We are all on a journey of one kind or another.
Whether it is a prospective family looking for a right fit school or a teacher looking for their next exciting career move, we are all on a journey of one kind or another.  
Our goal at The SchoolHouse Agency is to make these journeys interactive, informative, and interesting.  In order to do that, we focus on making them as personal as possible, relevant to each person's goals and interests.  We combine the power of video and technology to listen to the audience and deliver a personalised journey, thereby making the viewer feel appreciated and listened to while they make important decisions. 
Explore some of our example personalised journeys below.  Please note that these are all simply examples of journeys that we have created, and are not currently being used at these schools.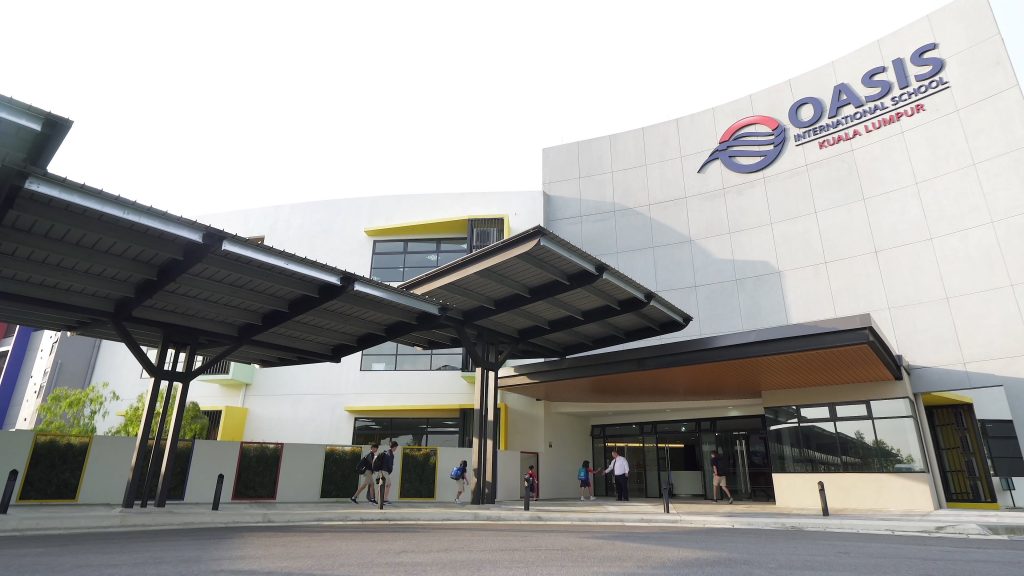 You've heard about this great new school in Kuala Lumpur but you don't know anything about it yet. Go on a fun filled personalised journey getting to know a school's unique personality.
More