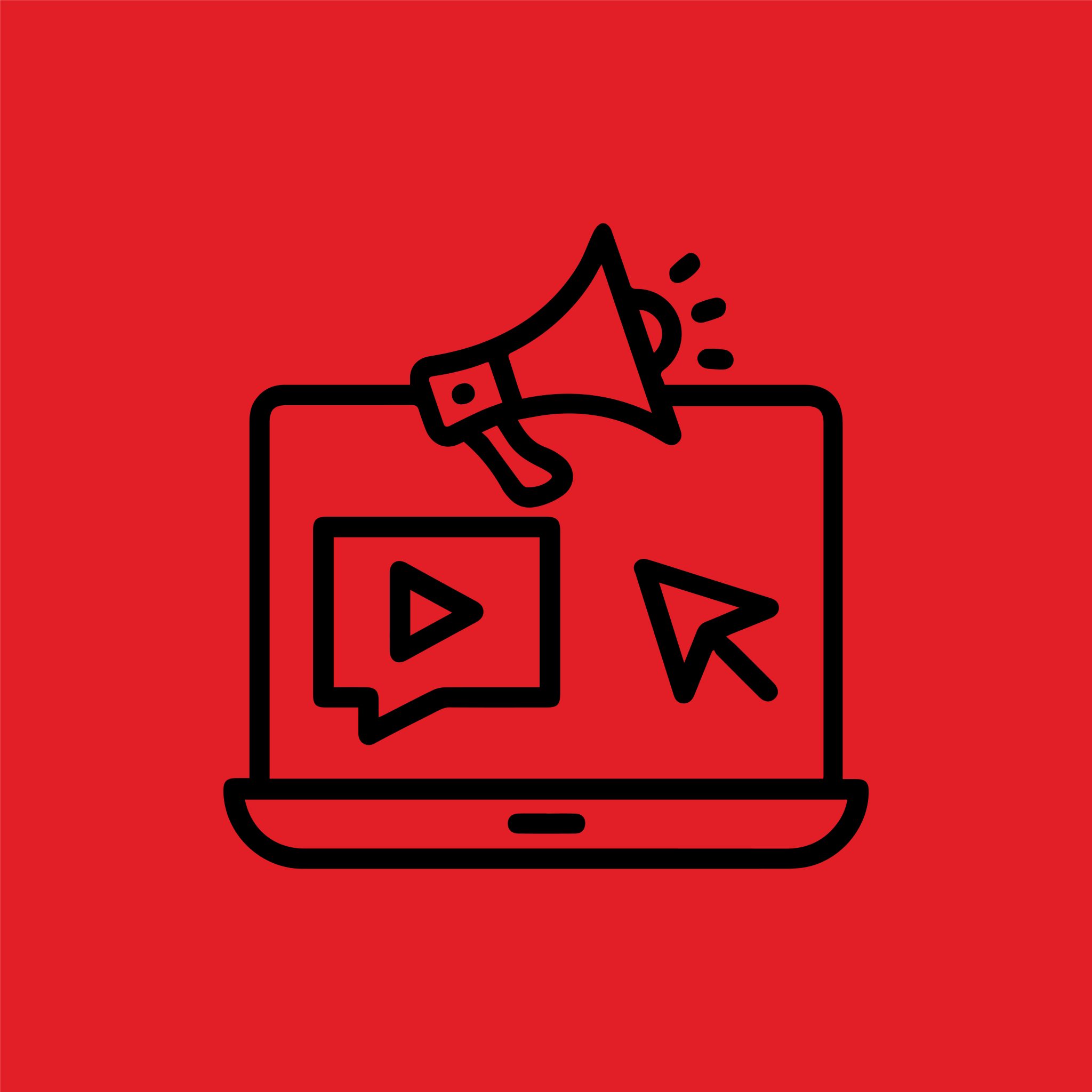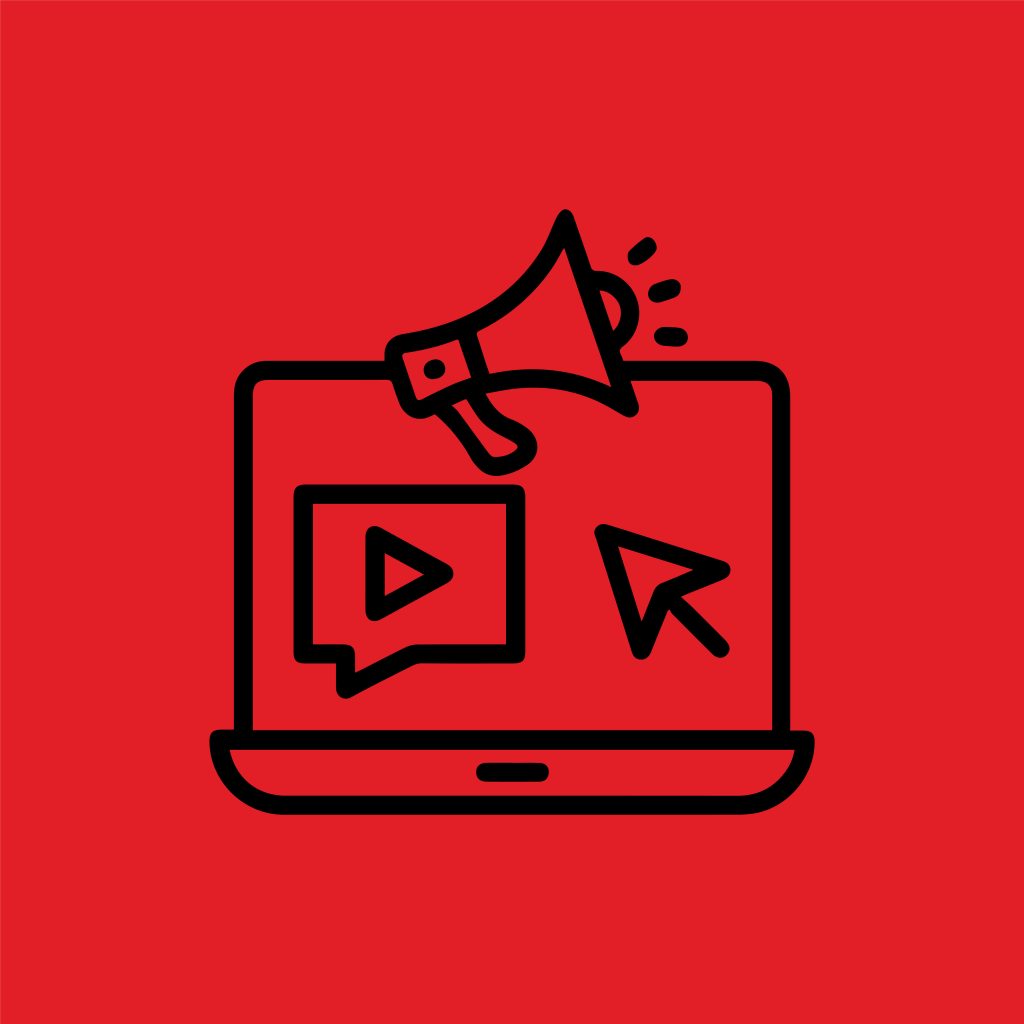 When it comes to marketing international schools, video is the hottest tool in anyone's toolkit right now. It is the core strength of our agency and we try to incorporate video into nearly everything that we do with our clients.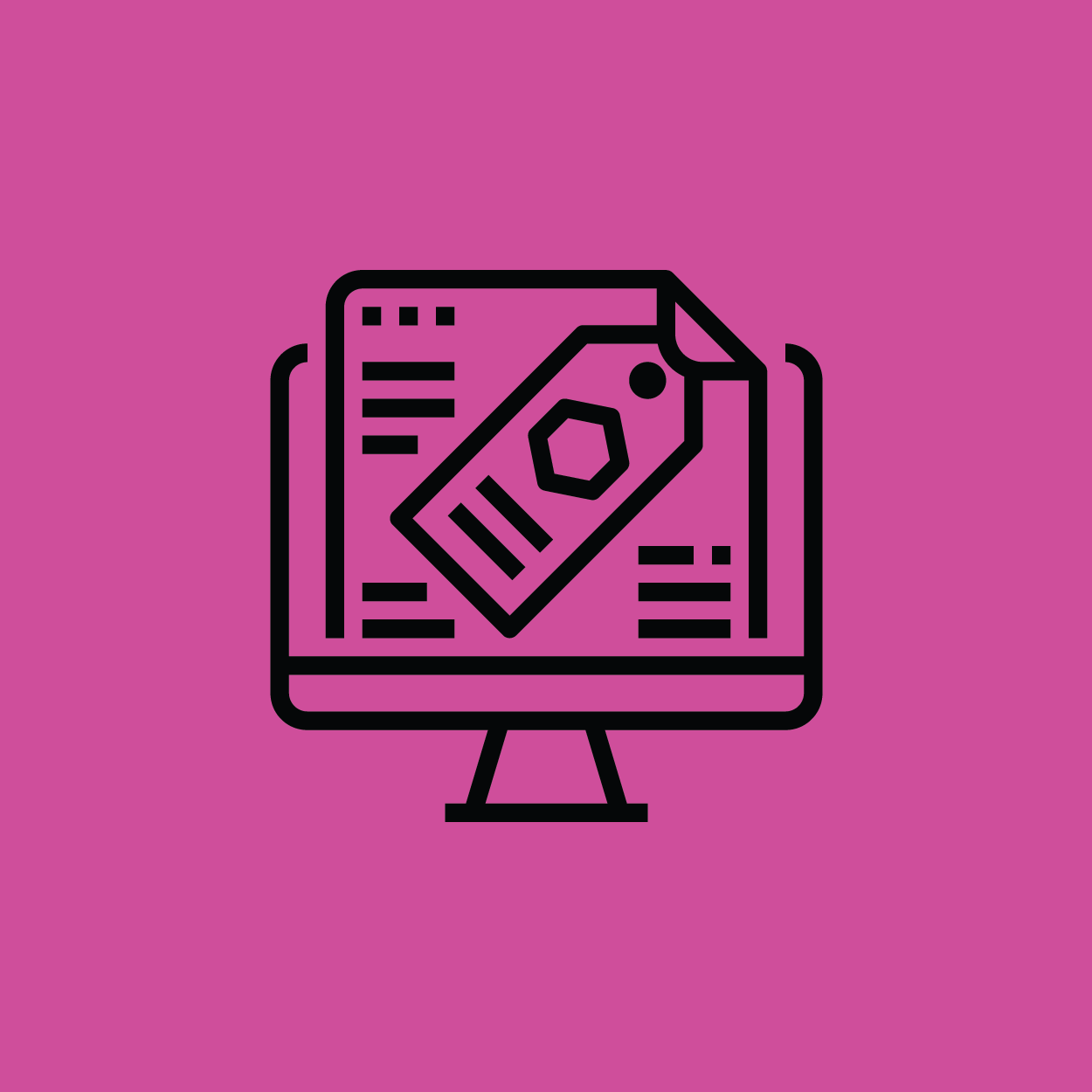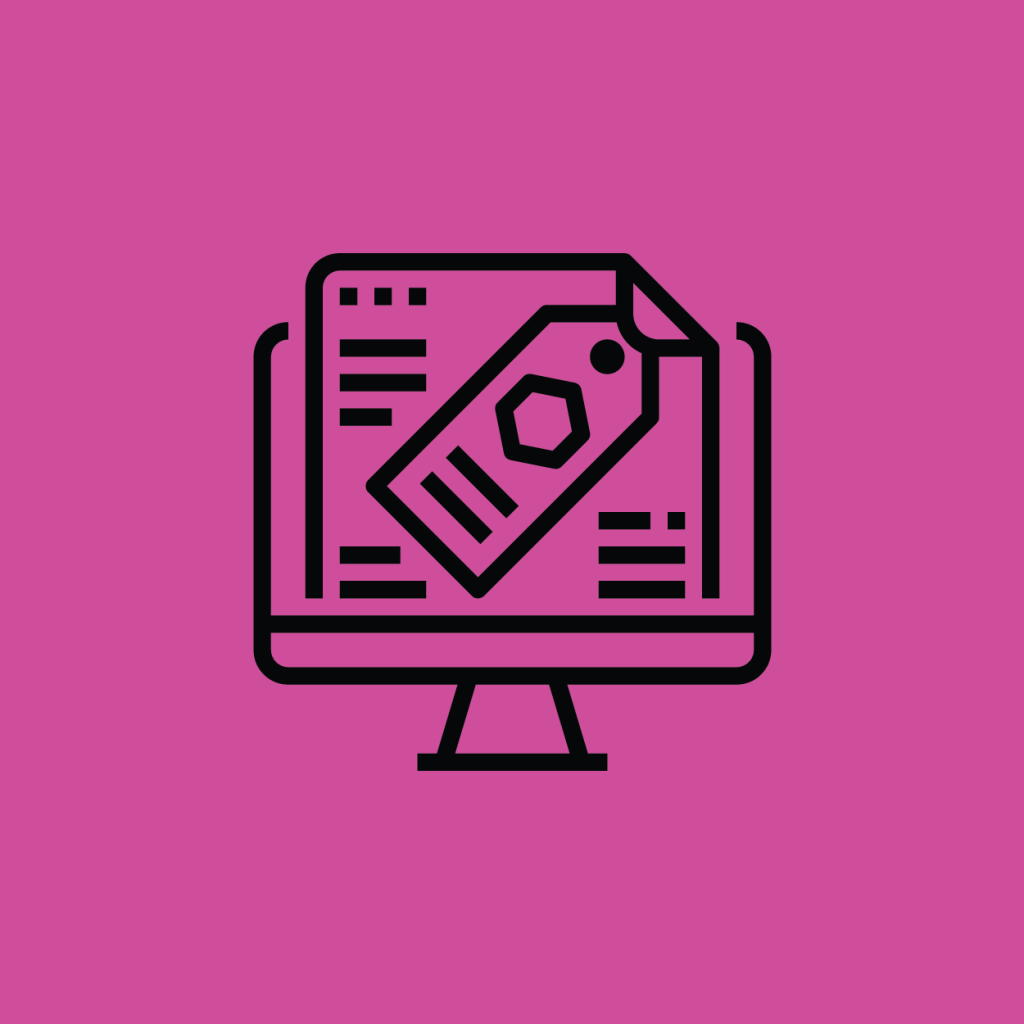 School brands are only effective if they are communicated well. We can help make your brand stand out by creating brand messaging that informs all your marketing and communications efforts.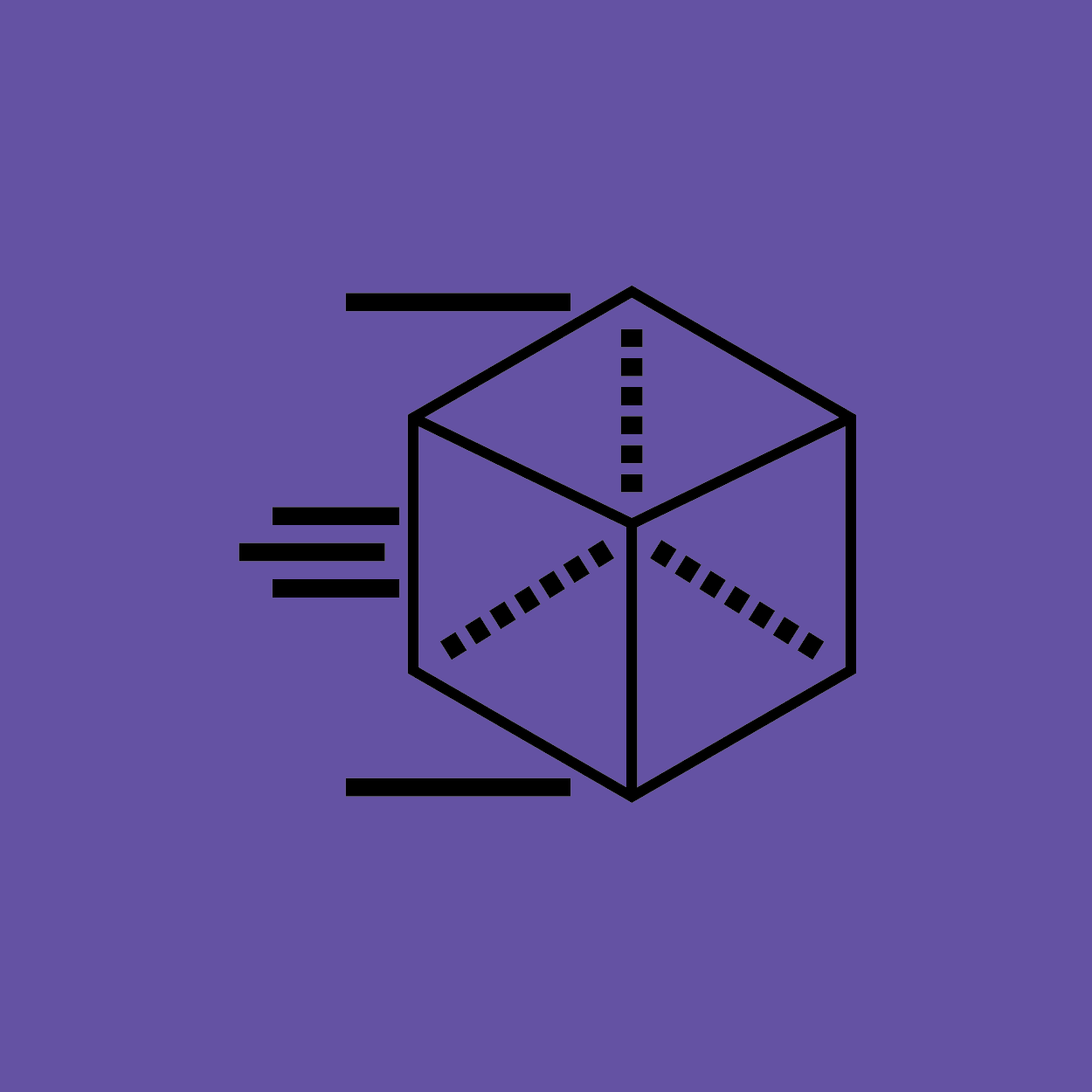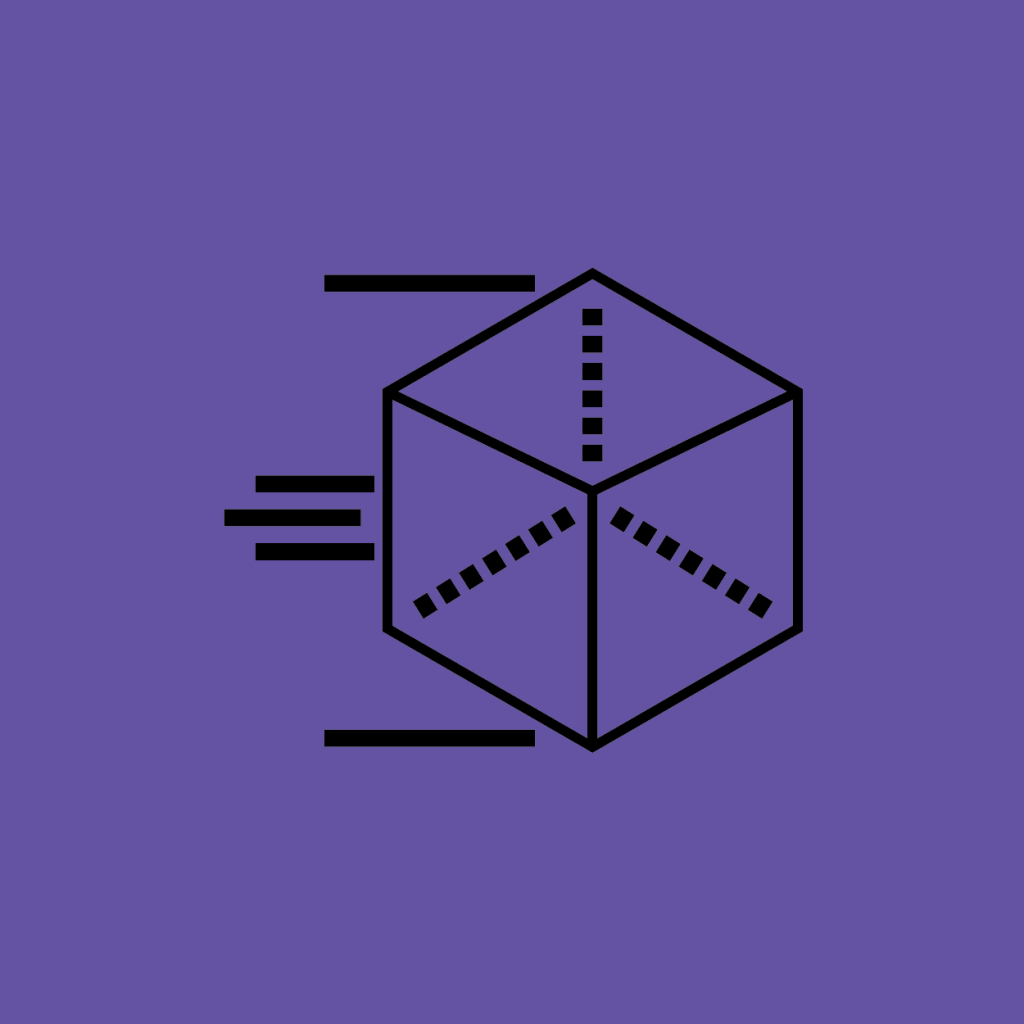 Animated logos bring your video to life and reinforce your brand in a professional and visually pleasing way. We have a lot of experience creating animated school logos.