Over the coming months, we will be introducing a specialised consultant whose research into school branding from the consumer's perspective adds huge value to the ecosystem of school marketing. Stay tuned.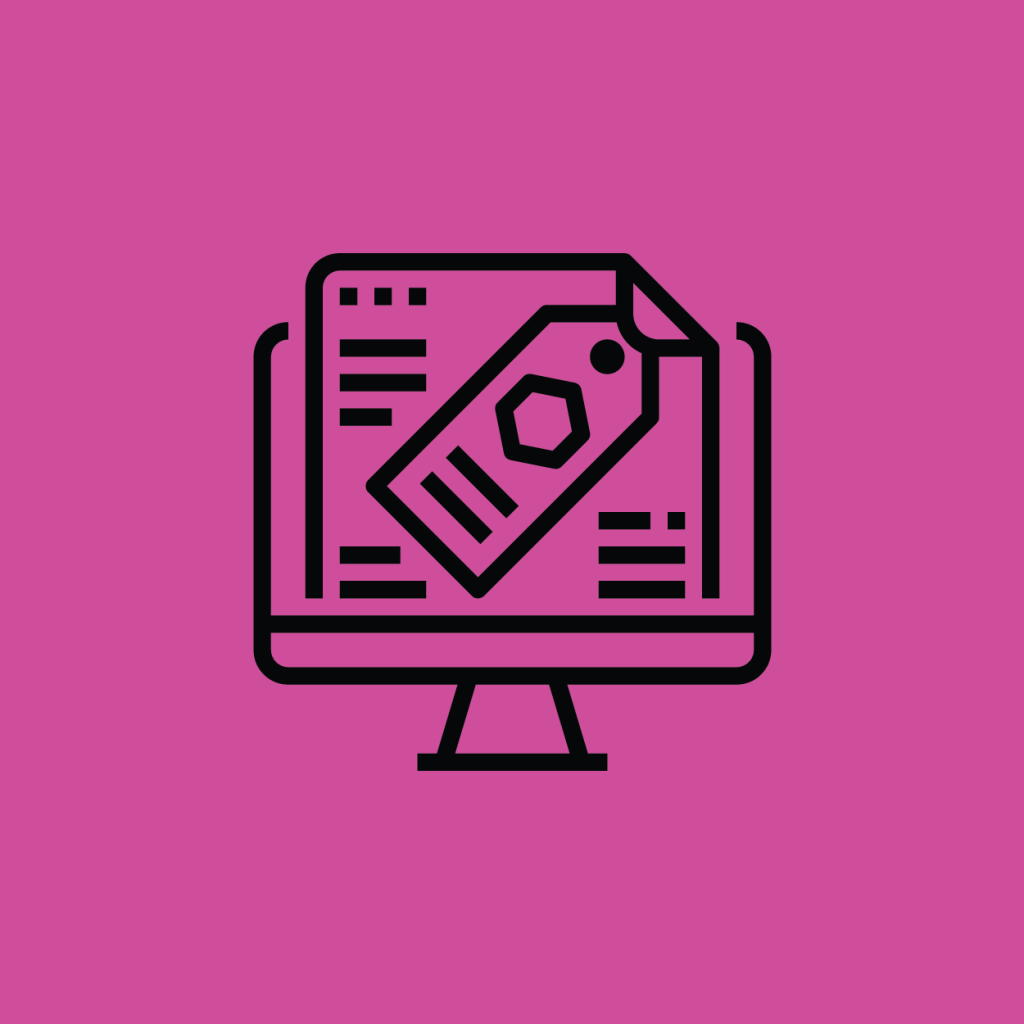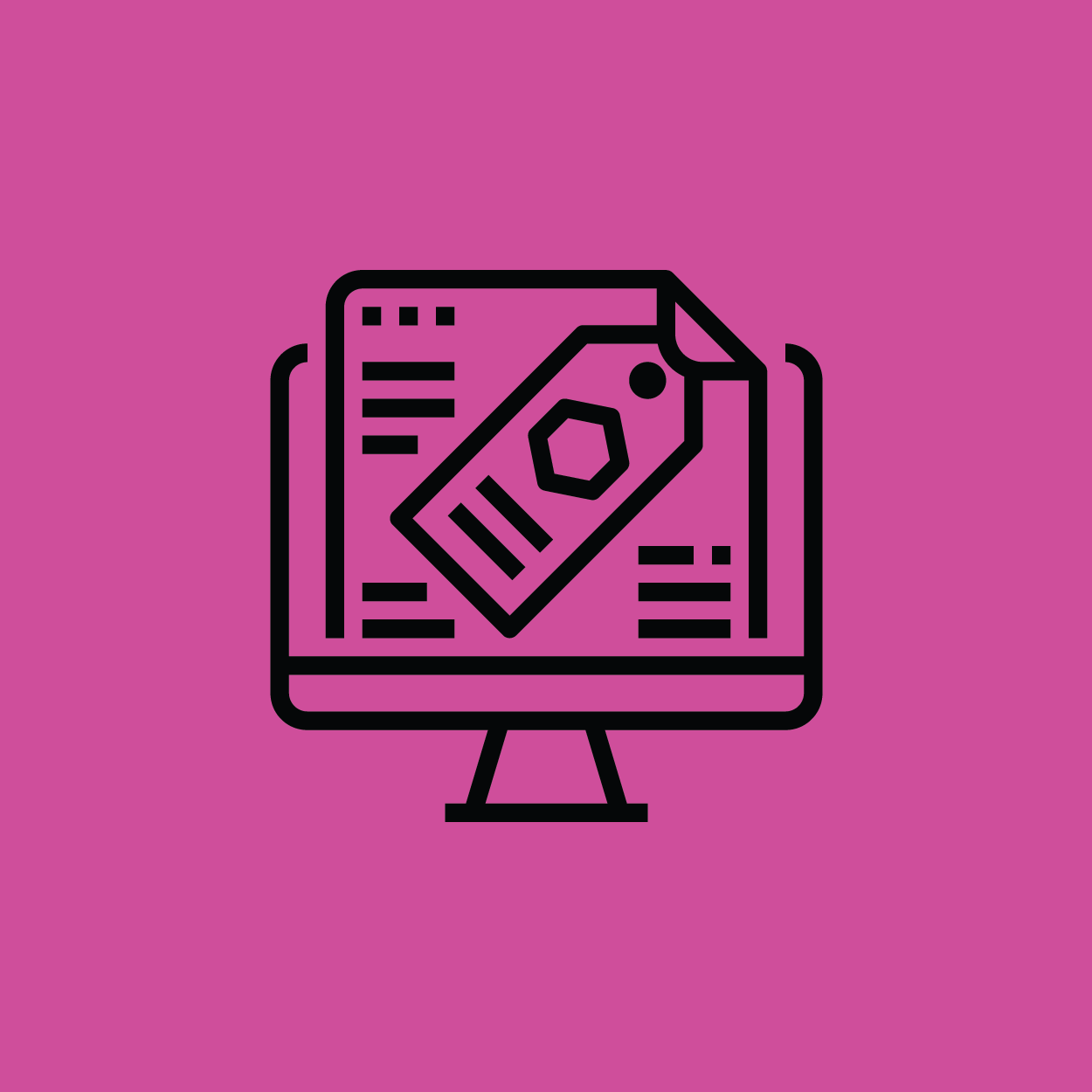 School brands are only effective if they are communicated well. We can help make your brand stand out by creating brand messaging that informs all your marketing and communications efforts.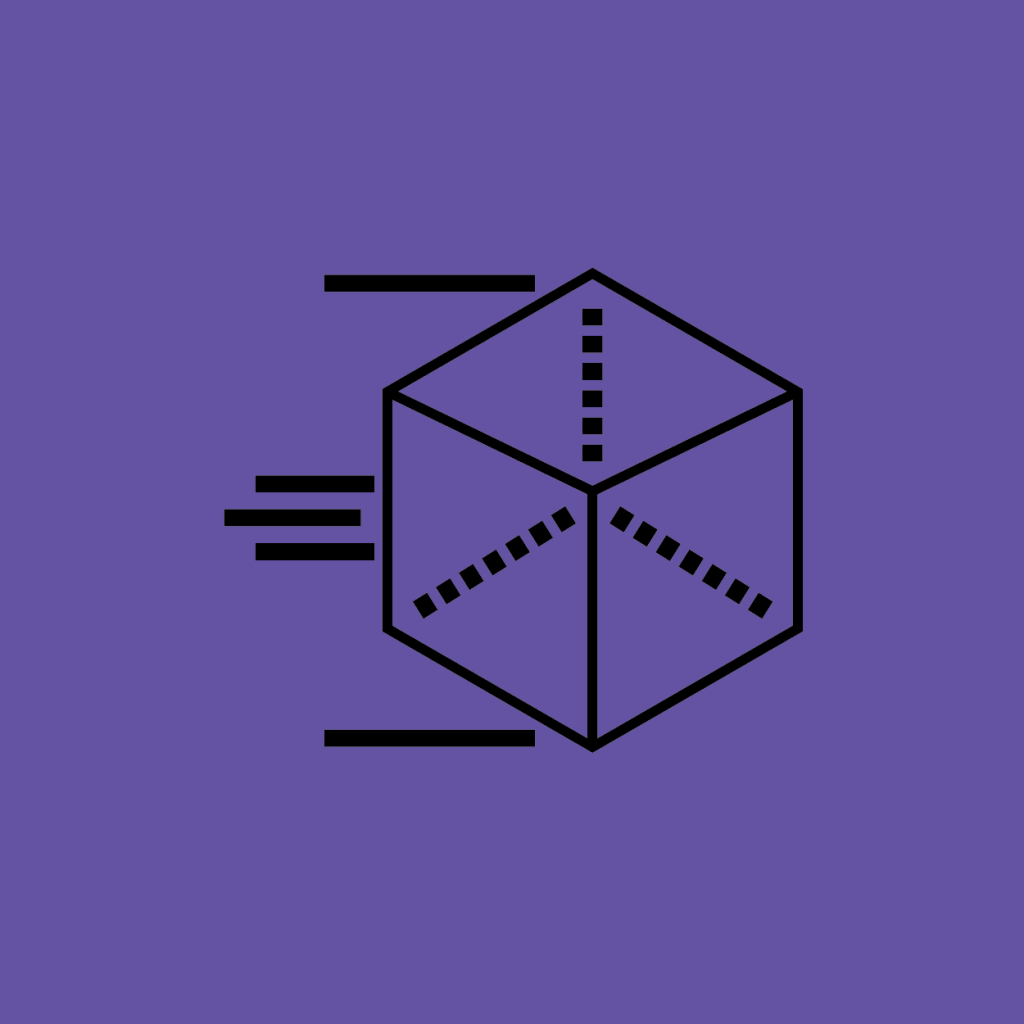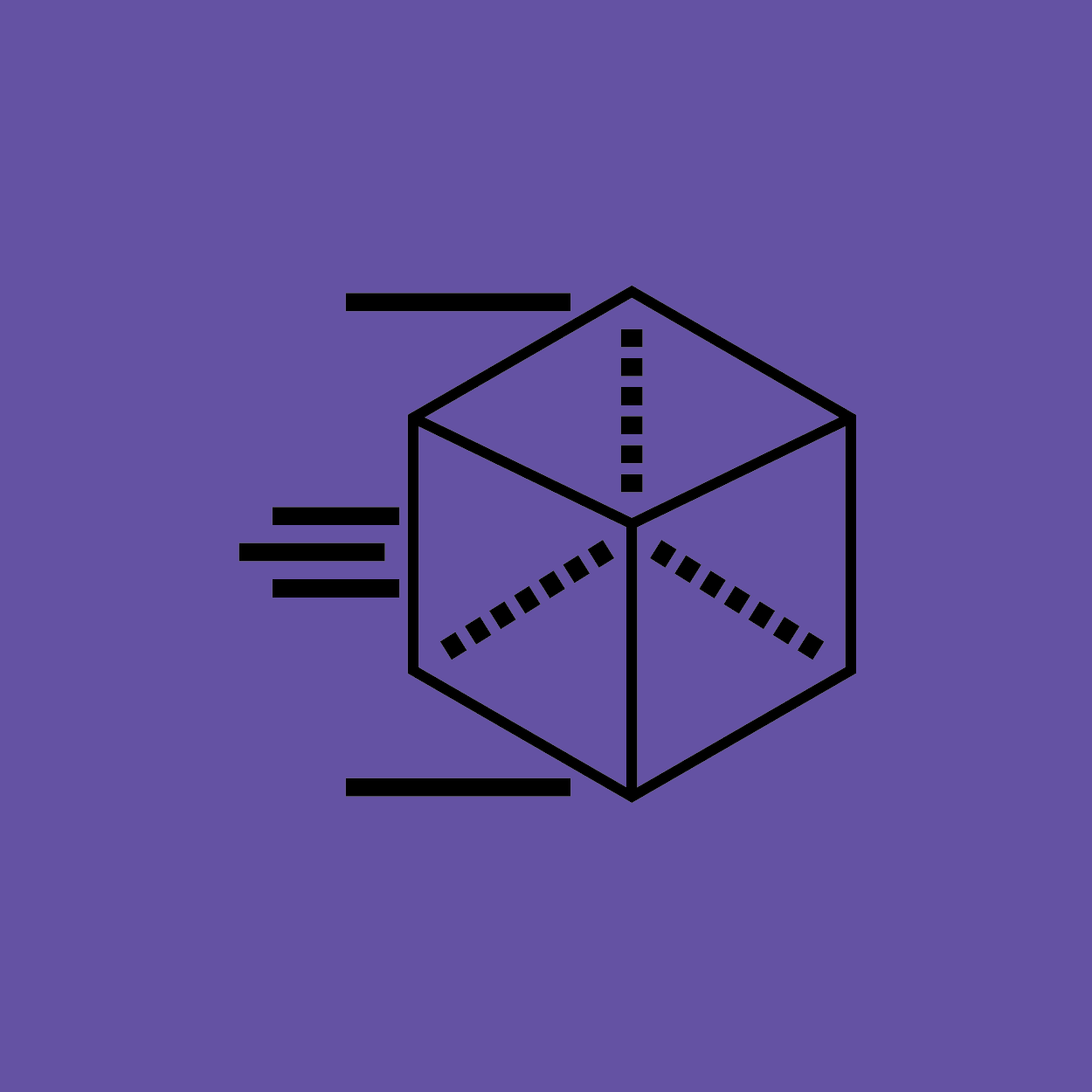 Animated logos bring your video to life and reinforce your brand in a professional and visually pleasing way. We have a lot of experience creating animated school logos.