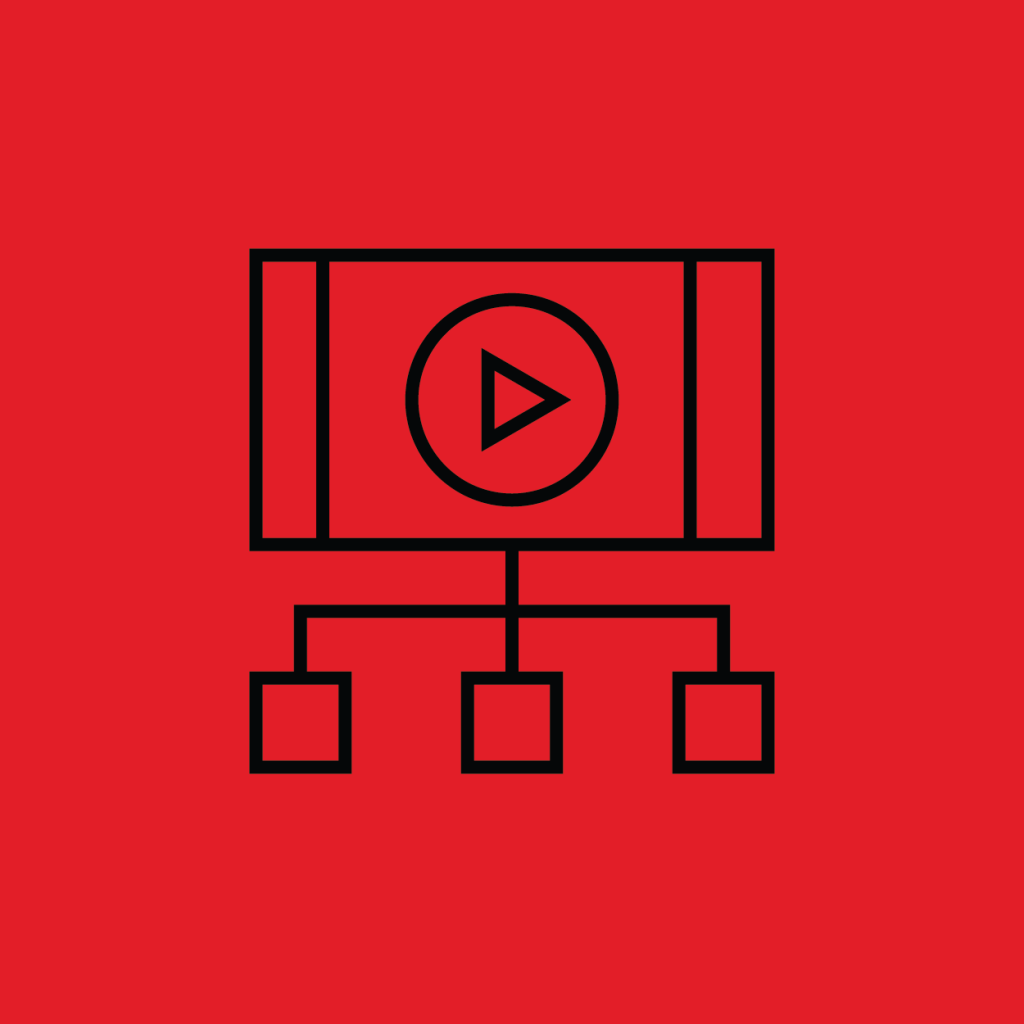 Videos are only effective if they are viewed. Many videos are used in a way that they just don't get seen. Let us help you make the most of your school's investment in video through effective video distribution.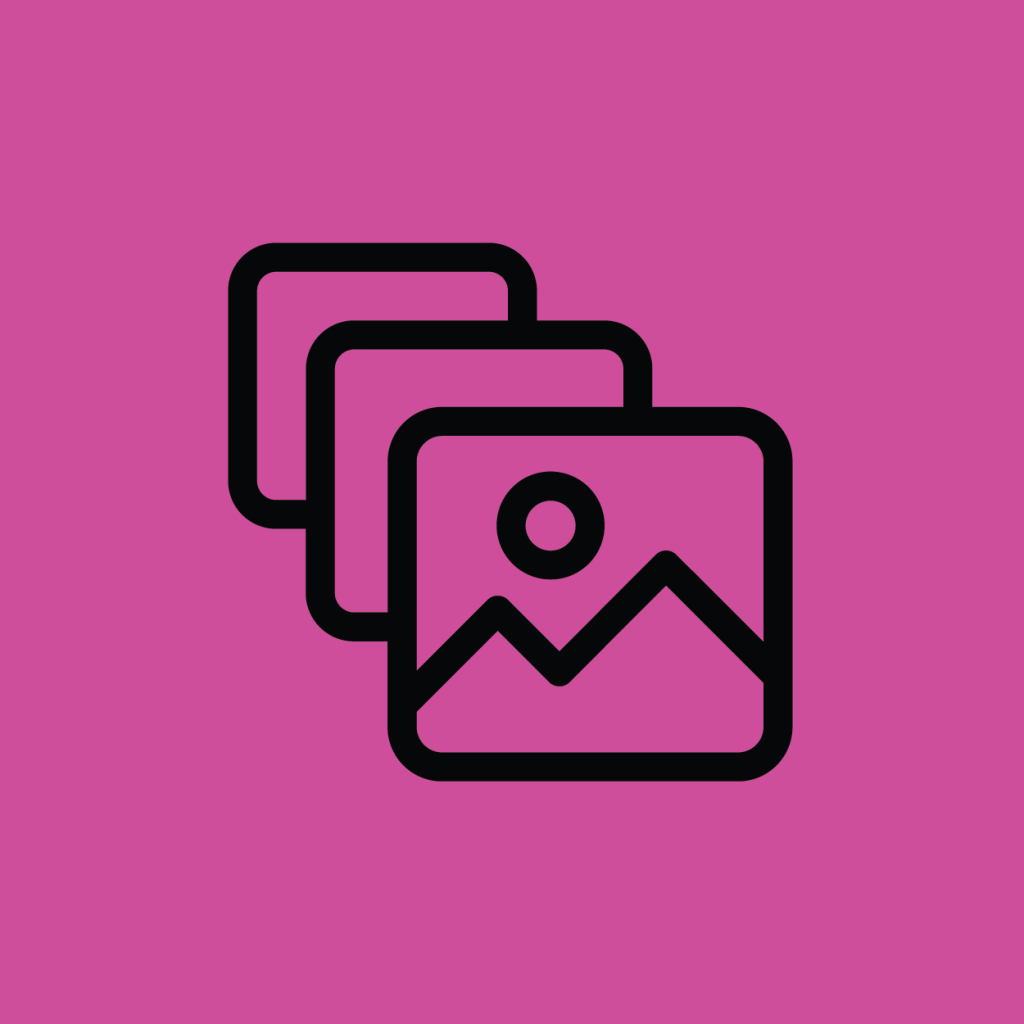 Pixevety is a digital asset management platform made specifically for schools. It acts as a central depository to store all kinds of files including photos, videos, etc. It also manages parent consent for the use of their children's photos.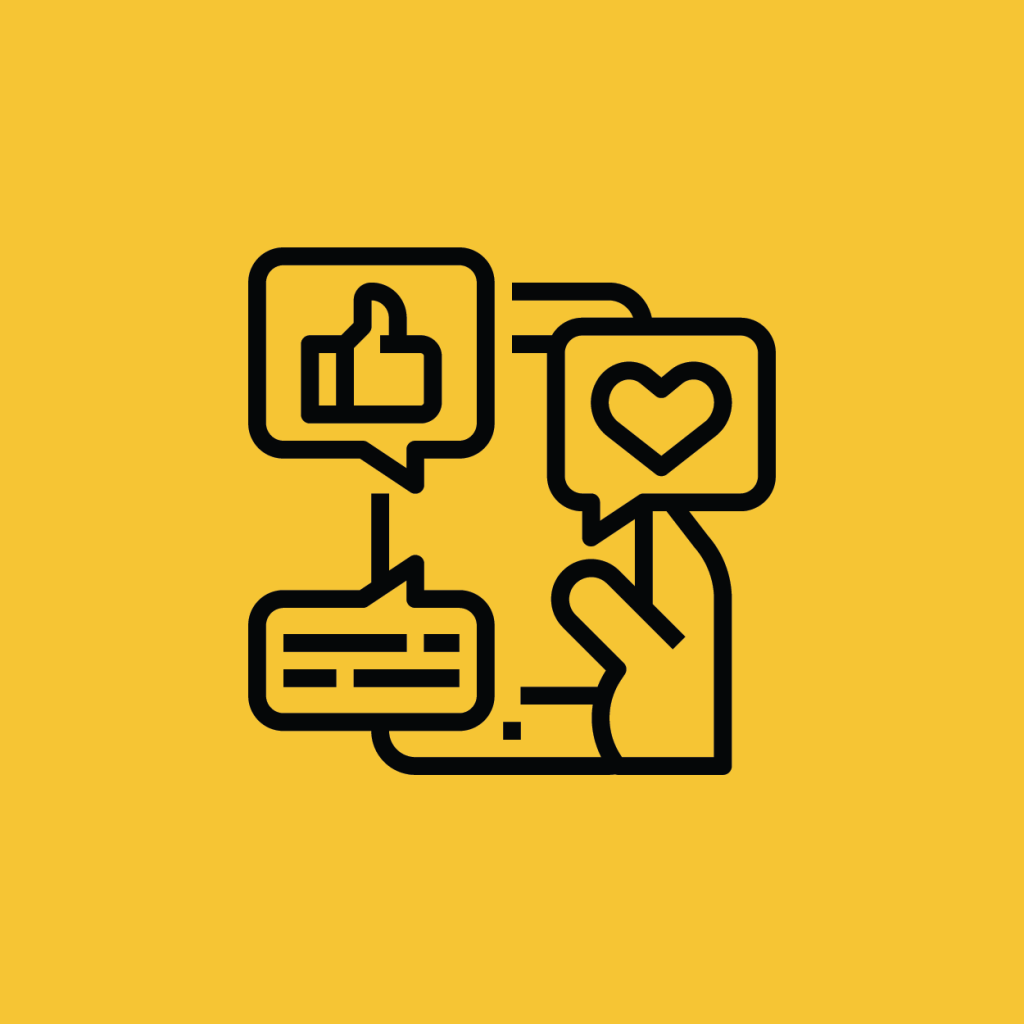 Social media management is a huge part of a school marketing and communications professional's work load. We can help to set up design templates, workflows, and reporting for social media to help make the content creation easier.