Asia International School
The SchoolHouse Agency is led by Alexander Manton and Helen Barry and specialises in helping the top international schools in the world tell their unique stories by empowering them with strategic and effective marketing and communication tools and content.
Alex is an American photographer and cinematographer from New York City, based in Asia for the past three decades.  With 130 years of family history in education in Asia and having attended an international school himself, he understands the specific needs that international schools face (in fact, the term "Third Culture Kid" was originally coined at his school).
Helen is originally from Australia but has spent many years living in Asia, working with clients in several industries.  As our Executive Producer, she does a great job making sure that clients' needs are met and that productions run smoothly.  Our clients love the way that she makes their lives easier every step of the way.
We are based in Singapore, but have worked in nearly every country in Asia for both educational and corporate clients, with a particular emphasis on Hong Kong, India, Thailand, and China.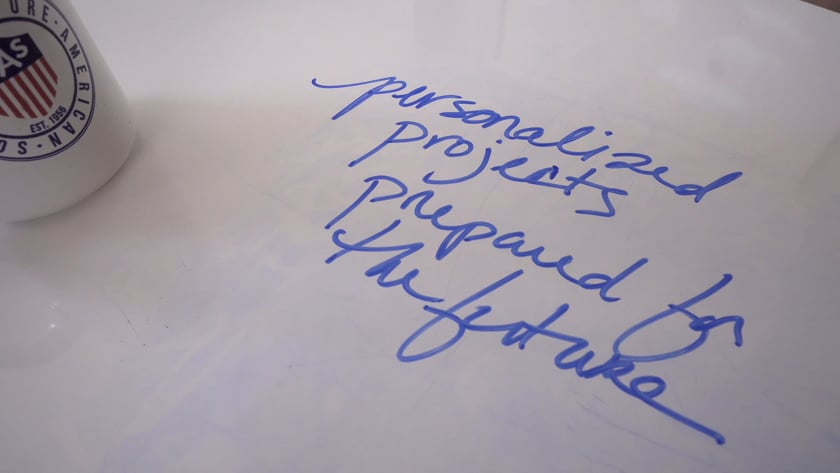 Singapore American School | Singapore | Quest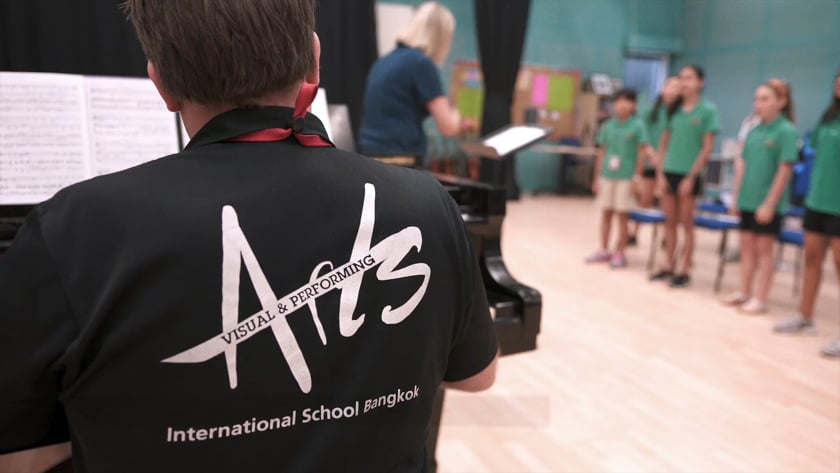 International School Bangkok | Bangkok | Arts
Our vision is to employ a combination of video and technology to connect real people with real people, to thereby foster conversations and relationships.  Relationships between prospective families and your admissions department.  Conversations between your schools' Human Resources department and prospective teachers.  Relationships between donors and your school. 
We strive to make our videos more than just pretty pictures.  We create them to be strategic marketing and communications tools – interactive, memorable, effective.
We don't like information sheets, we like two-way conversations.  We don't like forms, we like interactive online experiences.  We don't like "About Us" videos, we like "About You" videos.