We love the process of learning and strive to be life long learners ourselves.  Marketing and communications for schools is such a niche subject that it is often difficult to find resources to help us learn such specific topics.  We have created SchoolHouse Academy as a tool that fills that gap.
Here you will find articles,  guides, tools, and resources from some of the top minds in this field.  Use the search bars below to narrow down the topics you want to explore.
We want this to be as helpful as possible so we are looking for feedback and suggestions from you – our readers.  Please suggest improvements or new content by clicking on the "Your Thoughts" button below.  
Happy learning!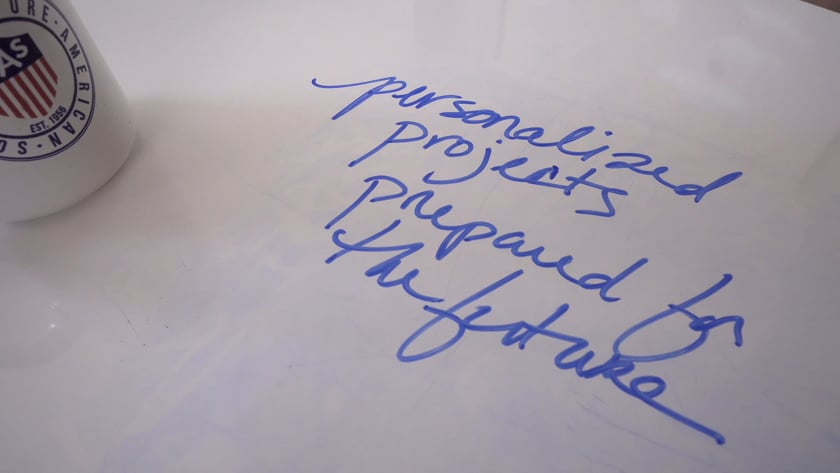 Singapore American School | Singapore | Quest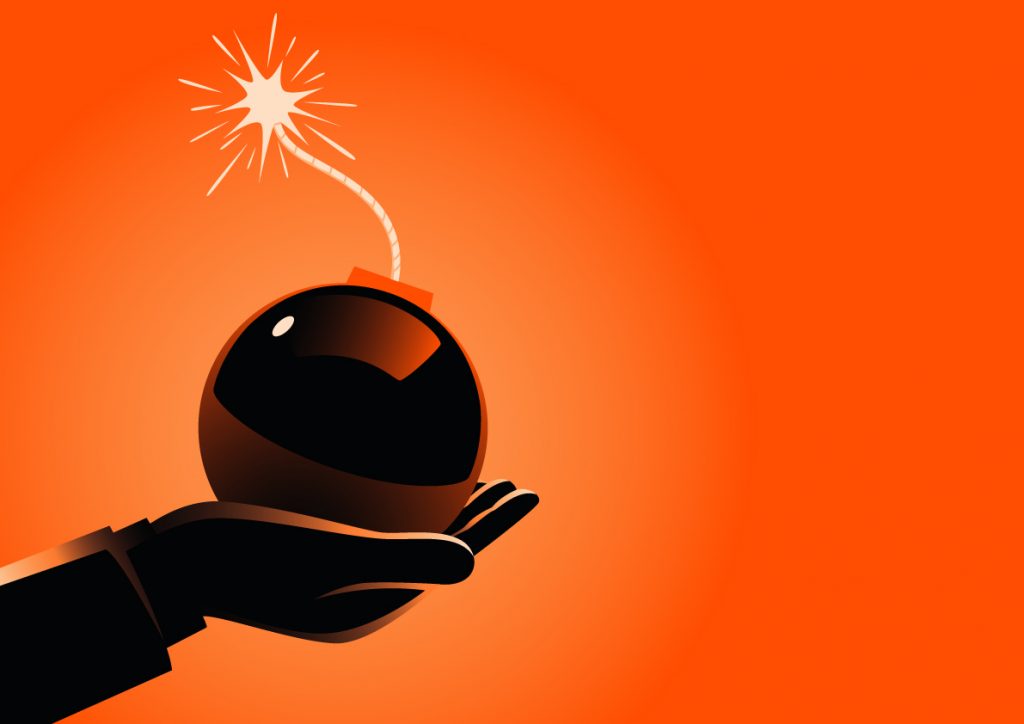 The world has been upended by the rise of social media and with it so has communication and marketing at your school. This is good, but it also means change. Schools don't like change very much. Change is hard.
The central question that haunts many Heads is how to fairly judge the performance of their school communication and marketing teams — and their members — when they themselves do not have any domain expertise in marketing.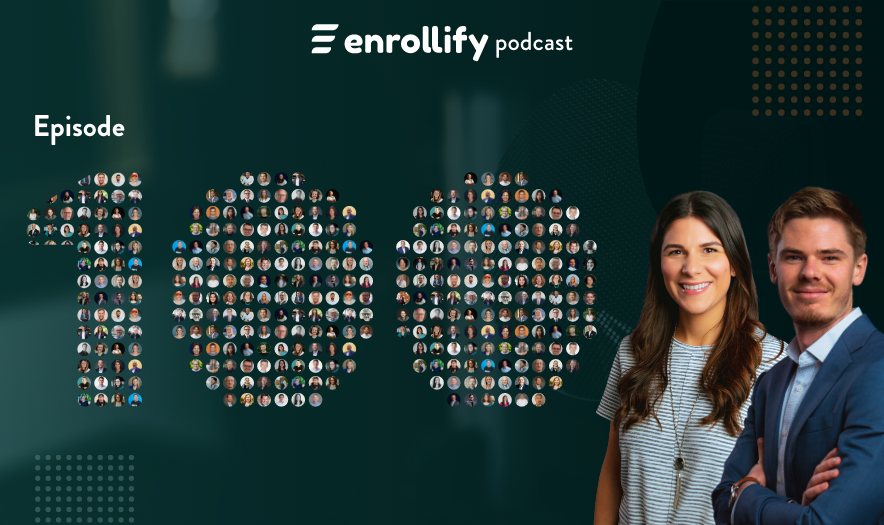 This article shares marketing lessons learned after interviewing 100 leaders in enrollment marketing.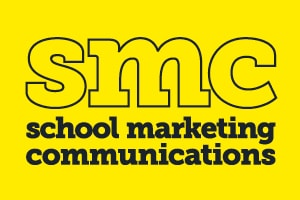 Insights into the world of school marketing and communications, presented by Charlie Maughan and Rita Kilroy.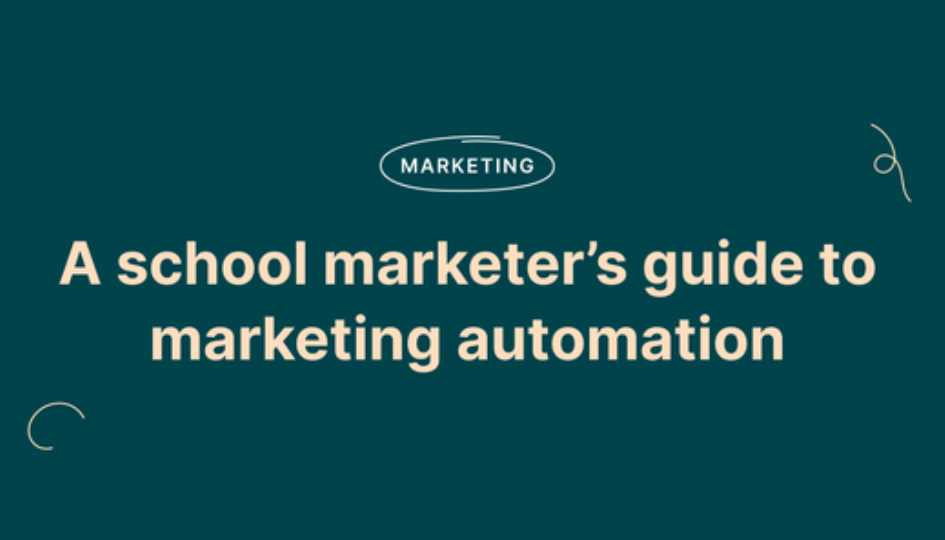 Want to streamline your marketing activities? Check out this post to learn everything you need to know about marketing automation for schools.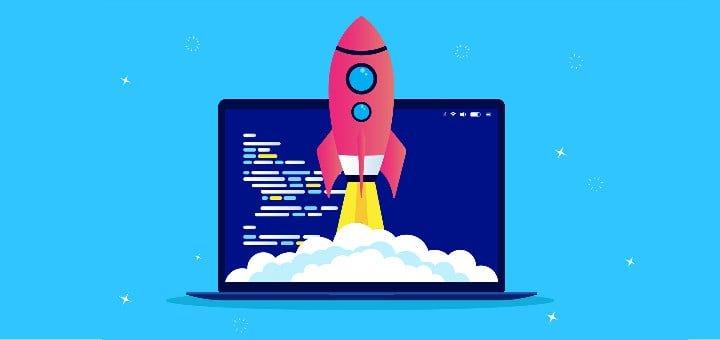 This article explains how your school can be on first page rankings on Google and which factors influence your search engine ranking.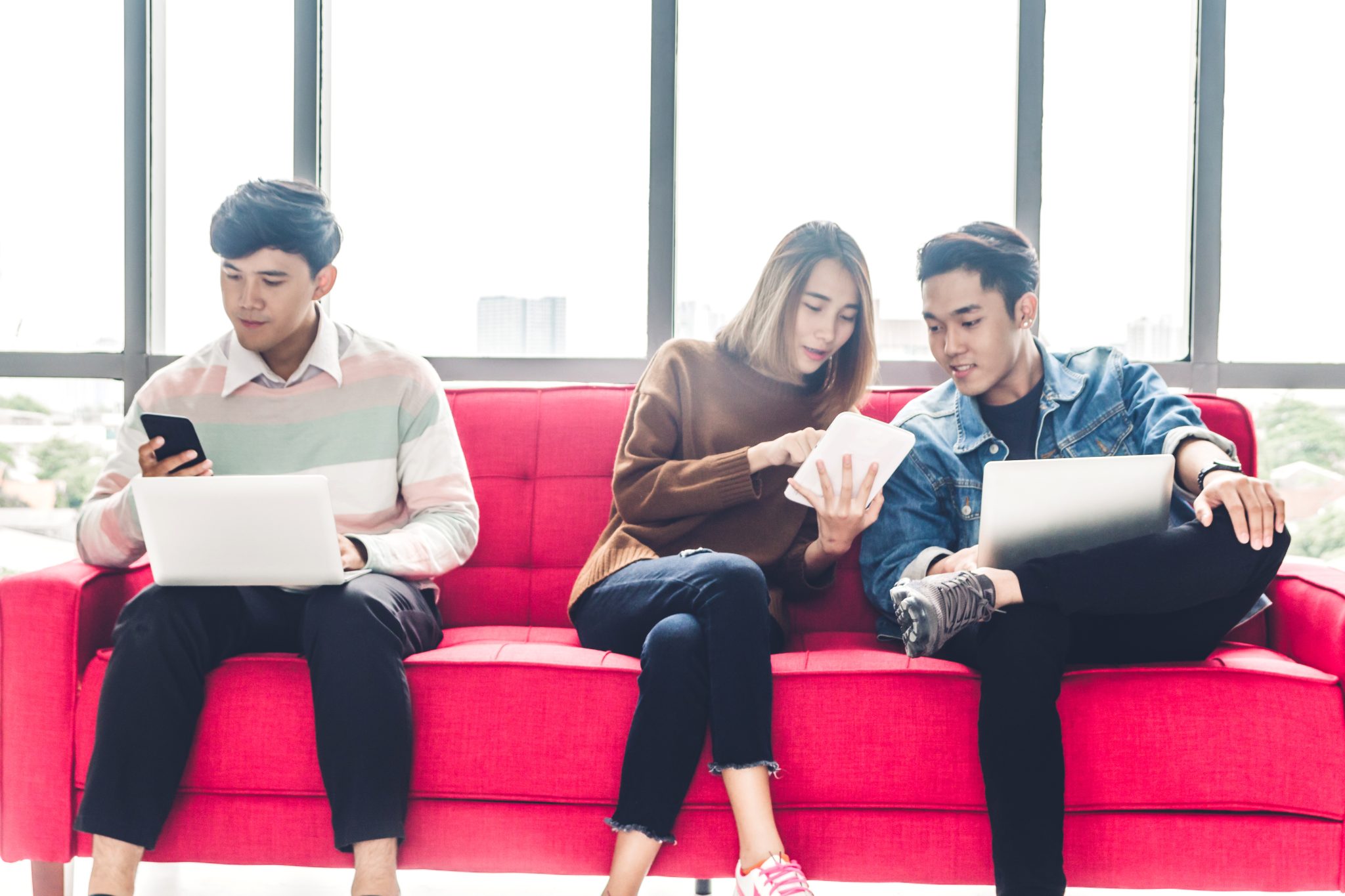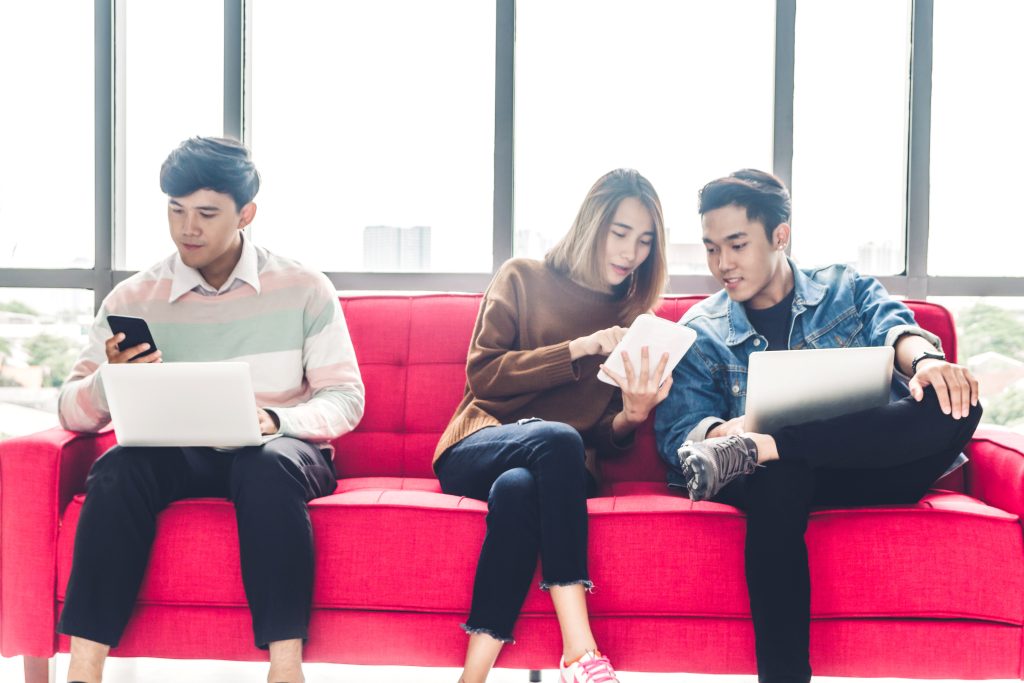 This blog with three-part series shares how you can increase student enrollments for your school using site search.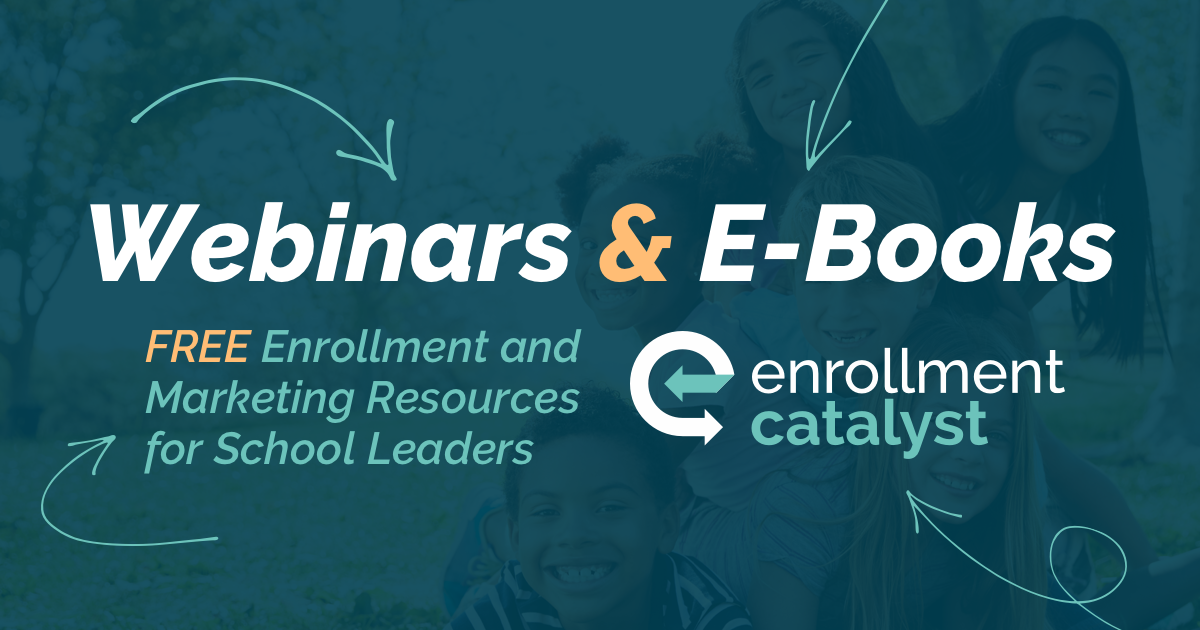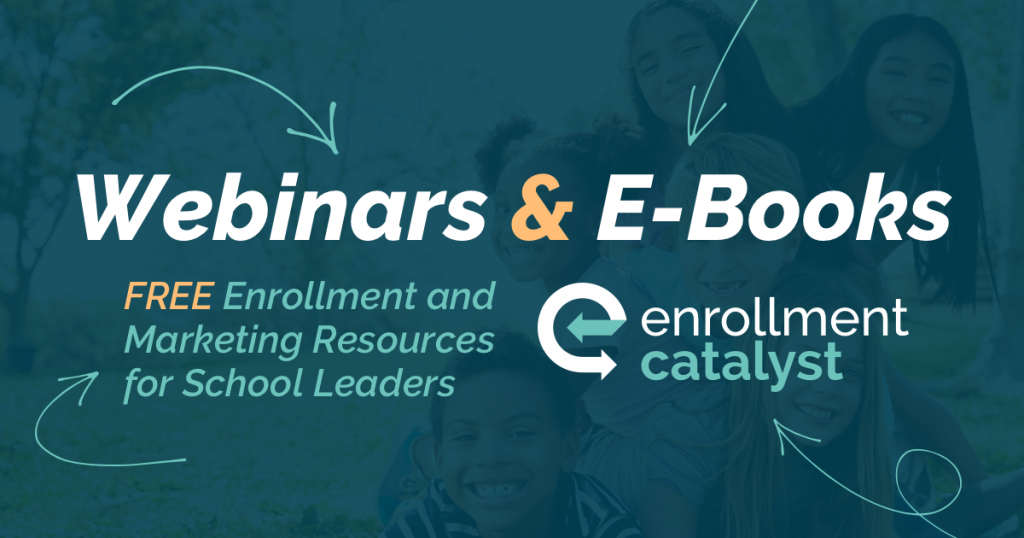 This article shares multiple resources and webinars for school leaders to help them in enrollment and marketing.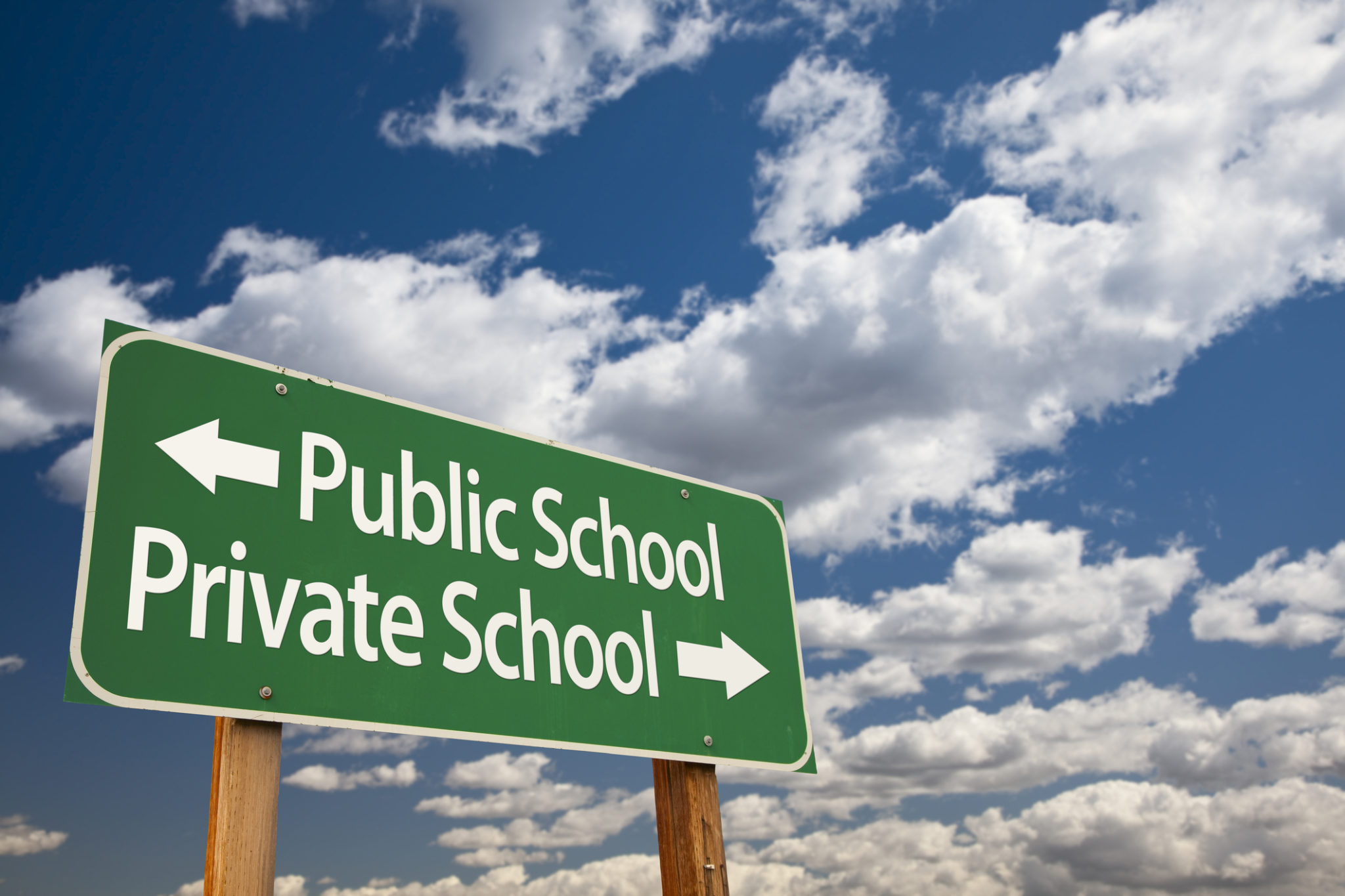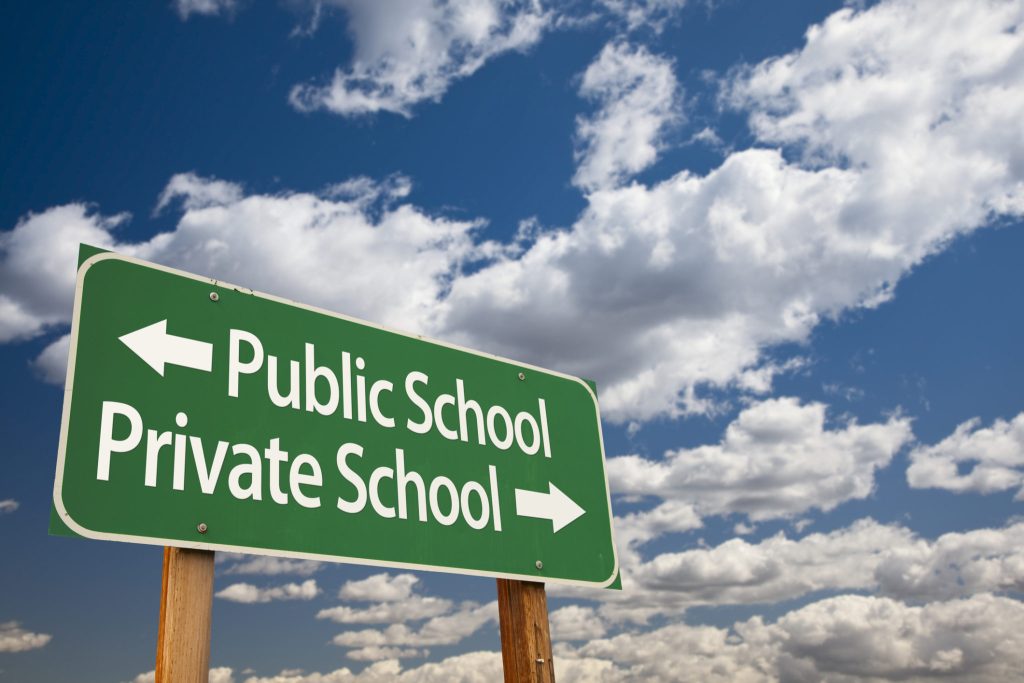 Many private schools experienced another surge in enrollment this year. This blog discusses school marketing issues for many private schools.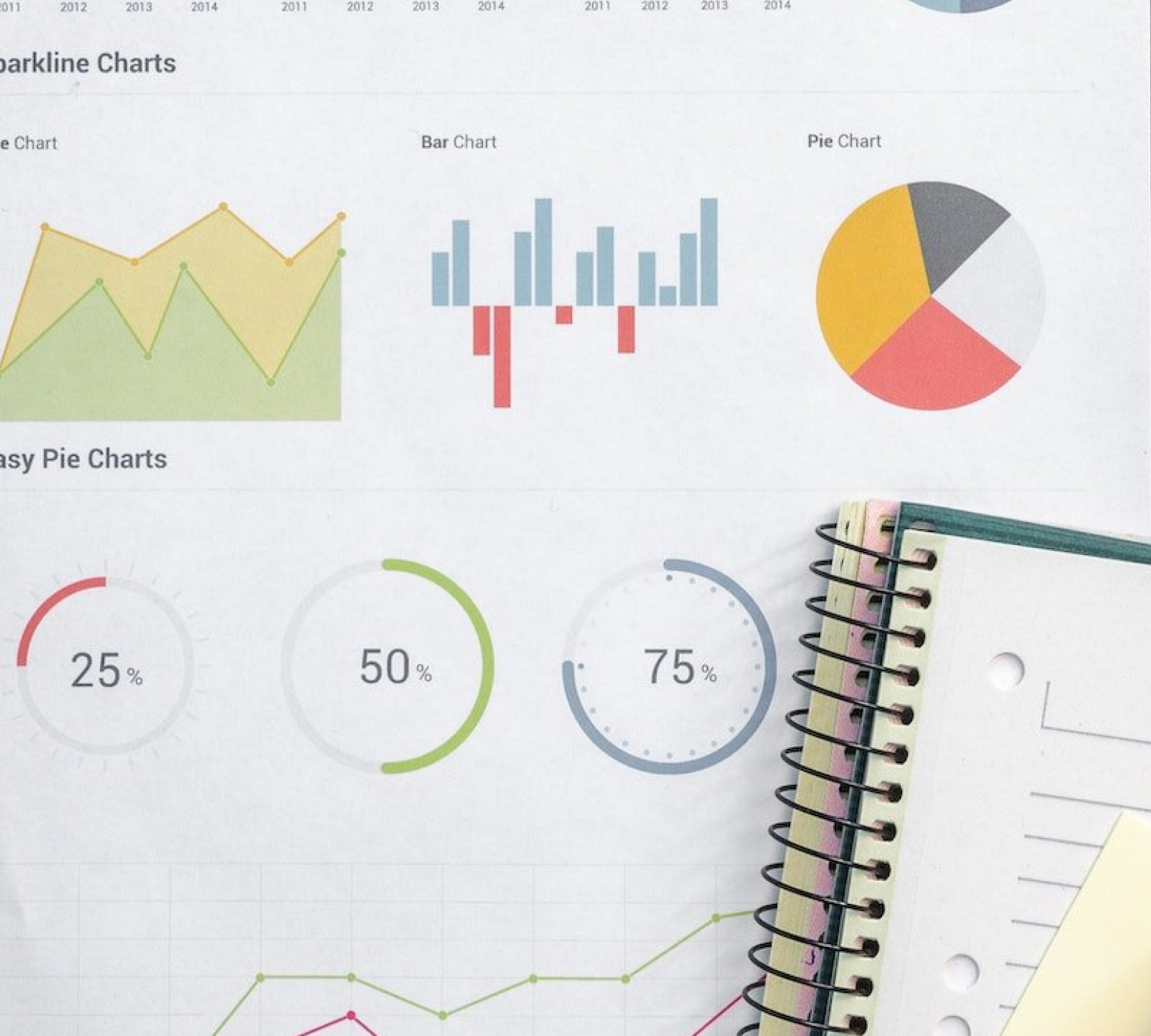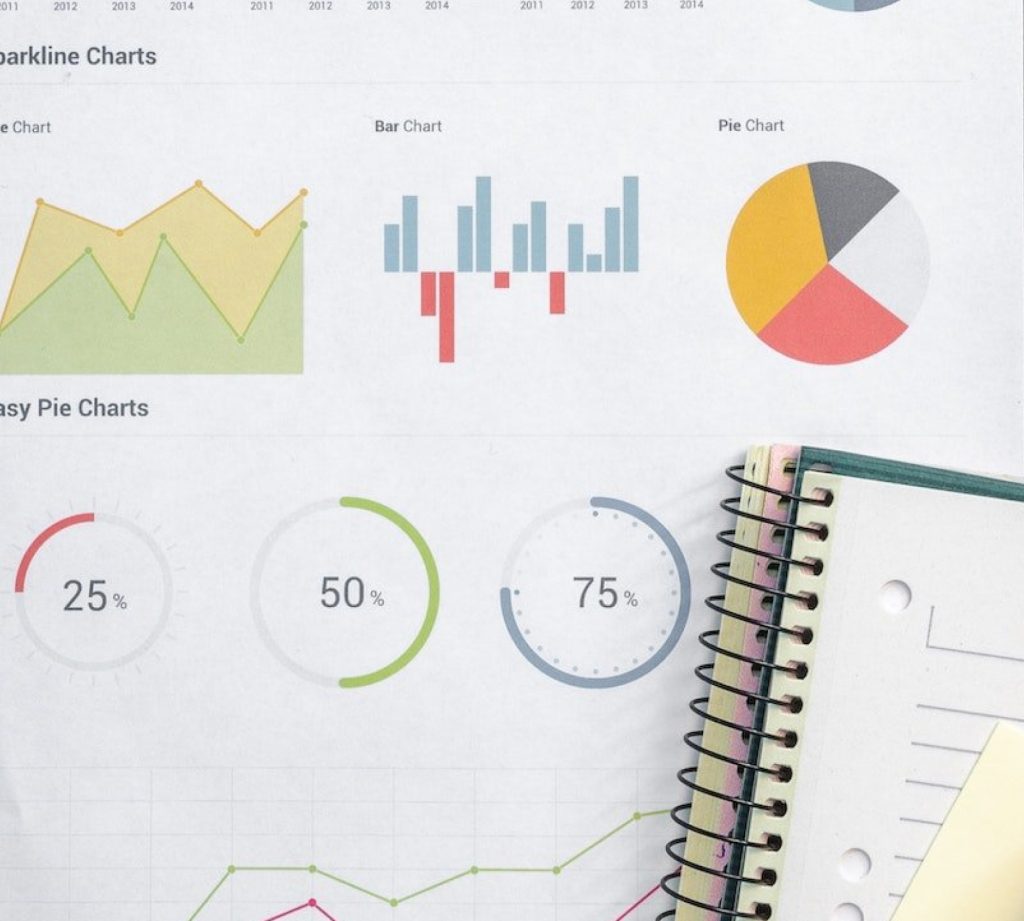 One of the best parts about digital marketing is how measurable your actions are! We've set out five school marketing metrics that you should be assessing.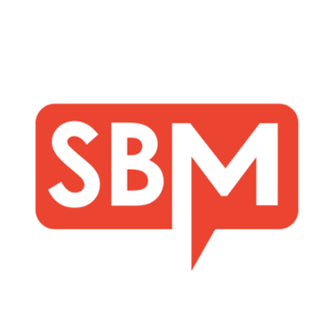 This Month's Featured Author