We love the process of learning and strive to be life long learners ourselves.  Marketing and communications for schools is such a niche subject that it is often difficult to find resources to help us learn such specific topics.  We have created SchoolHouse Academy as a tool that fills that gap.
Here you will find articles,  guides, tools, and resources from some of the top minds in this field.  Use the search bars below to narrow down the topics you want to explore.
We want this to be as helpful as possible so we are looking for feedback and suggestions from you – our readers.  Please suggest improvements or new content by clicking on the "Your Thoughts" button below.  
Happy learning!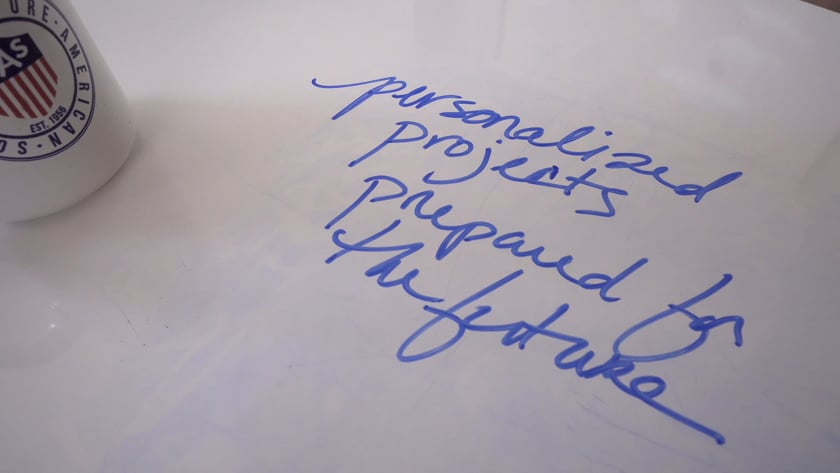 Singapore American School | Singapore | Quest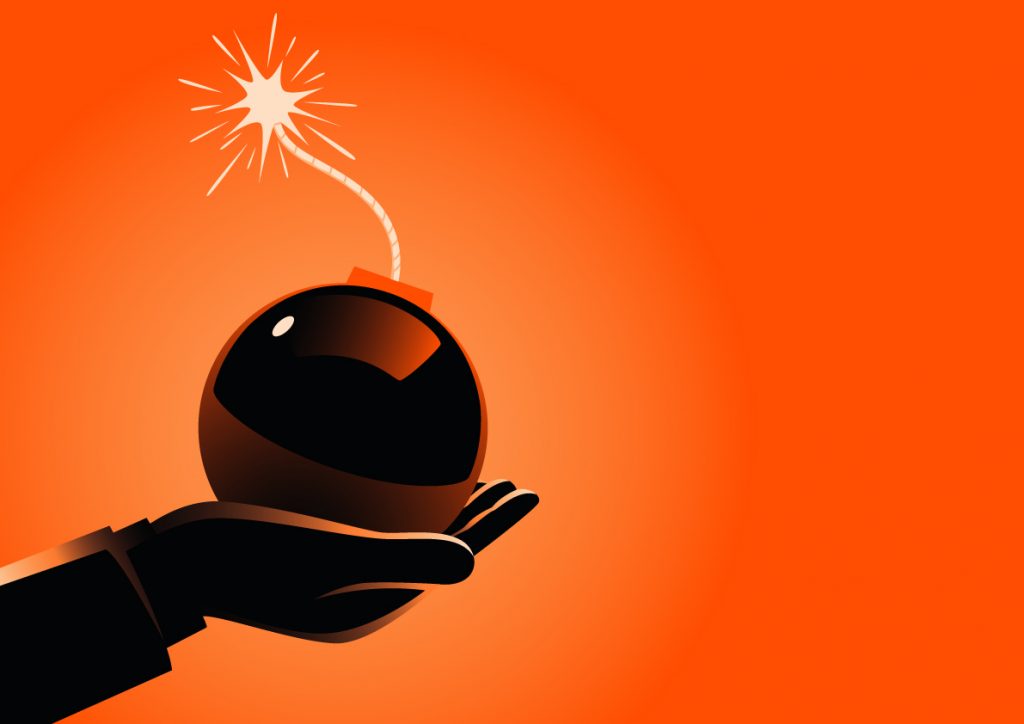 Part of my personal expertise is to comment on and broadly describe the trends associated with the employment market in Australia. Having been in people strategy, talent management and executive search for more than 25 years, I cannot think of a more turbulent employment market than that faced by both employers and employees as a result of the COVID-19 pandemic.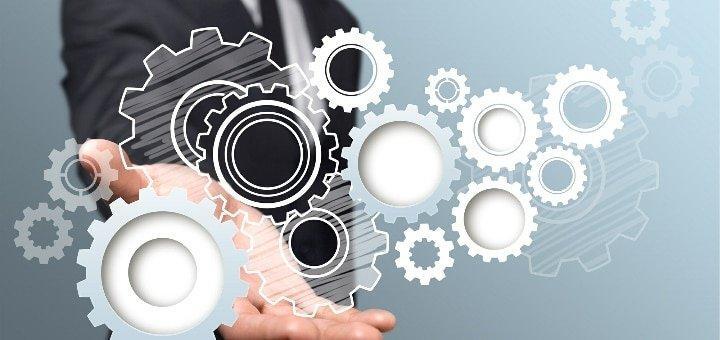 This article shares 10 benefits of marketing automation for school marketing to nurture prospective families using a personalized strategy.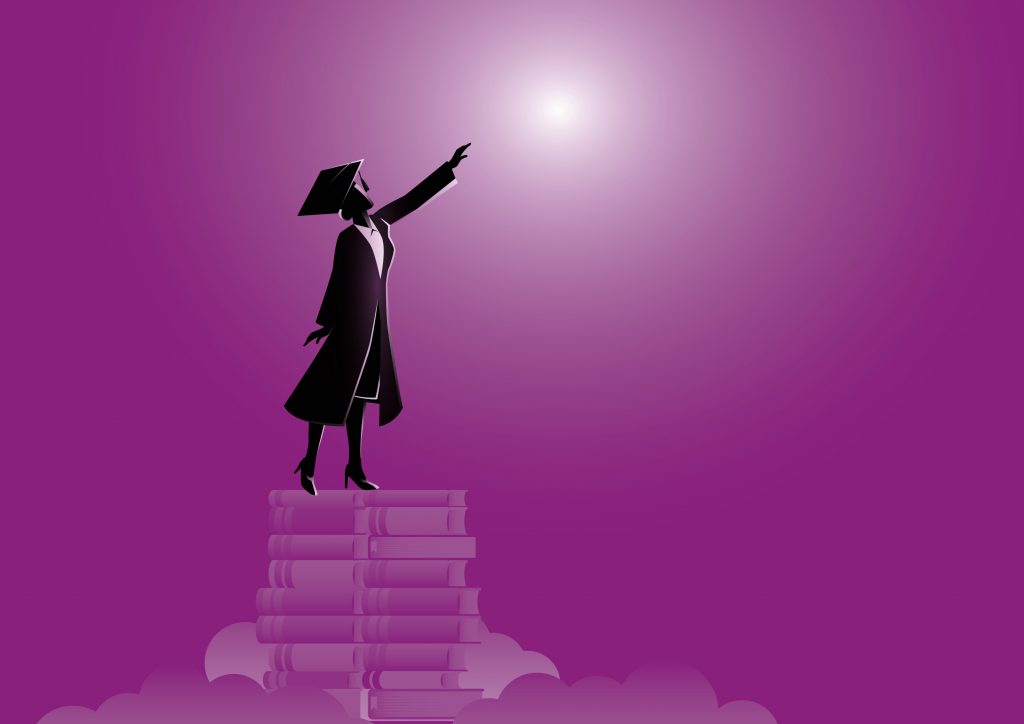 It's been said that enrolling new families is a numbers game, but the most successful schools would vigorously disagree. The very best schools focus their efforts in areas where they have a clear advantage and pass on everything else.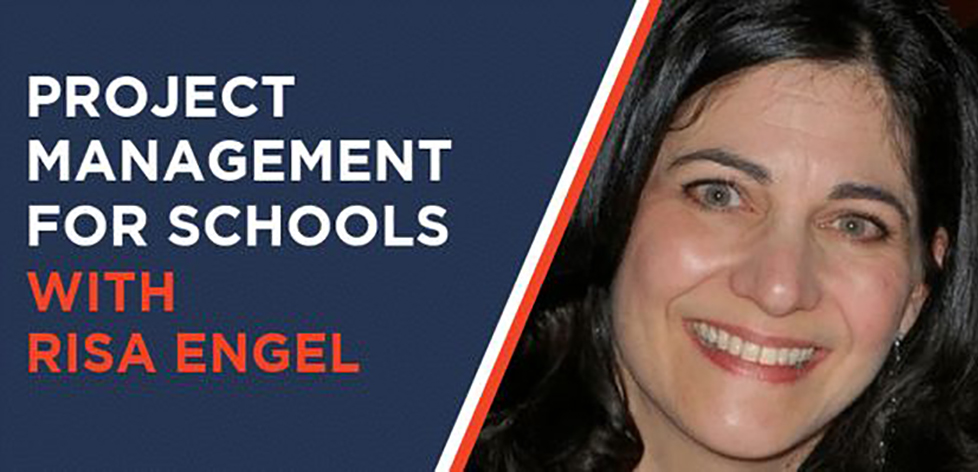 Project management for independent schools is about much more than time management – it unites teams and creates a vision for success.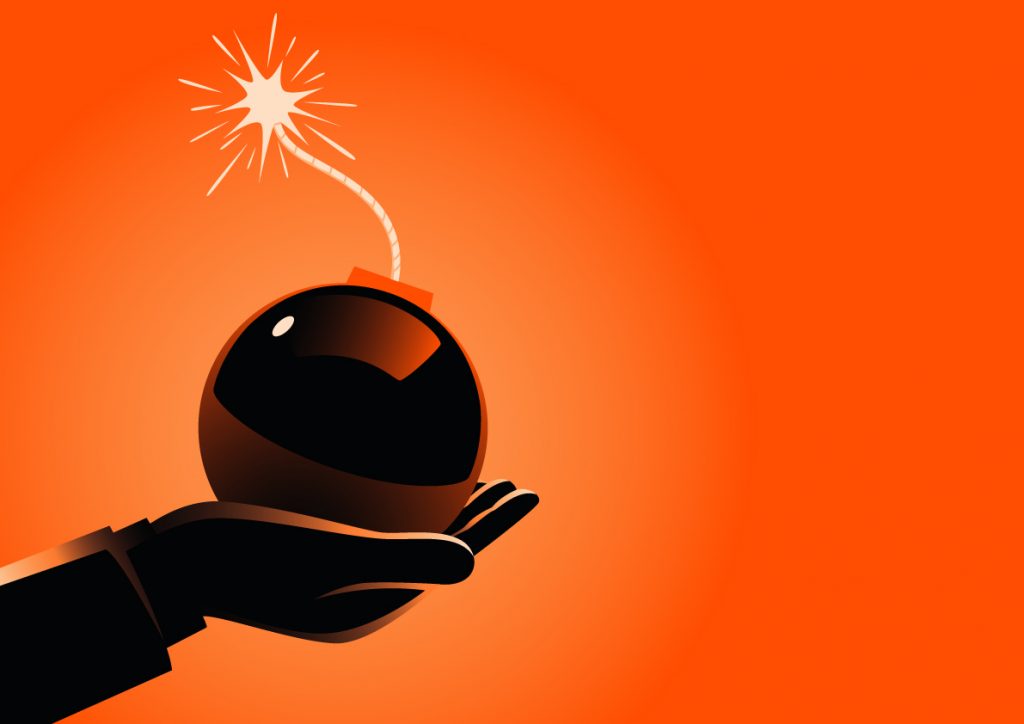 The world has been upended by the rise of social media and with it so has communication and marketing at your school. This is good, but it also means change. Schools don't like change very much. Change is hard.
The central question that haunts many Heads is how to fairly judge the performance of their school communication and marketing teams — and their members — when they themselves do not have any domain expertise in marketing.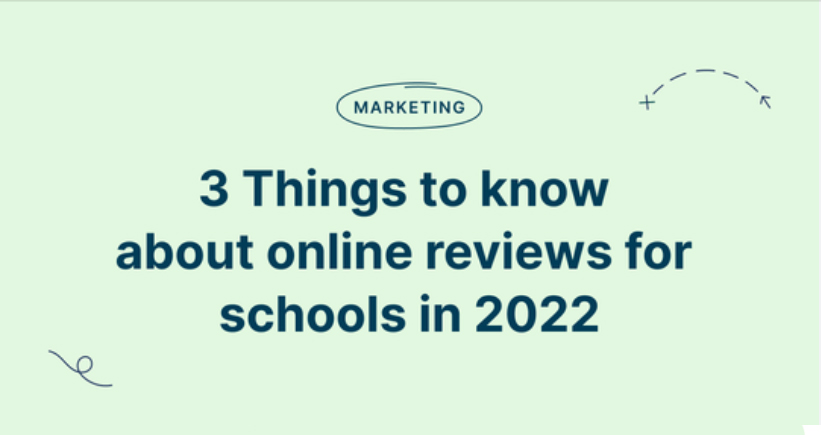 Online reviews are crucial to pay attention to, and are often the first impression a prospective parent has of your school.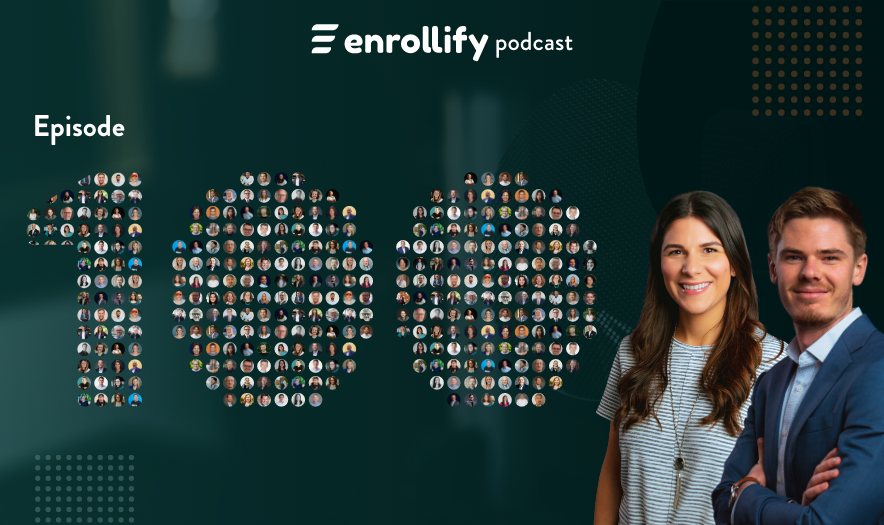 This article shares marketing lessons learned after interviewing 100 leaders in enrollment marketing.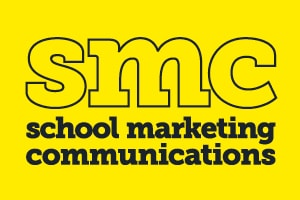 Insights into the world of school marketing and communications, presented by Charlie Maughan and Rita Kilroy.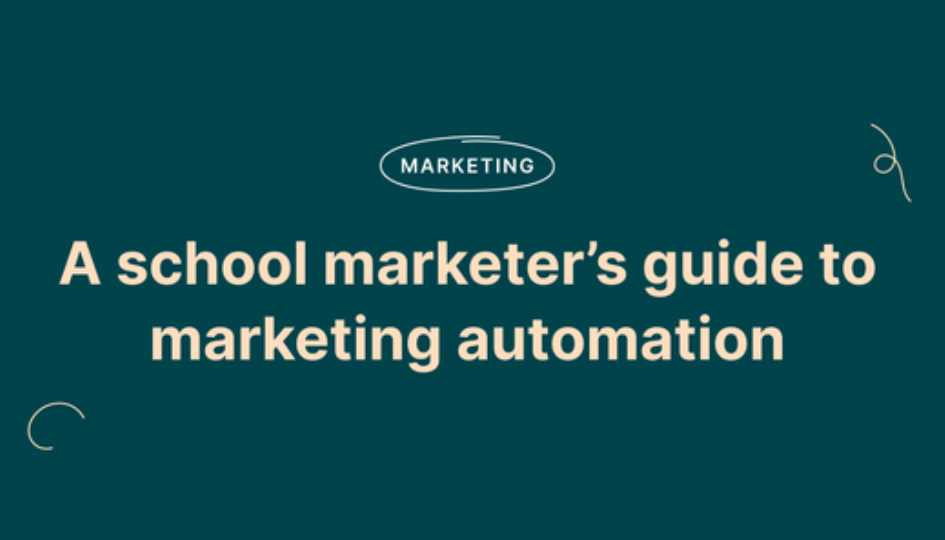 Want to streamline your marketing activities? Check out this post to learn everything you need to know about marketing automation for schools.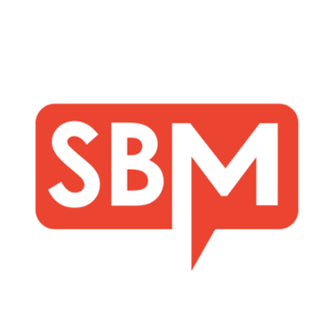 This Month's Featured Author