We love the process of learning and strive to be life long learners ourselves.  Marketing and communications for schools is such a niche subject that it is often difficult to find resources to help us learn such specific topics.  We have created SchoolHouse Academy as a tool that fills that gap.
Here you will find articles,  guides, tools, and resources from some of the top minds in this field.  Use the search bars below to narrow down the topics you want to explore.
We want this to be as helpful as possible so we are looking for feedback and suggestions from you – our readers.  Please suggest improvements or new content by clicking on the "Your Thoughts" button below.  
Happy learning!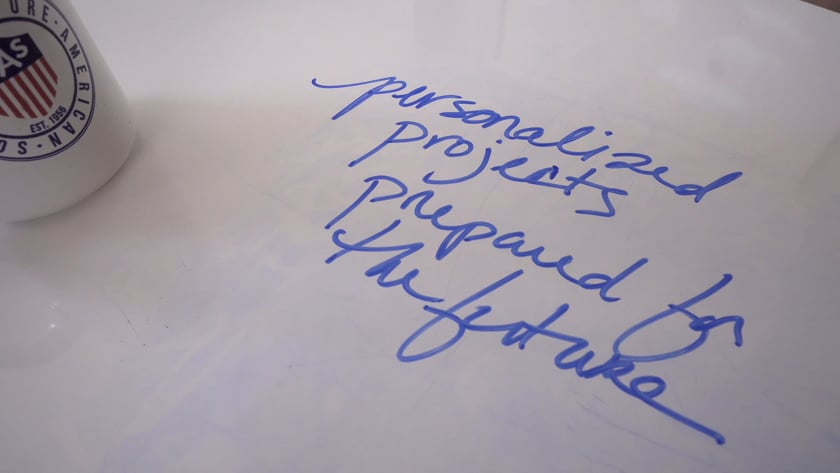 Singapore American School | Singapore | Quest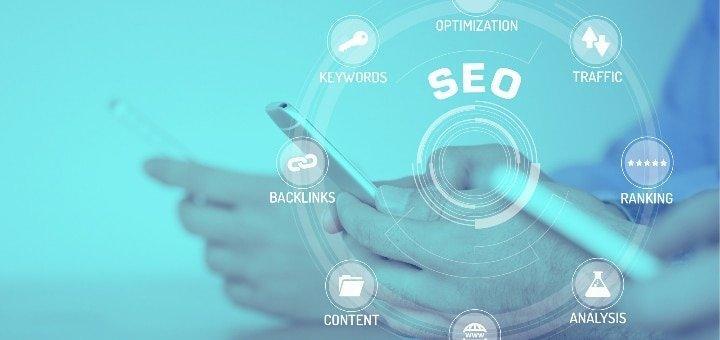 Article
This articles shares a deeper understanding of how to market to millennials is an opportunity for schools to target this population more effectively than ever.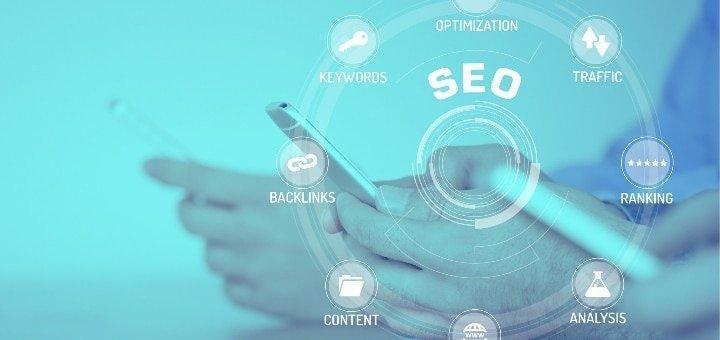 Article
As a school marketer, you've probably heard search engine optimization (SEO) is an integral digital marketing tool.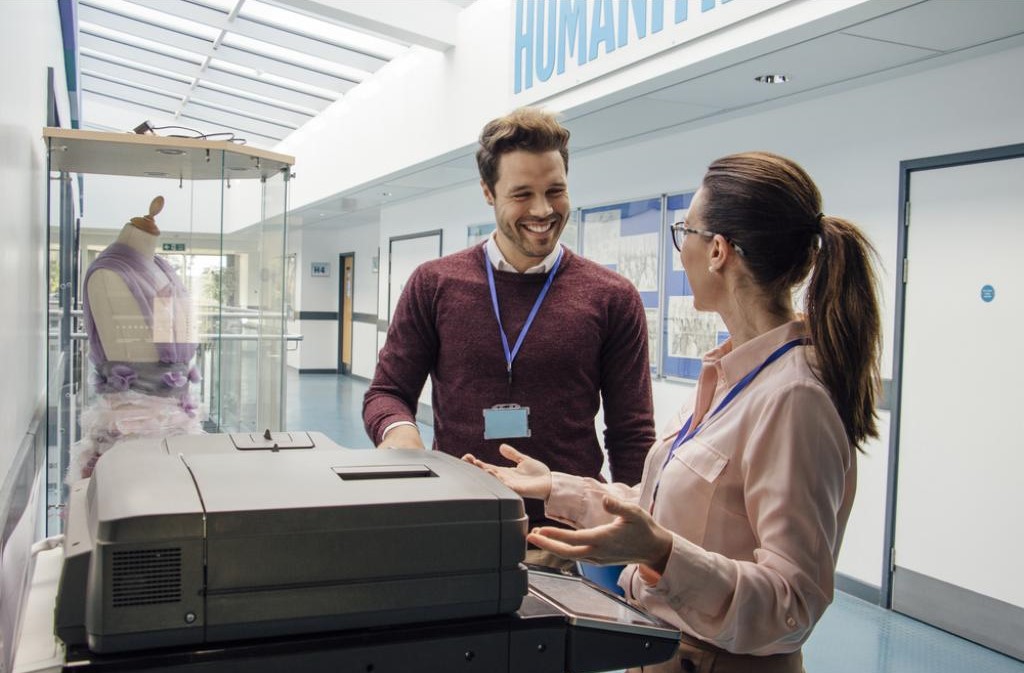 Article
This article shares why internal communication is needed for schools and how to improve it.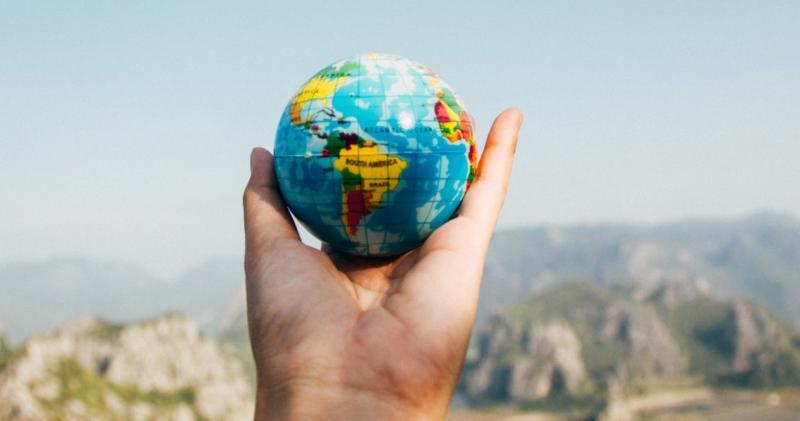 Article
Due in large part to the world situation, the international student recruitment landscape is changing rapidly.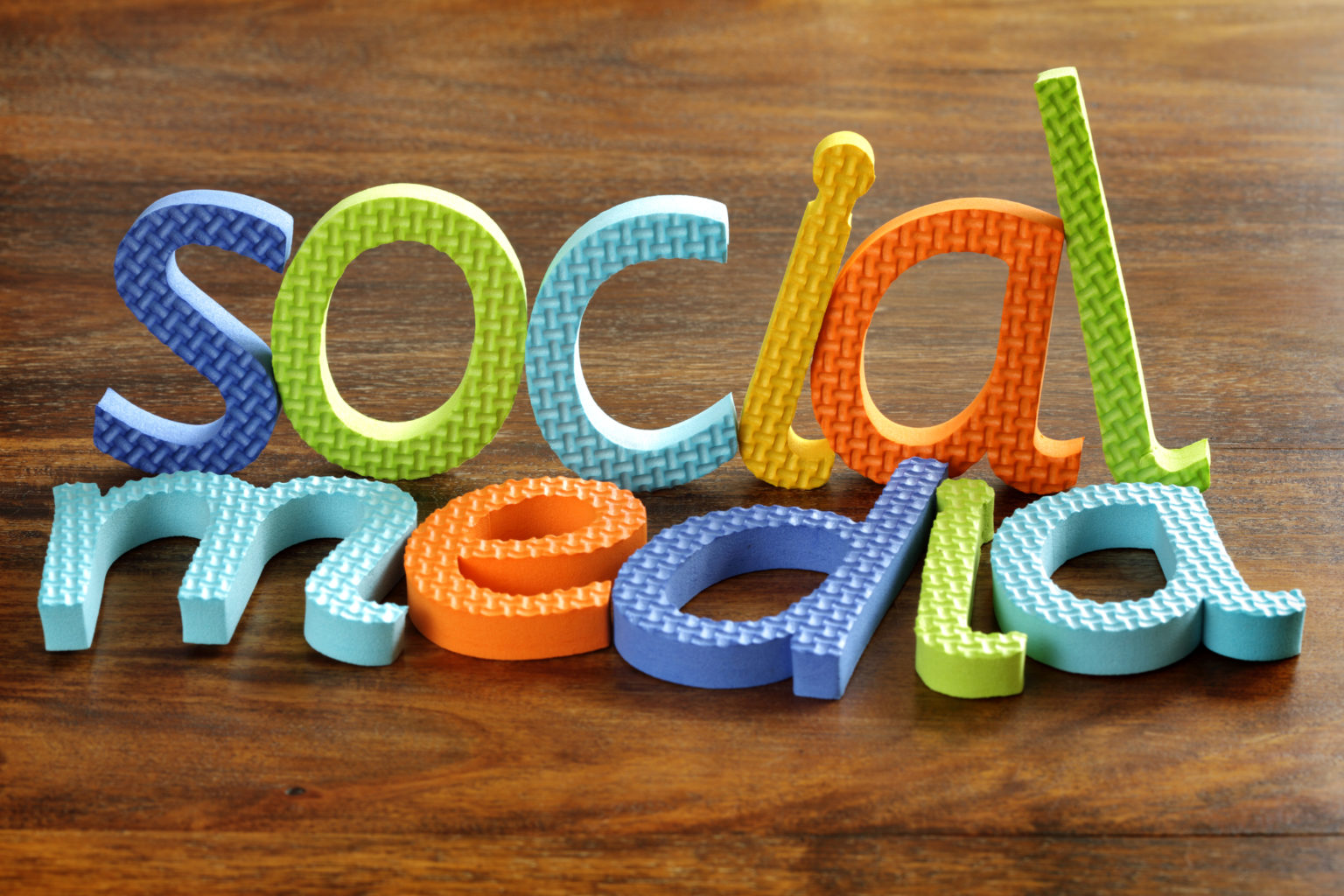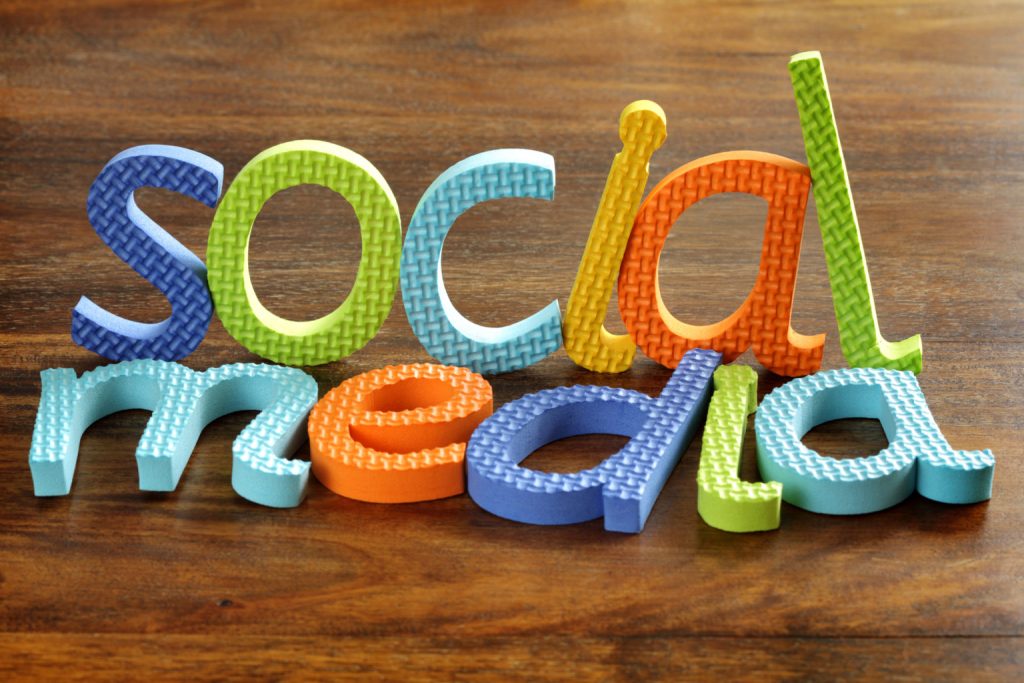 Article
This article shares 16 summer social media posting strategies for your school to keep your parents engaged with your school.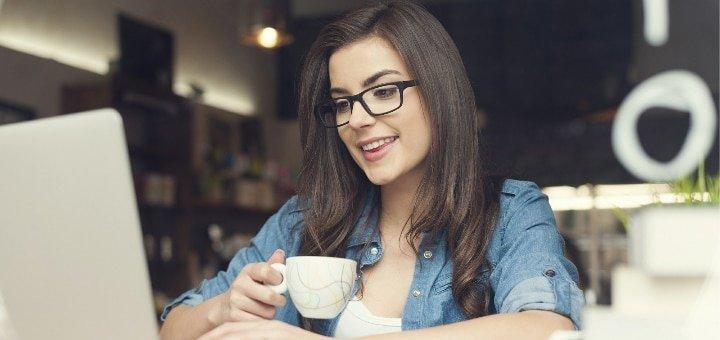 Article
This article shared why email marketing is significant for schools in 2022 in the upcoming years.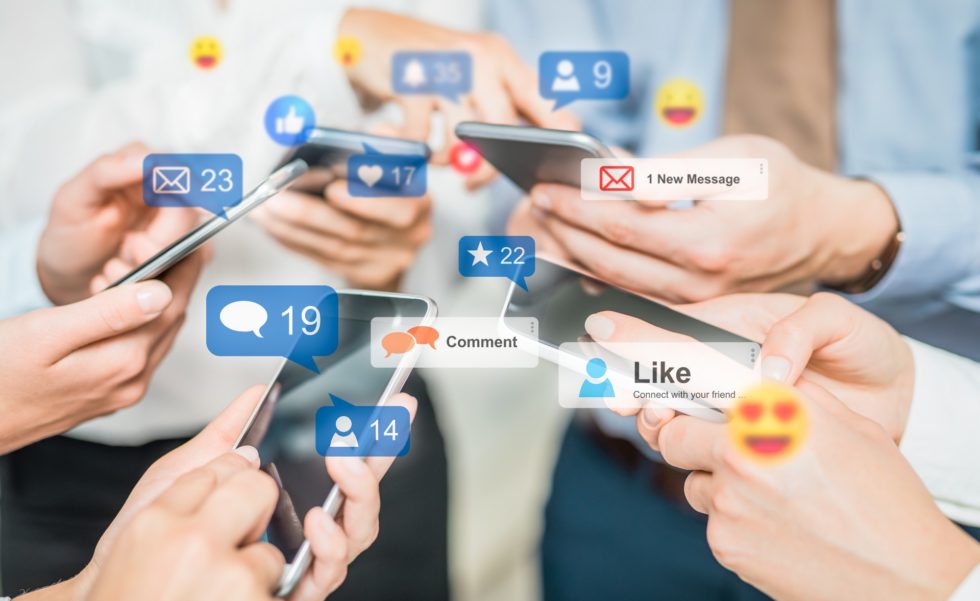 Article
This article shares 5 social media trends every school marketing team should be aware of in 2022 to increase your school's online presence.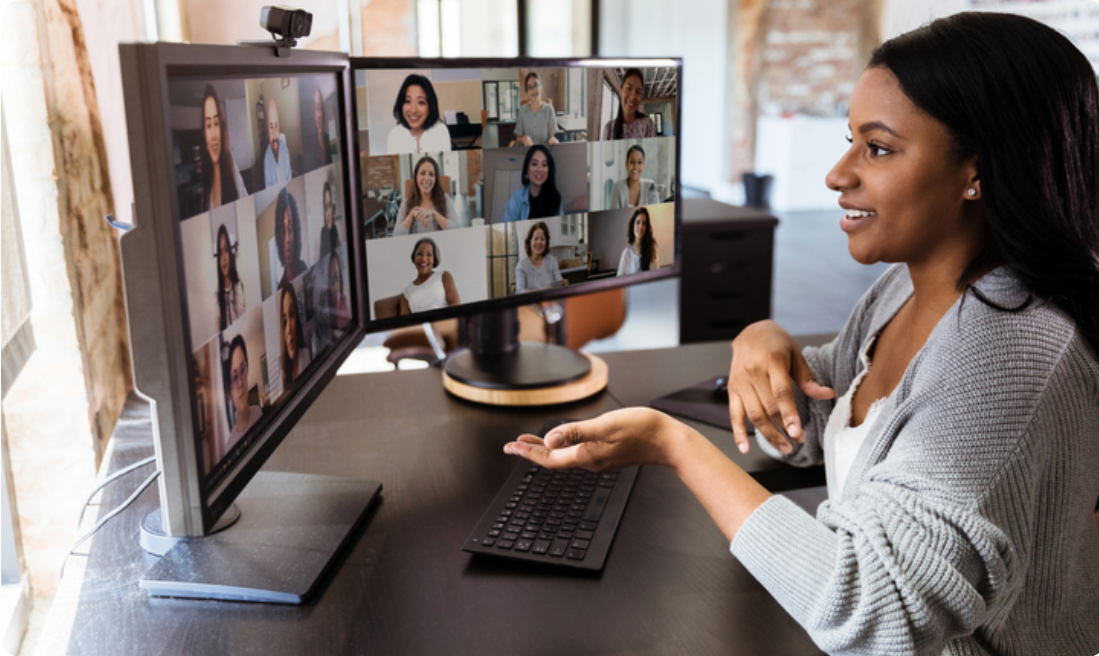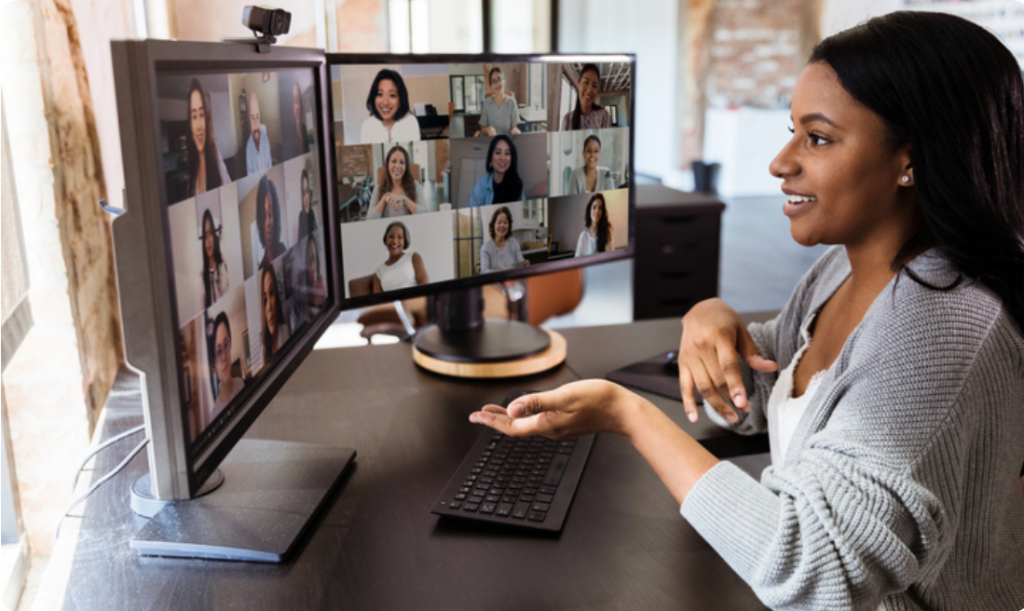 Article
This article outlines best practices to host a virtual event for campus recruitment in the new post-covid times.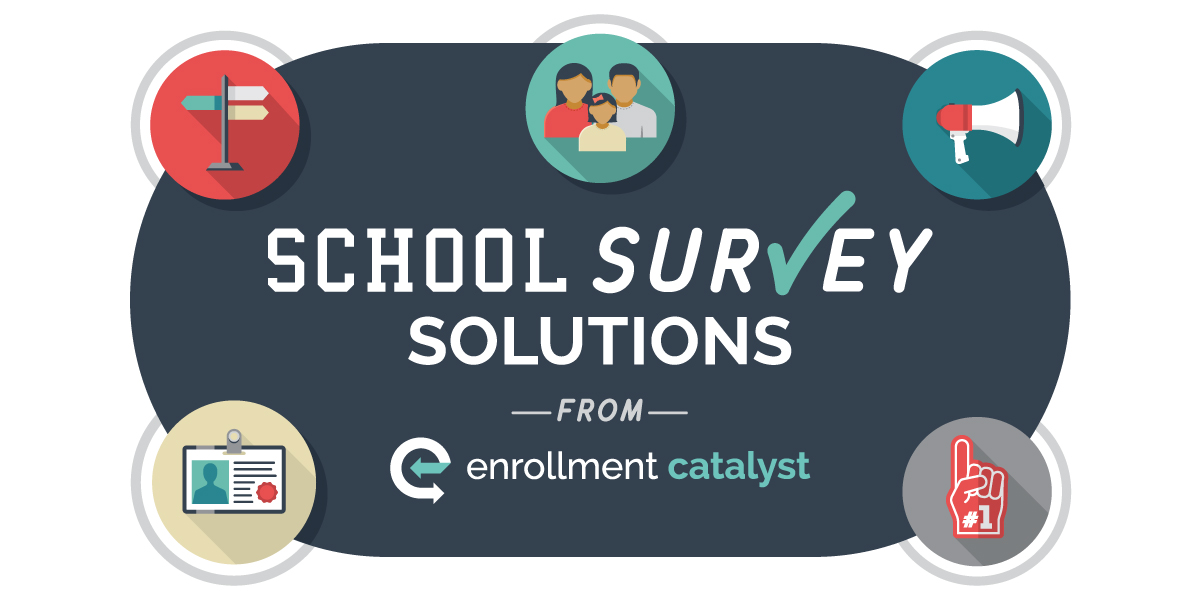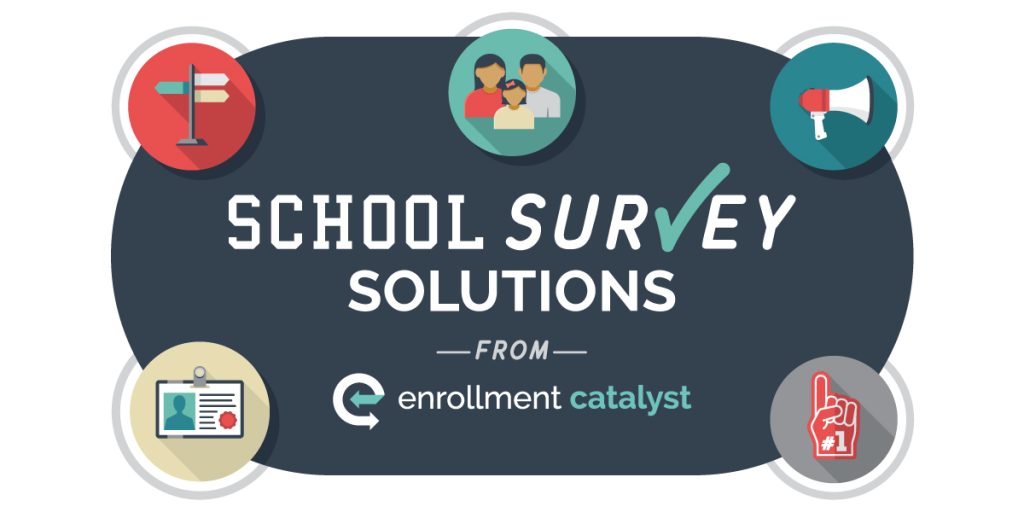 Article
Five key surveys every school leader should include in their annual plan thus making it easier for them and saving their time.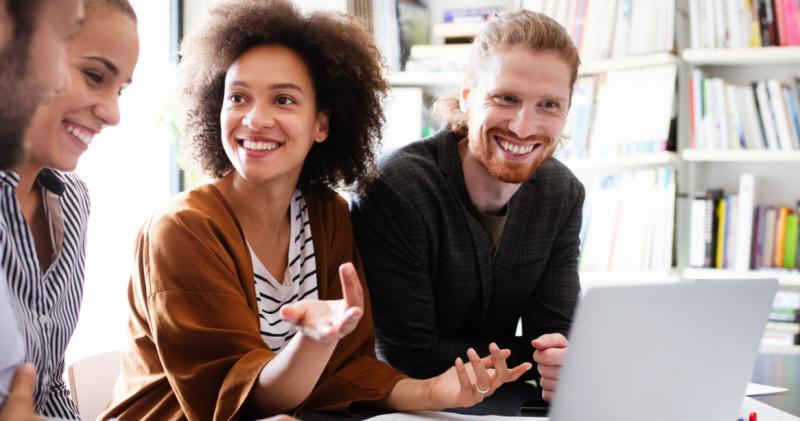 Article
Four ways to align your school's marketing and admissions teams for enrolment success!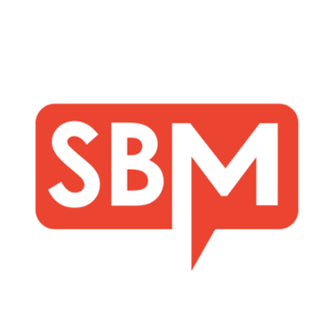 This Month's Featured Author