We love the process of learning and strive to be life long learners ourselves.  Marketing and communications for schools is such a niche subject that it is often difficult to find resources to help us learn such specific topics.  We have created SchoolHouse Academy as a tool that fills that gap.
Here you will find articles,  guides, tools, and resources from some of the top minds in this field.  Use the search bars below to narrow down the topics you want to explore.
We want this to be as helpful as possible so we are looking for feedback and suggestions from you – our readers.  Please suggest improvements or new content by clicking on the "Your Thoughts" button below.  
Happy learning!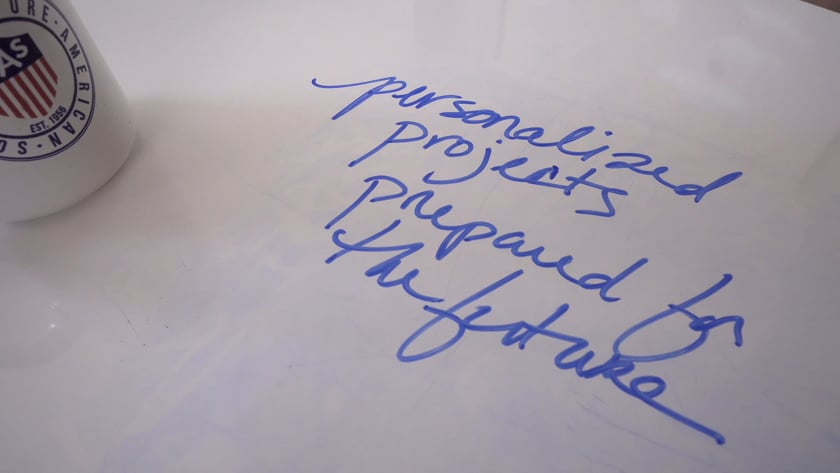 Singapore American School | Singapore | Quest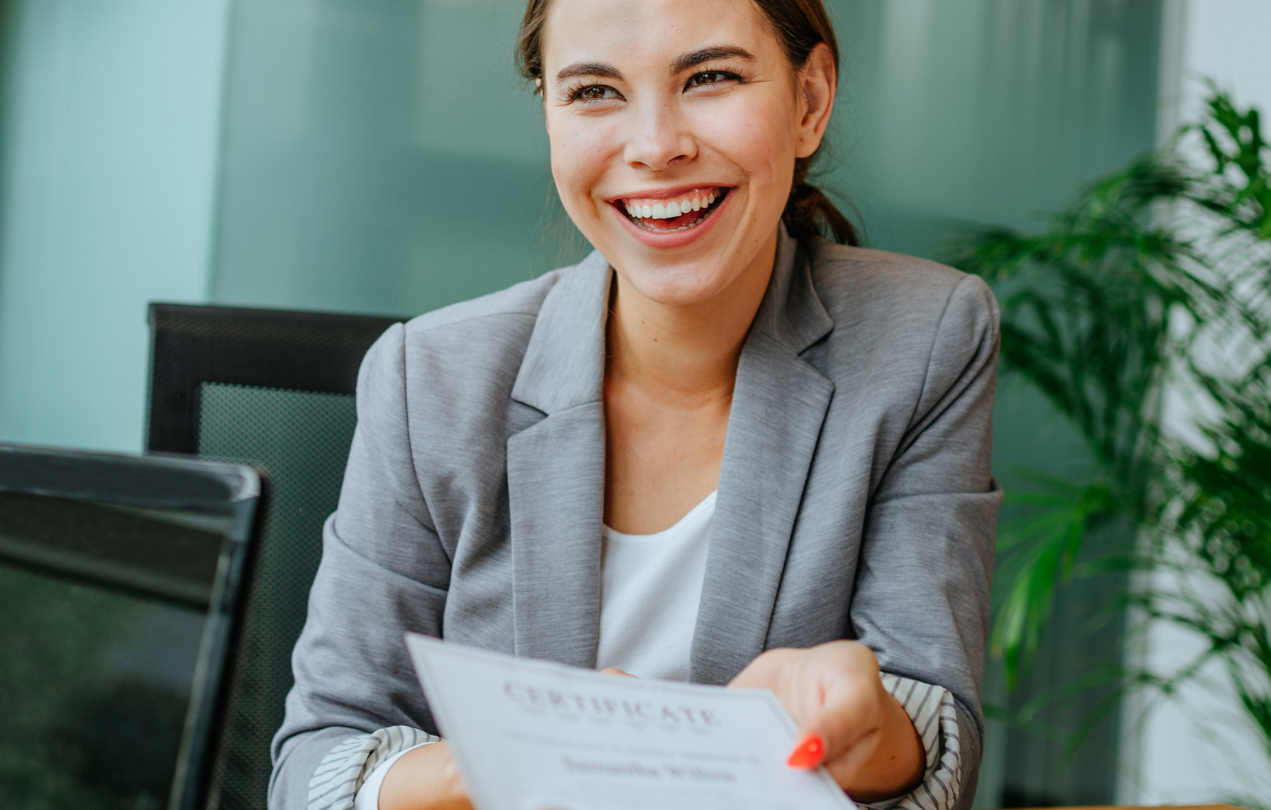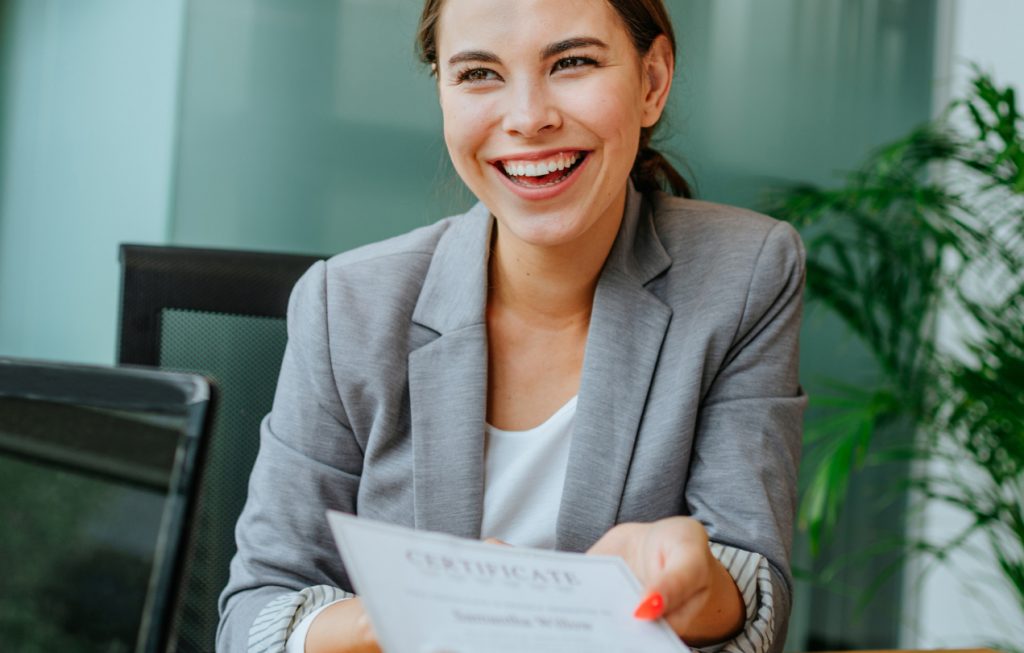 Article
What's involved in creating successful fundraising campaigns? Here is a snapshot of essential ingredients for preparing to make the ask.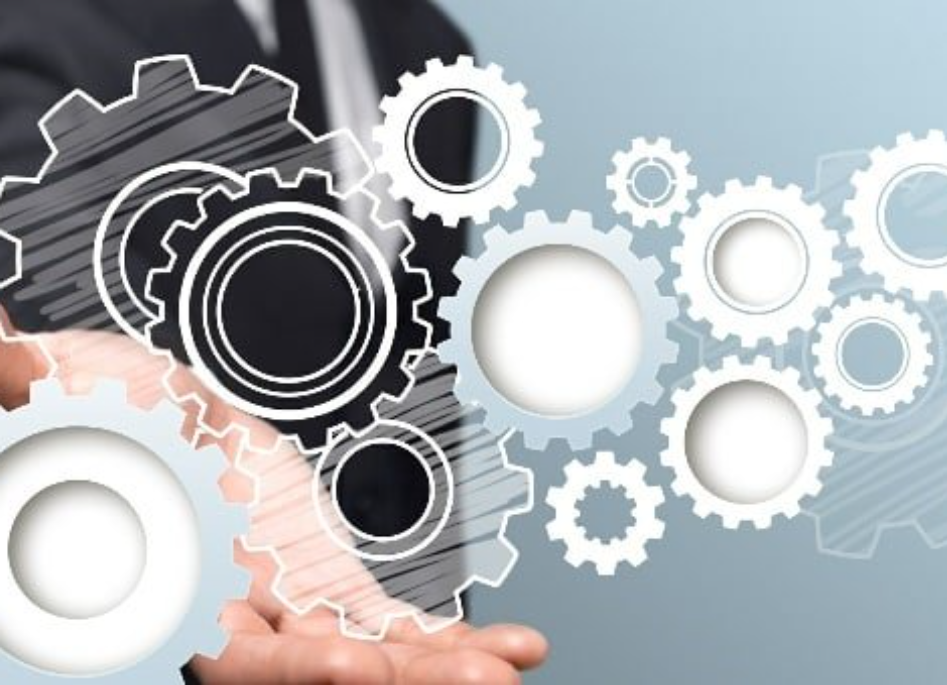 Article
The goal of marketing automation is to nurture prospective families using a personalized strategy. Here are 10 reasons school marketers should be using marketing automation strategies and tools.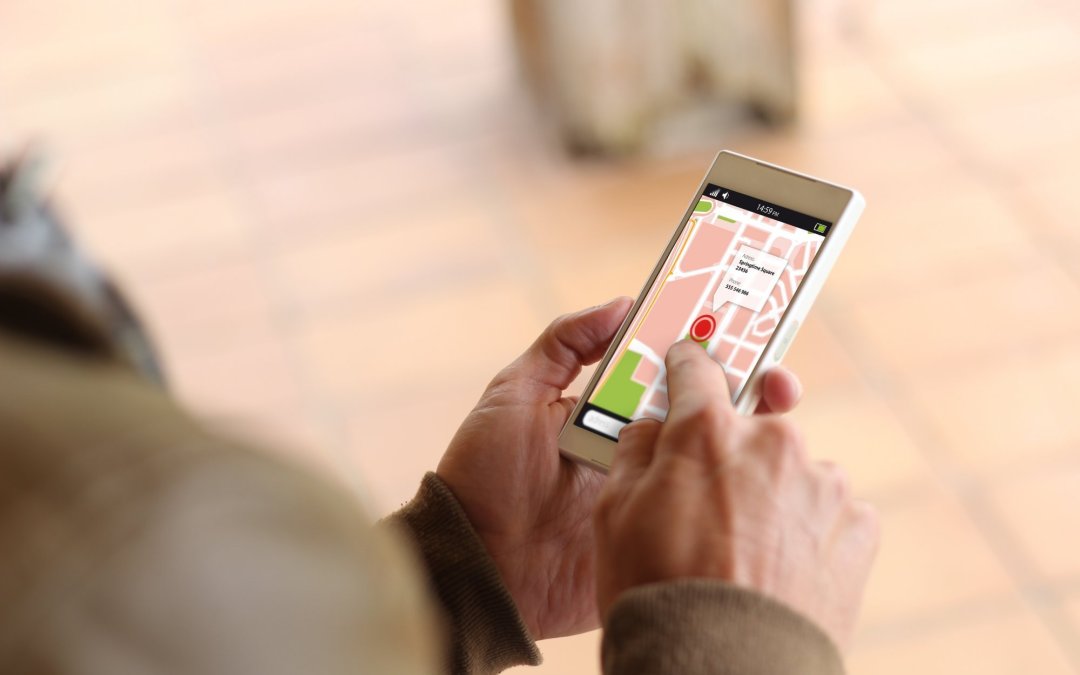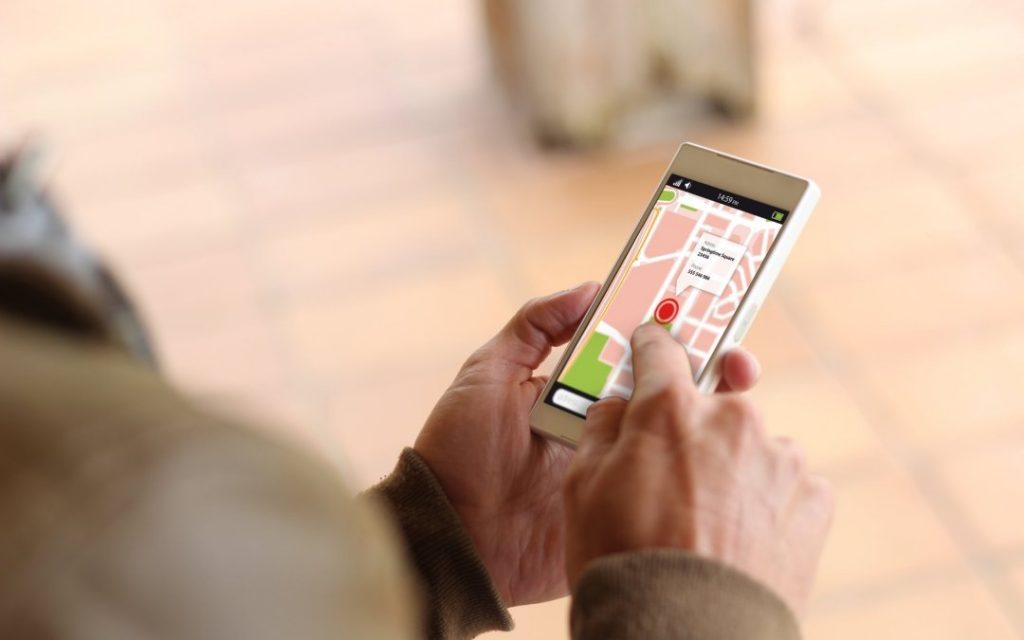 Article
Your campus is one of the things that makes you unique. Leverage that with creating virtual campus tours accessible to everyone, for free.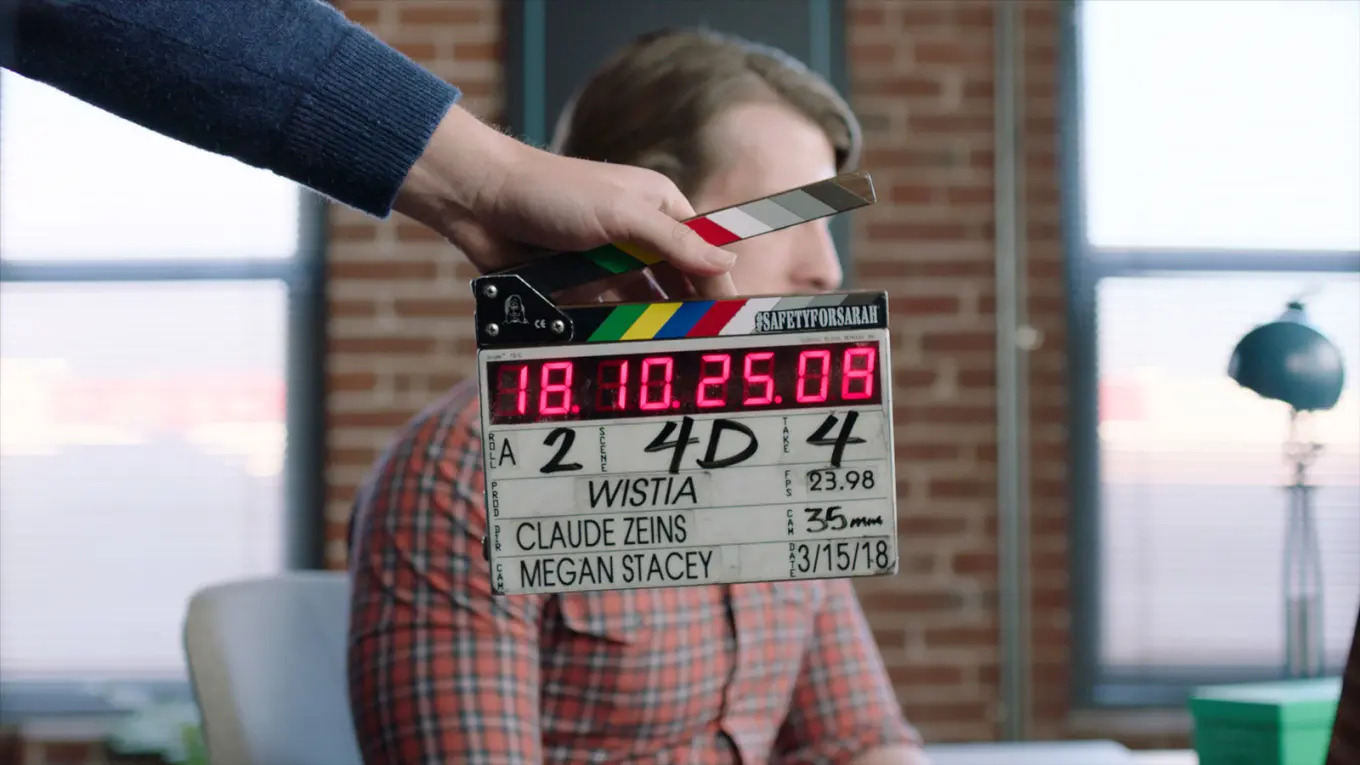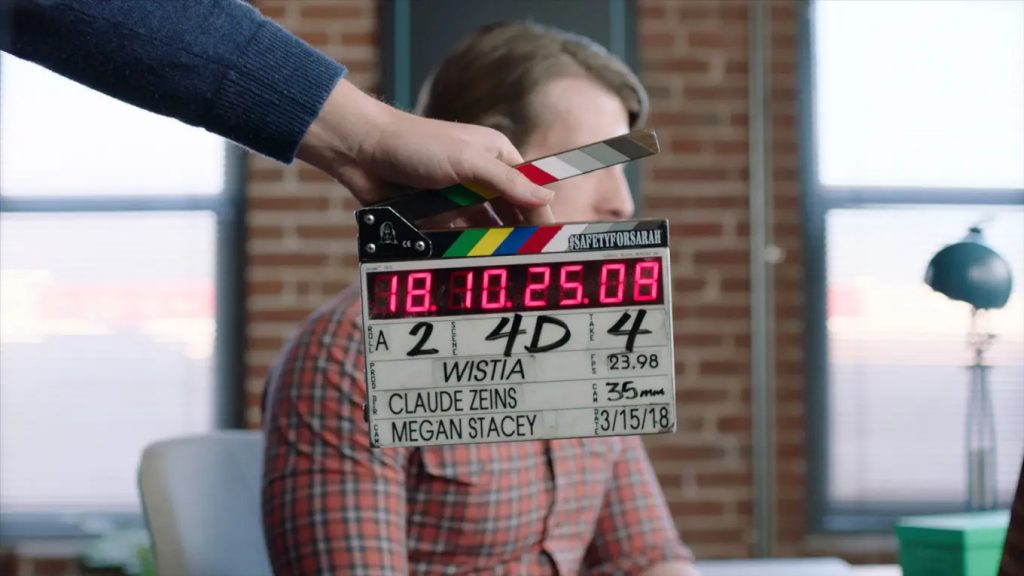 Article
Creating a high-quality video for your school on a budget? We share how you can stick to a budget with ease.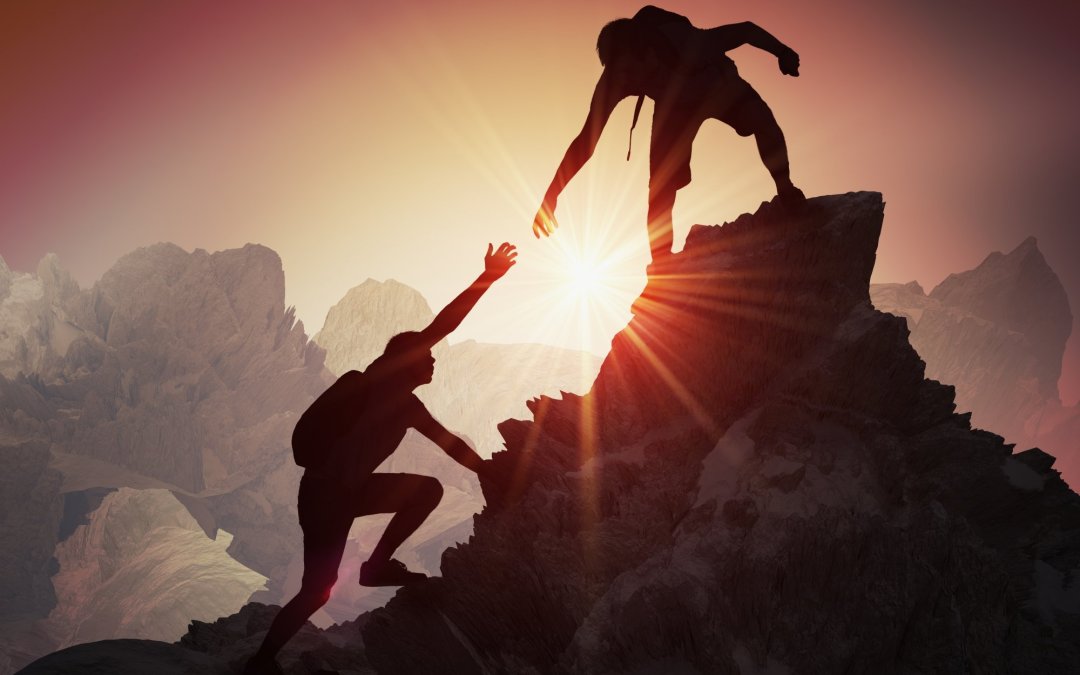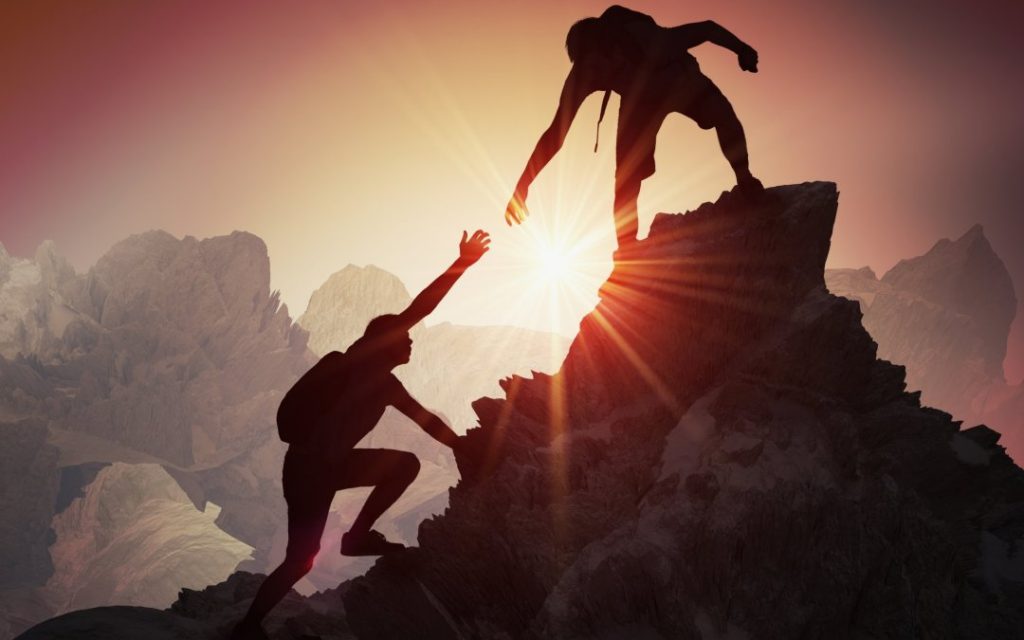 Article
Powerful copy makes for the best enrollment marketing strategy for any school and we find out how to craft it for your brand.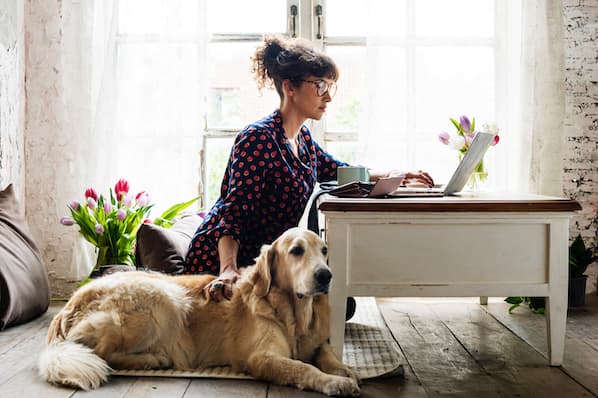 Article
The landscape of social media ads have changed and marketers are keeping up with the evolution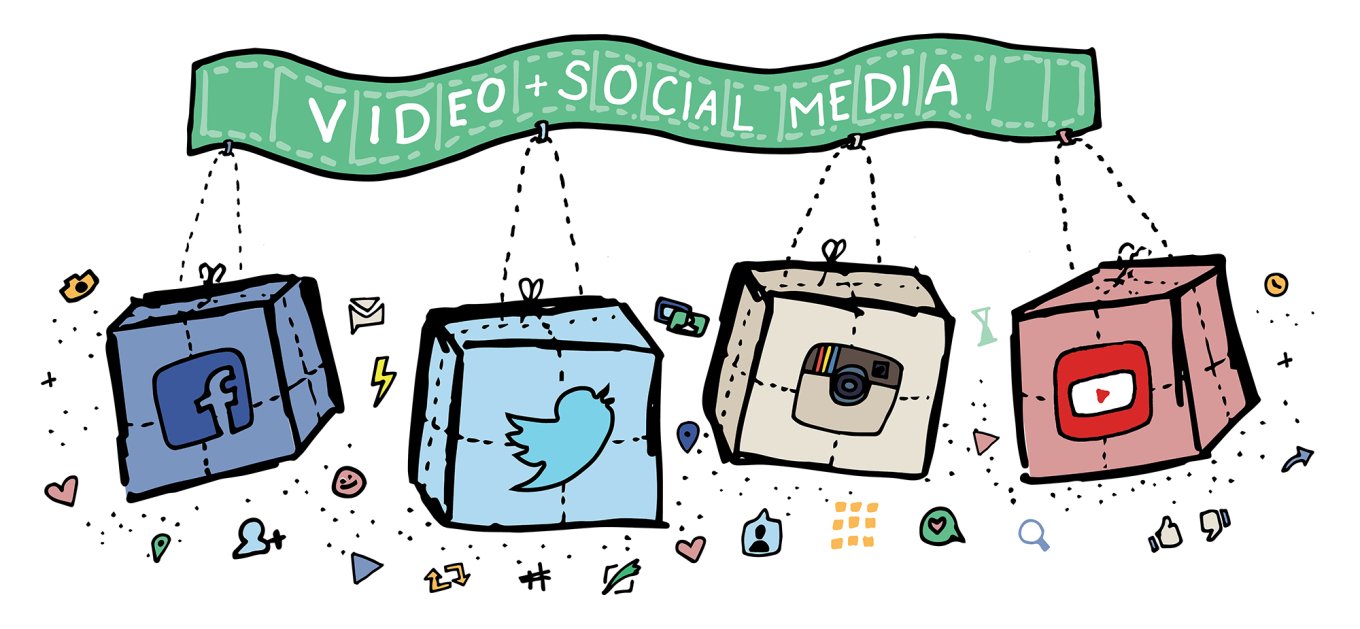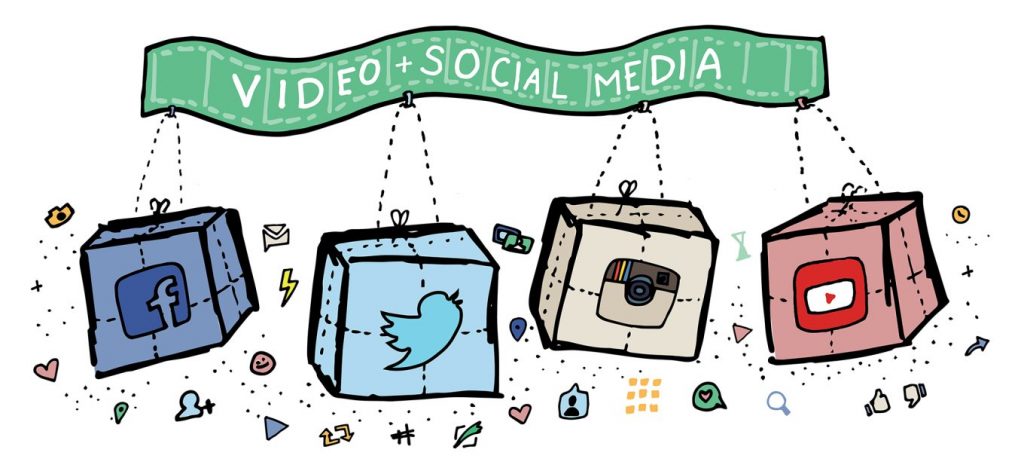 Guide
What goes into crafting a Social Video Strategy for your school or business? We find out more.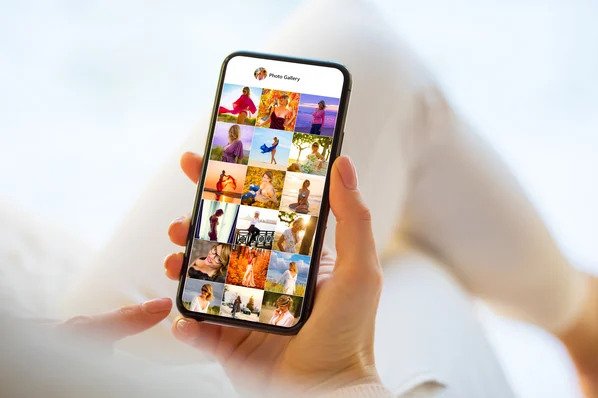 Article
Successful marketing means high engagement so we're focusing on Instagram for your business.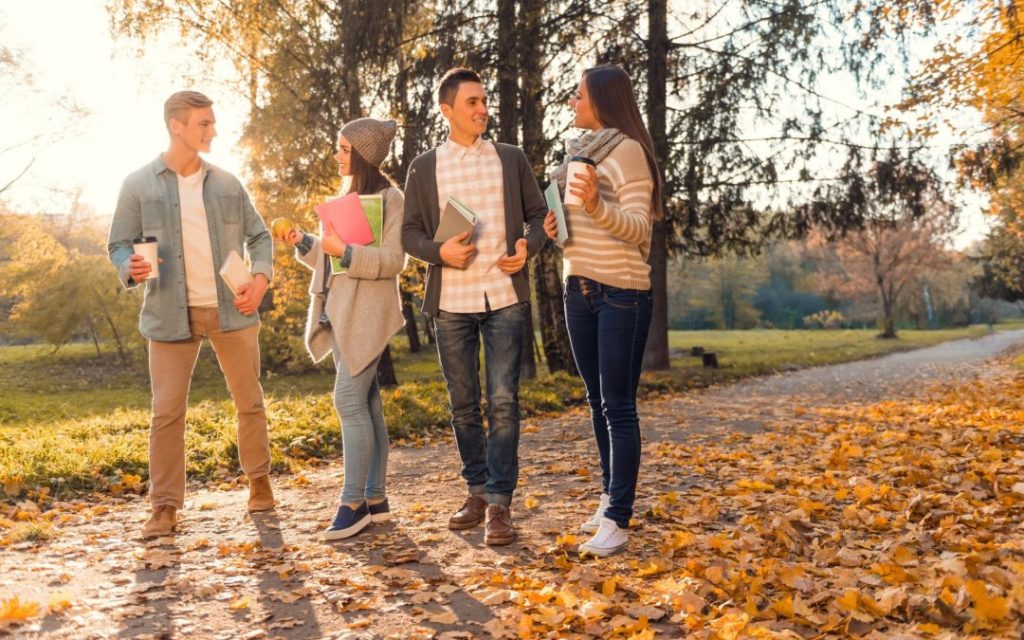 Article
Back to school is a critical time for school marketers. Focus your team's marketing strategies on these 5 events to maximize this period.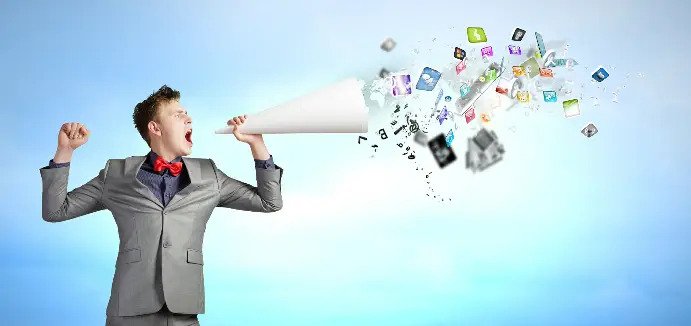 Article
Social Media is the perfect platform to tell your brand story but how do you show your personality across multiple platforms? We explore 17 ways you can do that for School Marketing.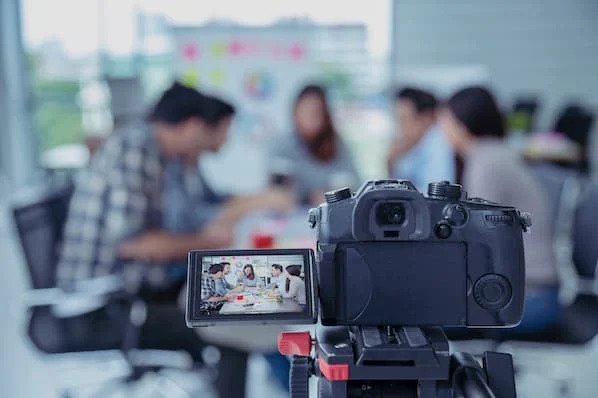 Article
Using video in your marketing strategy is crucial and we debunk 5 myths that businesses have had about it!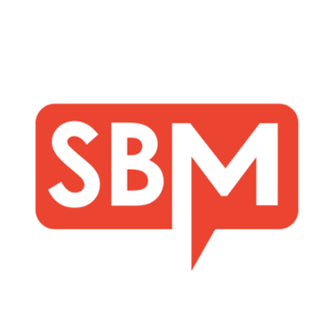 This Month's Featured Author