We love the process of learning and strive to be life long learners ourselves.  Marketing and communications for schools is such a niche subject that it is often difficult to find resources to help us learn such specific topics.  We have created SchoolHouse Academy as a tool that fills that gap.
Here you will find articles,  guides, tools, and resources from some of the top minds in this field.  Use the search bars below to narrow down the topics you want to explore.
We want this to be as helpful as possible so we are looking for feedback and suggestions from you – our readers.  Please suggest improvements or new content by clicking on the "Your Thoughts" button below.  
Happy learning!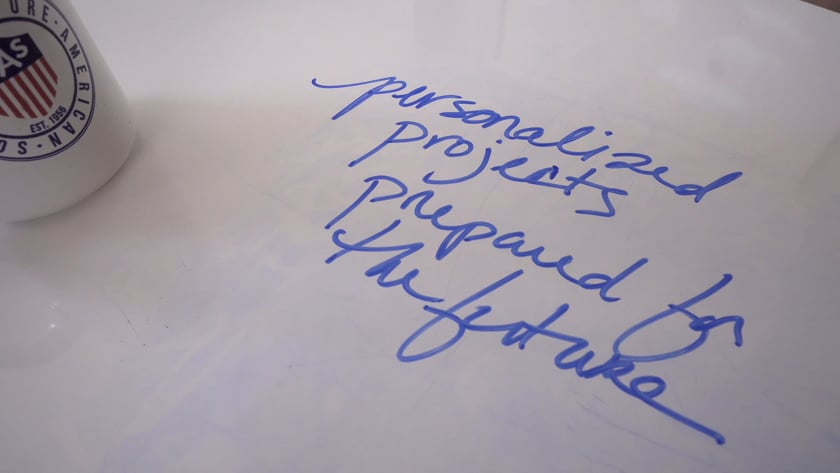 Singapore American School | Singapore | Quest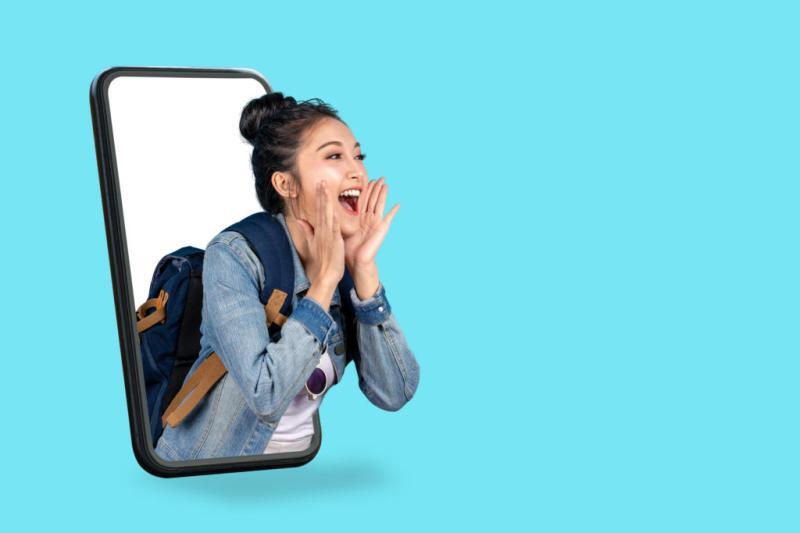 Article
In higher ed marketing, as in any company's marketing department, the mantra is often the same: "Do more with less." We all know there's a limit to what your team can do in-house, of course. But where is that limit? When do you seek help from digital marketing services?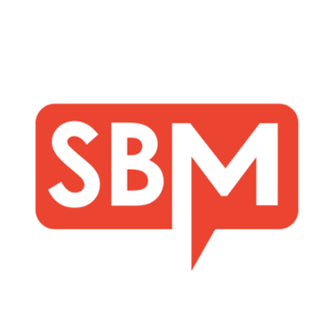 This Month's Featured Author