Video is prime content in 2020 — in fact, Facebook has prioritized video in its news feed since 2018, and YouTube continues to prove its dominance with almost 2 million logged-in visitors every month (think of how many people must skip the login step!). As a result, not using video content is borderline criminal and here's how you can avoid this and hire a production company for your school marketing videos. 
A promotional school video is the perfect way to market your institution to the wider community, whether you intend for it to run on YouTube, social media ads or even on television. It gives your school an undoubtable human element, shows off your facilities and lets your strongest success stories shine. What's not to love?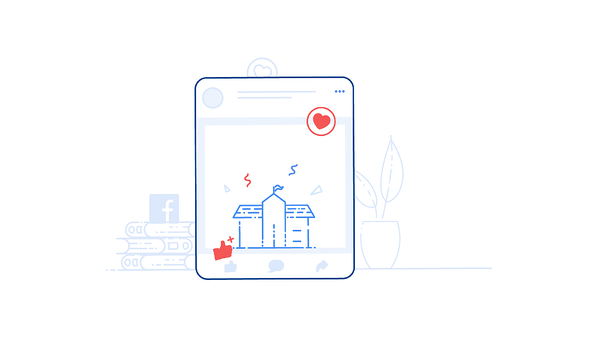 Of course, video content requires a lot more input than a simple blog post or social media image, especially for schools that may be low on time and resources. That's why it may be worth engaging a professional production company or video agency to help you create a video that showcases your brand and fits in with your broader inbound marketing strategies.
If you're thinking about reaching out to get your school video professionally made, there are a few things you should know before you commit. Keep on reading to discover our tips for selecting the perfect production company to help create your school video.
Step 1: Do your research
The first step is, understandably, doing your due diligence. It's important to get an idea of the existing landscape and all of your potential agency options. Reach out to friends who own businesses, or colleagues who work or have worked at other schools. Which agency did they use? Were they satisfied with the final product? What was the process like on both sides? Asking these important questions will prevent you from entering into this professional relationship with no context or idea of what may be on offer.
Another important aspect of the research process is actually watching the videos each company has produced. Take note of the overall feeling you get from the video — does the school in question feel warm and inviting, or come across as elitist and snobby? Things like colour scales, music, shot setups and more can all contribute to the way your school is portrayed, so this is a good time to take note of what you think works and doesn't.
Step 2: Make a wishlist
Equipped with the fruits of your laborious research, it's time to sit your team down and make a wishlist. Assemble all the relevant stakeholders — the principal, business manager and marketing team should all be present — and discuss what you want and need from this promotional video in broad terms. Here are some questions to ask at this initial meeting:
How do we want to portray our school? (e.g. respectable, warm, welcoming)
What feeling should viewers ideally leave with? (e.g. motivated, happy, proud)
What action should they ideally take after viewing? (e.g. enroll, click a link, fill out a form)
What is our budget for this video?
Where do we want this video to be featured? (e.g. on social media, on TV, on the site)
Establishing the answers to these five key questions is important, as it'll allow you to go into any partnership with a clear idea of what you want as a school unit. Jot them down and keep them with you in prep for any meetings you may have with an agency.
Step 3: Narrow it down
You know what you want, and now it's time to find a company that can make it happen. Throughout your research, you will have come up with a few frontrunners, so it's time to start reaching out to them (via phone, email or an in-person meeting) to get an idea of what they'll be like to work with. Make sure you ask as many questions as possible about the ideation, filming and video creation processes.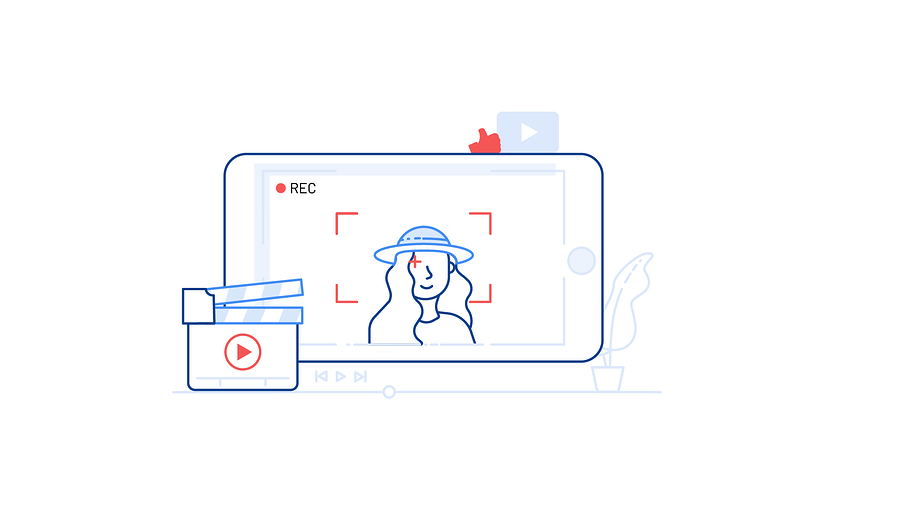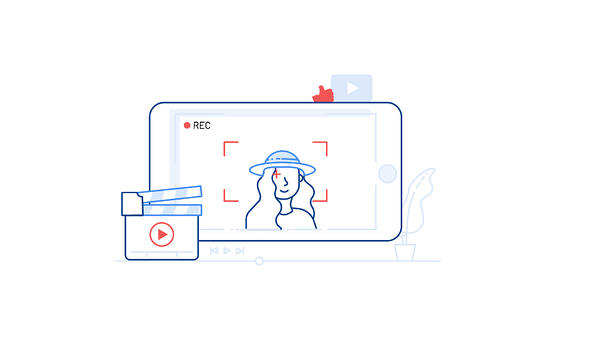 Once again, here are a few key questions to ask to help the process run smoothly:
Can you give us an idea of the production timeline?
Who comes up with the final storyboard for the video?
Can we assist with specifying shot types? (e.g. wide shots, close-ups)
Can you deliver multiple final cuts?
Are we able to access the raw footage for future use?
All of these questions will give you a better sense of how the process will play out if you decide to work with that particular company. Continually check in with your team and refer back to your overall values, wants and needs to ensure everything aligns.
Step 4: Assess the 'vibe'
The team you choose to produce your video should 'mesh' well with your school's team, too. Even though you'll be working together for just a short time, things can get quite intense, especially because you're collaborating on a high-stakes project. If possible, have a sit-down meeting with the people you'll be working with and get to know one another a little. Do their values align with those of your school? What's the mix of personalities like?
It's also important the production company you choose for your school video fits with your work style and overall vision for the final product. For instance, if you're finding yourself a bit lost, a company with a clear directive will be a good fit. On the other hand, if you have strong ideas you want implemented, opt for one with a more compliant nature. Although this step may not seem too important, we promise it'll prove to be integral — there's nothing worse than working with another team that doesn't understand or share your vision.
Get your copy of Digistorm's Ultimate Guide to Inbound Marketing for Schools!
Step 5: Stalk some reviews
We've talked at length about social proof and how it really matters for businesses. Most of us turn immediately to reviews and ratings when we're considering a new service or place to shop, so it only makes sense to do the same when selecting a business to collaborate with. Start off by checking out their Google reviews, noting the content of the reviews in particular. What do people say about the company: the staff, the service, the end product? Although this shouldn't be the kicker that turns you off or onto a company, it should definitely be used to inform your final choice. After all, if someone's had a gripe (or in turn, a glowing experience) then you could too.
Step 6: Set the final parameters
You've narrowed it down to the final few companies; now it's time to talk logistics. If you haven't yet discussed it, this step is where you lay down the law and talk high-pressure stuff like budget, deliverables and delivery dates. It's important to go into this discussion with a really clear idea of what you want. You will have already estimated an ideal budget, so stick with it as best you can. Make sure they can show you a project timeline that can give you an idea of delivery dates for each step of the process, and that these dates fit in with your school's calendar.
And so, this is where we leave you — take all of the knowledge you've gathered via research and interaction with various companies and make your final choice. With such a thorough, clear idea of what you want and what they can deliver, it's almost impossible to go wrong.
Want more tips on using video? Check out our post on how to use live video for your school. Don't forget to let us know how your school uses video over on Facebook or Twitter.
---
Click here to read this article on the Digistorm website