Words and content are the most fundamental tool to any school website, yet they are also key to enticing any prospecting parents.  
While design immediately strikes at humanity's desire to be satisfied aesthetically; the content and words drive human-kind's need to acquire information and make decisions. The words we hear or read and the content provided is just as, if not more, powerful than the images that we see.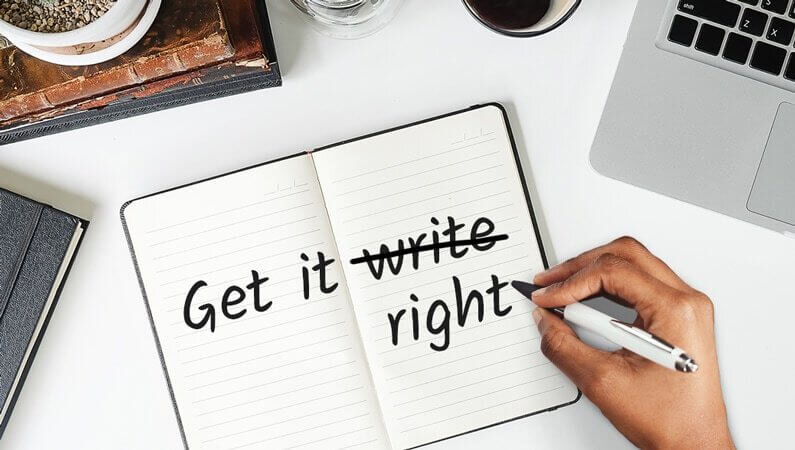 The same can be said for a school website and a prospective parent or student. The design and interactiveness of a website is integral in appealing to any interested parties. Although, the winning school will have the content, the language and the facilities to match the incredible imagery. Once a parent has spent a few minutes revelling in the complex and enchanting visuals, transitions and menus, they will be looking for the content to match their child's aspirations and opportunities.
So why is writing and language so important? 
Well, many consider language and writing as the key to humanity as we know it. From recording information like shopping lists, dates, recipes and debts to writing stories, histories and religious beliefs- writing transformed the way humans lived. Before humans could write, cave paintings documented the fears, stories and tools that early civilisations couldn't express through text. Even looking back at antiquity, it is the civilisations with clear written histories and texts that have endured and remain ingrained in modern culture, suggesting that writing is more impactful than drawing. 
 They will be looking for the content to match their child's aspirations and opportunities"
However, it is when we can marry the ancient texts with art, architecture and monuments that humans really become engrossed in bygone cultures. The Parthenon in Athens, Pyramids of Giza and The Great Wall of China are prime examples of this. Whereas, the Hanging Gardens of Babylon and the Colossus of Rhodes are only recorded in text- meaning that humans have drawn and designed these wonders as accurately as the remaining texts allow.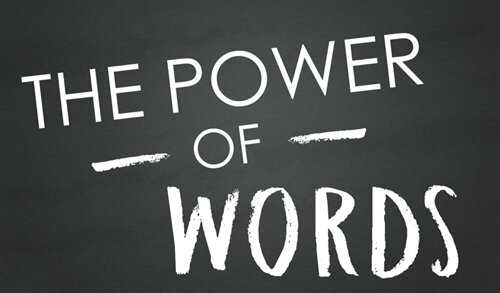 I know what you're thinking. What has this got to do with my school website? 
There is no better way to highlight how visuals and language are intrinsically linked than looking back in time. Similarly, a school website should use both to maximise the school's engagement rate and reputation. Design should inspire a parent's imagination, while the content should provide school information, persuasive language and is the key to successful SEO. In the end, the design and language should fluidly amalgamate and build your school brand, whilst promoting the school to its fullest potential. 
So, consider the importance of the content as well as the importance of the design when building a new school website, as it's just as integral to ensuring an application or inquiry.
---
Click here to read this article on the Interactive Schools website.