While many schools are already seeing the benefits of consistently producing high-quality blog content, there are still some who are missing out. If this sounds like you, we're going to dive into three key reasons why your school absolutely needs to start blogging now! 
 We don't even try to hide how much we love inbound marketing here at Digistorm, and our blog plays a central role in our inbound marketing strategy. If you've visited the Digistorm blog before, you might have noticed that we frequently use it to share information, tips and valuable educational tools for K-12 schools. This strategy works to boost website visits, engage with more prospective clients, and improve our website's overall SEO ranking.
Content is the way of the future
With a myriad of marketing methods and incredible developments in the digital space, there is no denying that consumers are hungrier than ever for interesting, entertaining or valuable content to read during their time online. Establishing a reputation as a high quality content publisher ensures return website visits and creates positive word of mouth. This means that there is a huge opportunity for your school to become the go-to for valuable online content that is interesting to parents, students and even the wider school community.
Looking for more tactics to build social proof in your school community?
Information and engagement go hand in hand
Keeping parents engaged in their child's educational journey is incredibly important. Blogs provide schools with a flexible, creative and accessible place to share information, photos and videos that parents might otherwise miss out on. Keep parents informed and you'll keep them engaged. Blogs are a great way to share not only information but 'sneak peeks' into the school day, and can be an incredibly positive improvement to parent relationships.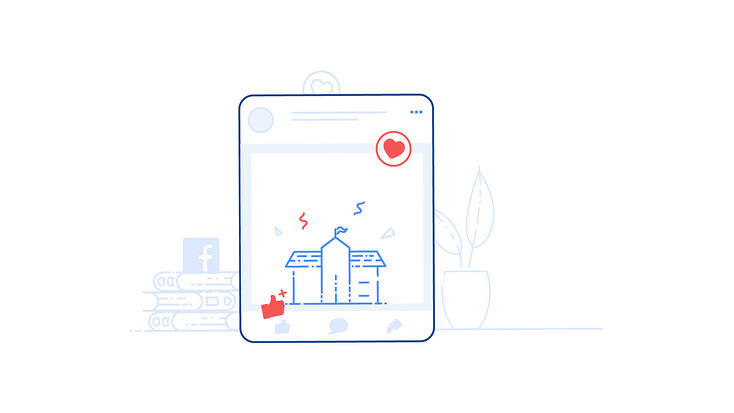 Your SEO will thank you
Blogs provide a regular, simple and effective way to use unique content to focus on keywords your school wishes to rank for on your school's website. Ensure that they are used in a way that is organic and makes sense, and remember not to 'stuff' keywords, also known as overusing them unnecessarily. Keep the use of your focus keywords informative, useful and relevant and you'll be sure to see an improvement in your website's SEO.
Don't forget, if you're struggling to come up with new ideas, remember that your school has a wealth of resources – speak to members of your teaching staff, administration or even students and be creative with your blogging style. Think about how-to guides, event wrap-ups and allow guest posts from members of your school community. The more creative, the better.
Looking to update your website to include an effective and user-friendly blog? To learn more about building a good looking and user-friendly school blog, contact us today.
---
Click here to read this article on the Digistorm website