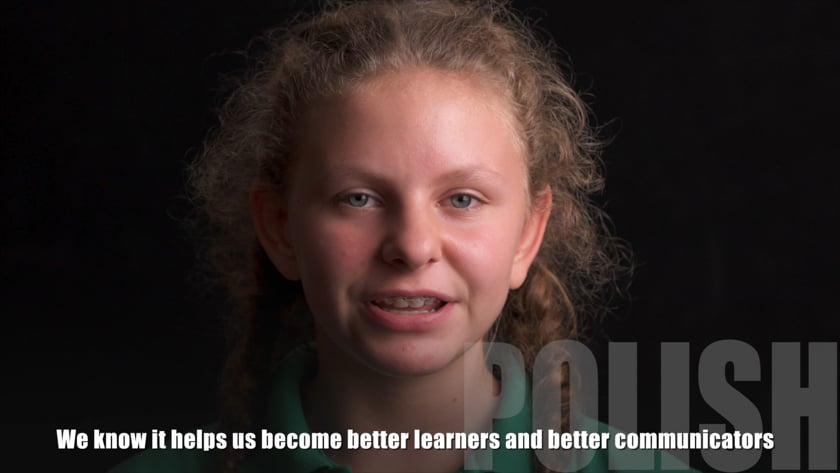 International School Bangkok (ISB) has all the elements that a great international school needs for success. Because many of the school families live right outside the school campus in a gated community, it has one of the tightest school communities we've ever seen. The campus is second to none, with the best sports facilities anywhere and huge green open fields with space for everyone (oh, did we mention the olympic sized pool?). The school is the best of all worlds, with no nationality dominating others, resulting in a huge international melting pot of cultures. Lastly, both the teachers and the students are some of the smartest and most ambitious we've met.
It is no wonder that of the many schools we have worked with so far, ISB sits very close to the top as one of our very favourite. It feels like home every time we step foot on campus.
ISB is a great example of a school embracing video to share nearly every aspect of their school. We have created videos on their sports program, their service activities, the new outdoor learning centre, and what it is like to live in the local community, to name a few.
Take some time to explore some of their videos below and see if you get ideas for your own school videos.