Discover how schools are changing the way they manage enquiries, track demand, engage families, and make more informed decisions about admissions.
The Easiest Way To Manage Enquiries
Enquiry Tracker is a cloud-based application made up of several modules with the starting point being the main dashboard, which provides a snapshot of the key metrics for your potential student pool.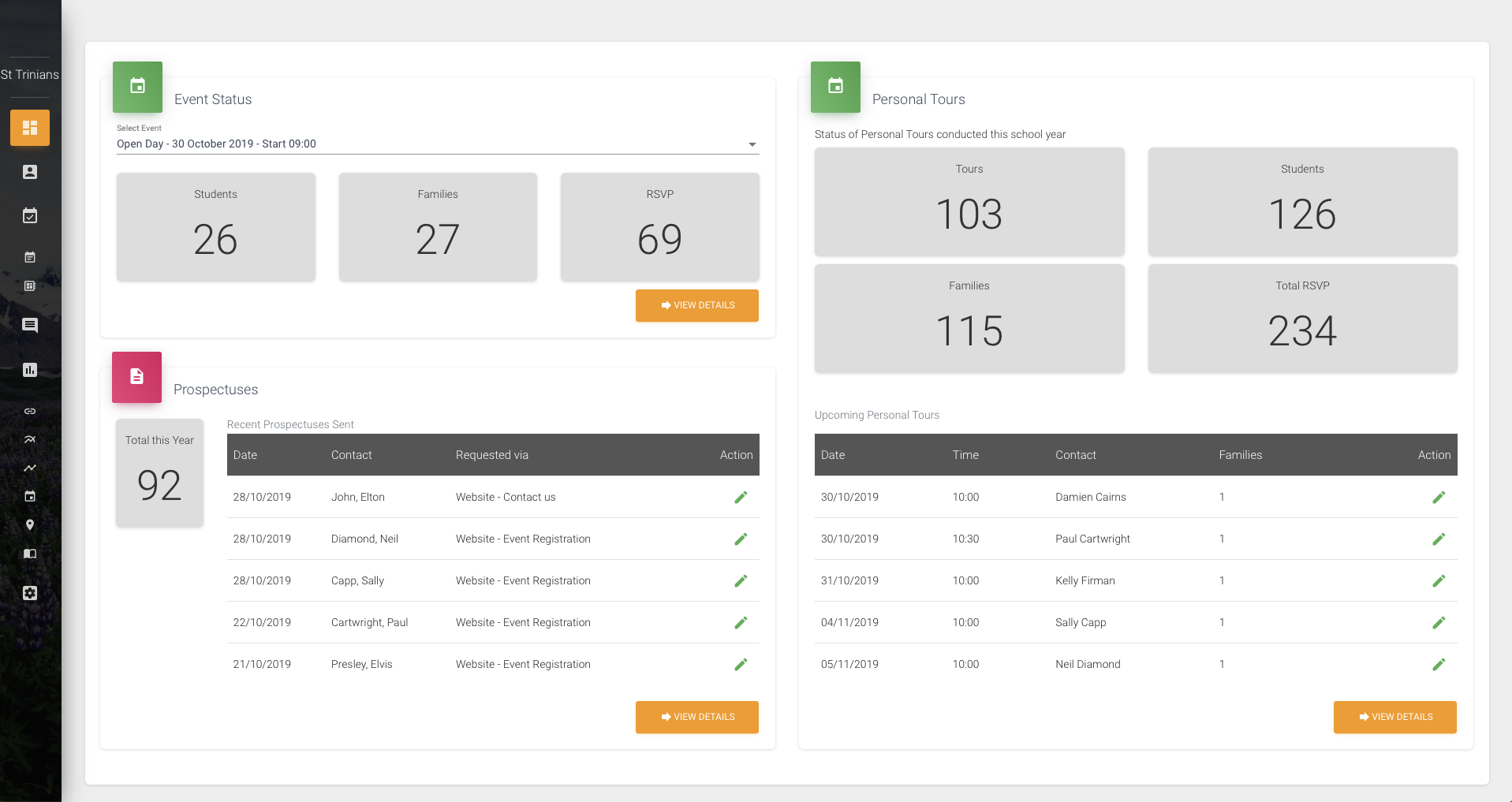 Finally, an easy way to manage, track, and measure event success
Easily manage high-volume attendance at School Tours and Open Days as well as Personal Tours by registering families online, combined with tablets for rapid check in at the event.
Easily capture information reliably and accurately
Enquiry Tracker's instant webforms collect vital family information for open days, tours, and for info pack/view book requests. With no coding required, our instant forms are ready to go on your school website immediately – saving many hours of manual data entry so you can focus on what really matters.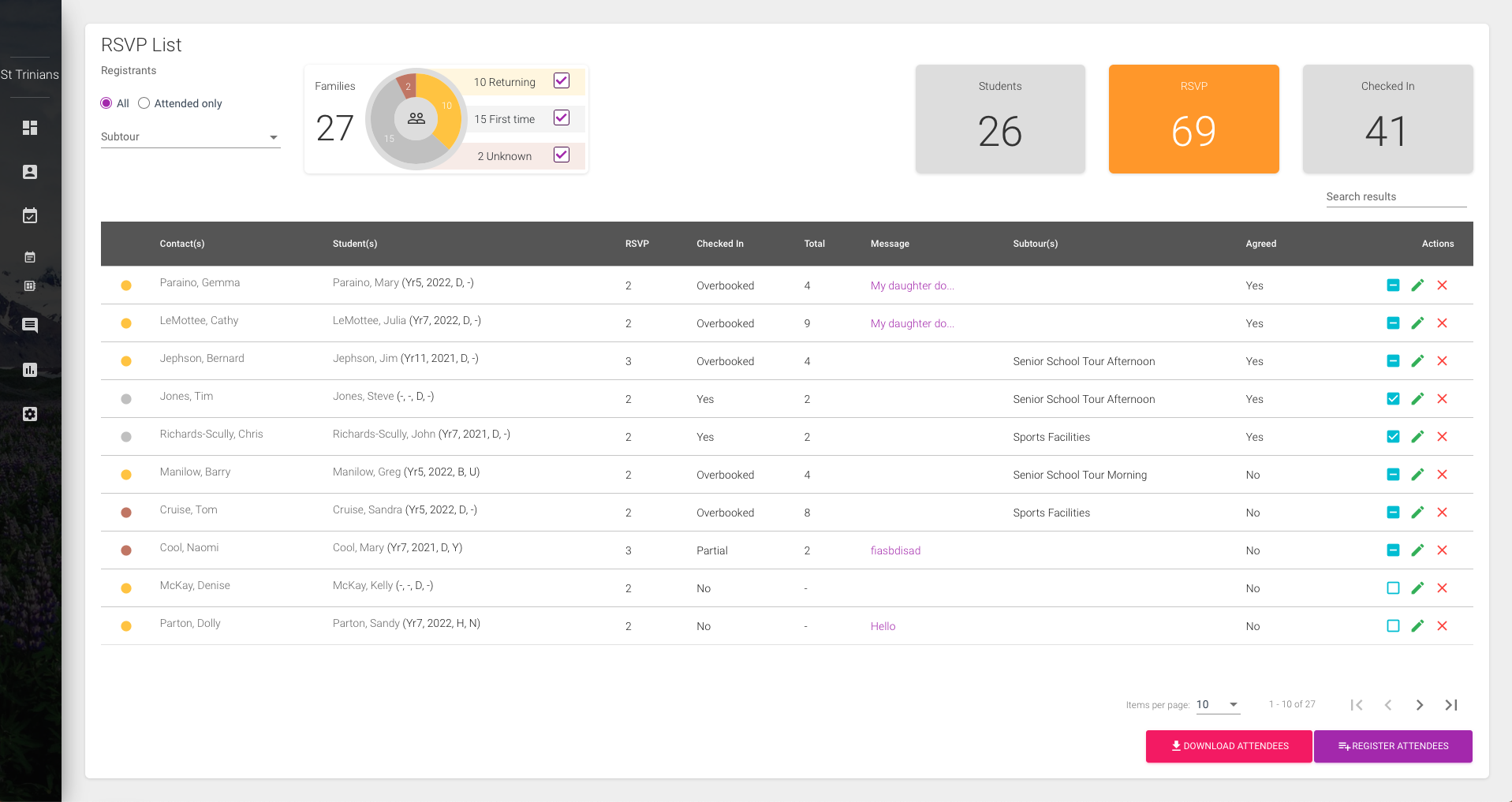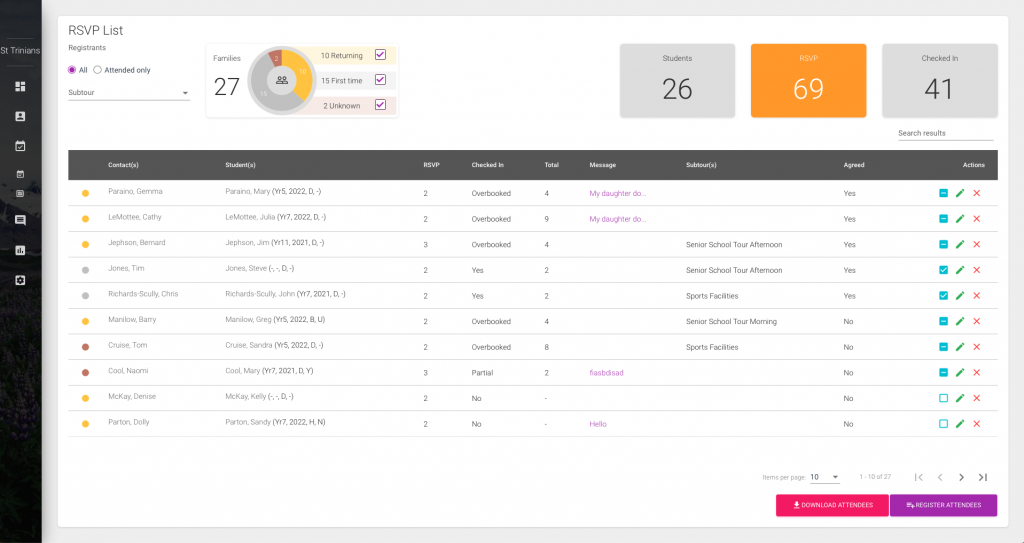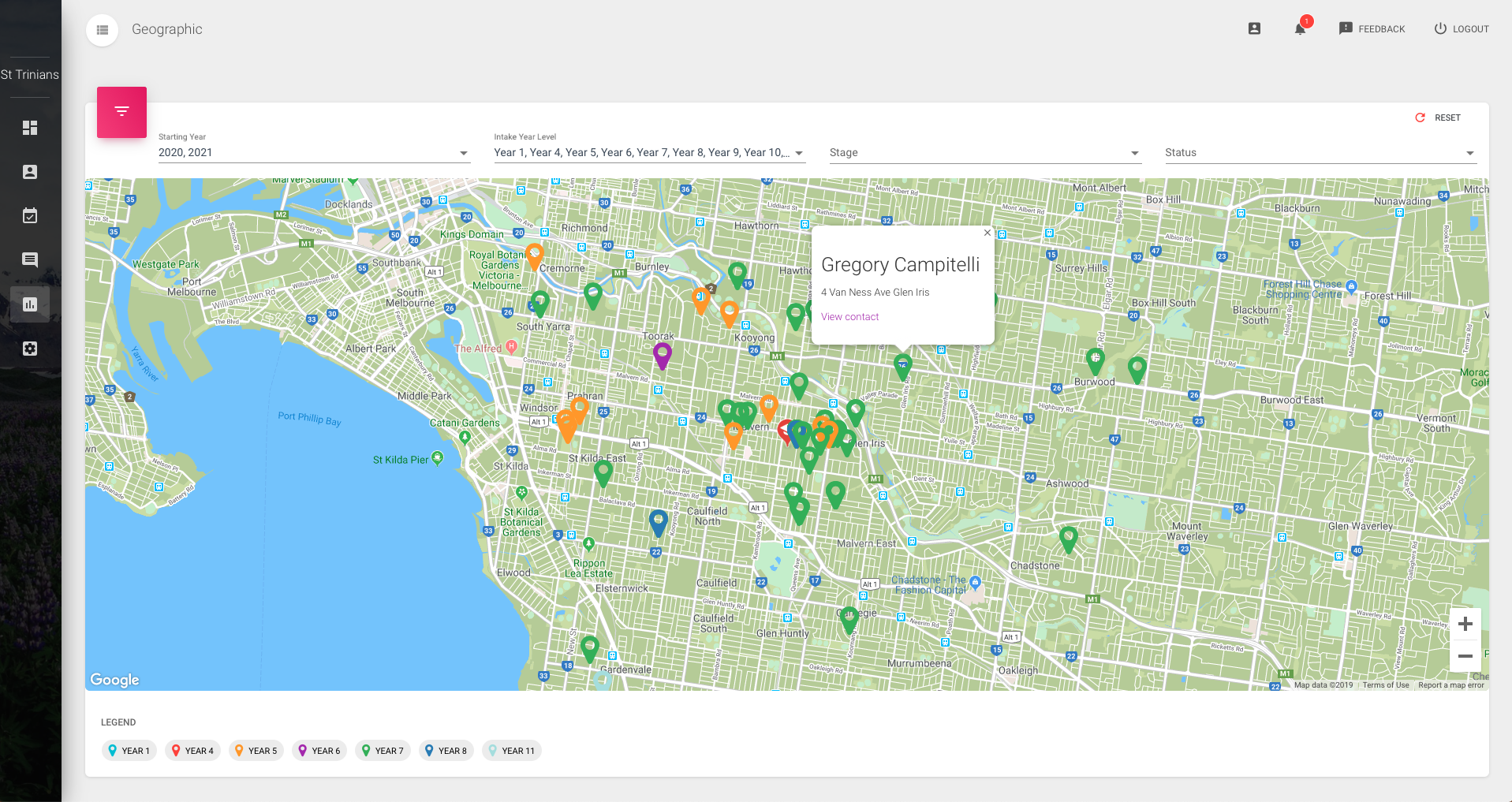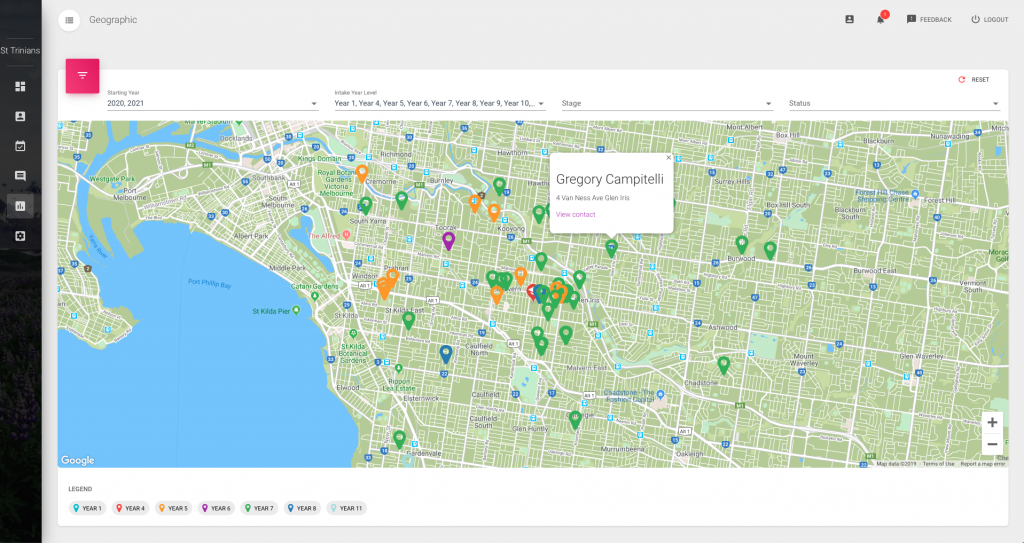 Powerful insights & analysis at your fingertips
Instant visibility into critical analytics and insights to monitor progress – in real time! From demographics and event performance to geographic data and the ever-important feeder school information.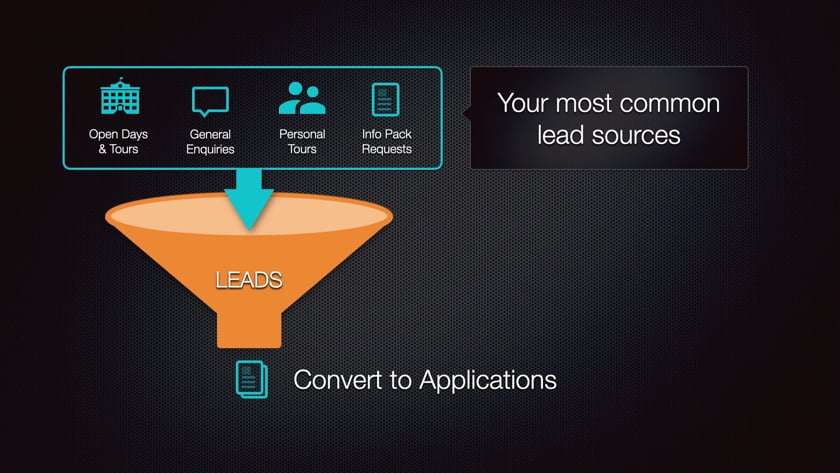 "We have always managed our Open Days with an online form and spreadsheets and our other enquiries have quite honestly gone unmanaged. We are really looking forward to getting it all together in Enquiry Tracker and being able to report on what we know is happening."
"In a click of a button I can see which families have requested a prospectus, if they have attended a school tour, the student's interests, location, primary school and much more. I now know who my prospective families are which allows me to communicate with them on a personal level."
"Enquiry Tracker allows our Registrar to focus more time on building relationships with families rather than producing report after report for the Board and school Leadership. It's now our only tool for managing enrolment enquiries!"
"I had one request when I joined my new school as Admissions & Marketing Manager–please can we use Enquiry Tracker! It's brilliant. Price point is fair, unlimited users a big bonus!"