We create custom admissions journeys that are unique to your school and recognise the unique journey that your prospective families are on as well.  Prospective families want to be in charge of their own school research, rather than just being fed generic information from schools.  We can give them an interactive experience that lets them decide what they want to learn and what aspects of your school are most interesting to them. 
All of this information is kept track of and then acts as the basis for personal conversations with the families once they have contacted your admissions department.  This allows your school to know what is important to your families even before you meet them.  This attention to detail not only helps your school stand out but also helps your prospective families to feel cared for, listened to, and appreciated.   
The example below is also a Virtual Video Tour, but is a great example of giving viewers choice of what areas of the school they want to explore.
Check out other formats of tours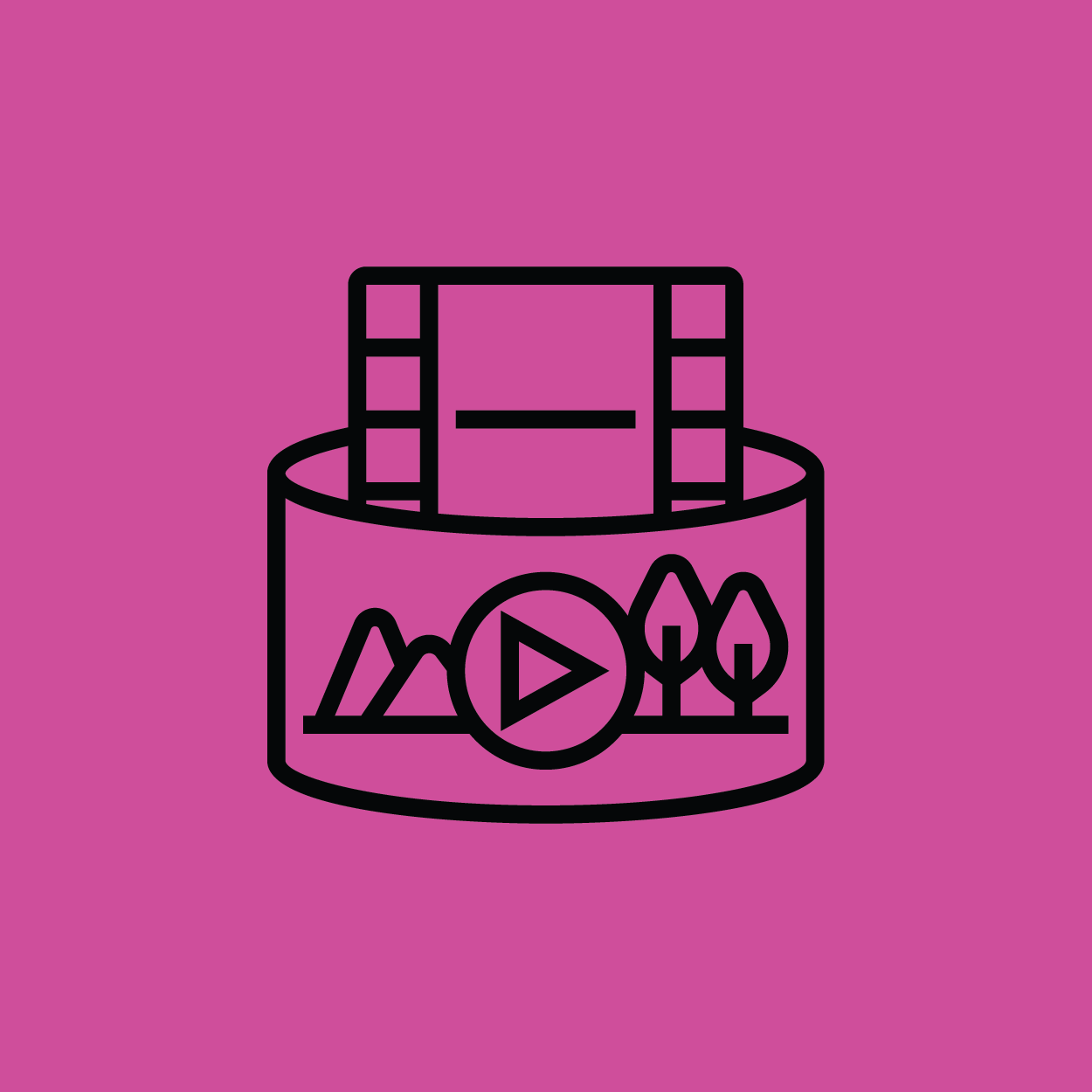 Campus tours lie at the heart of the admissions process. Let's explore some options we have to continue these when it is harder for prospective families to be on campus.
Read More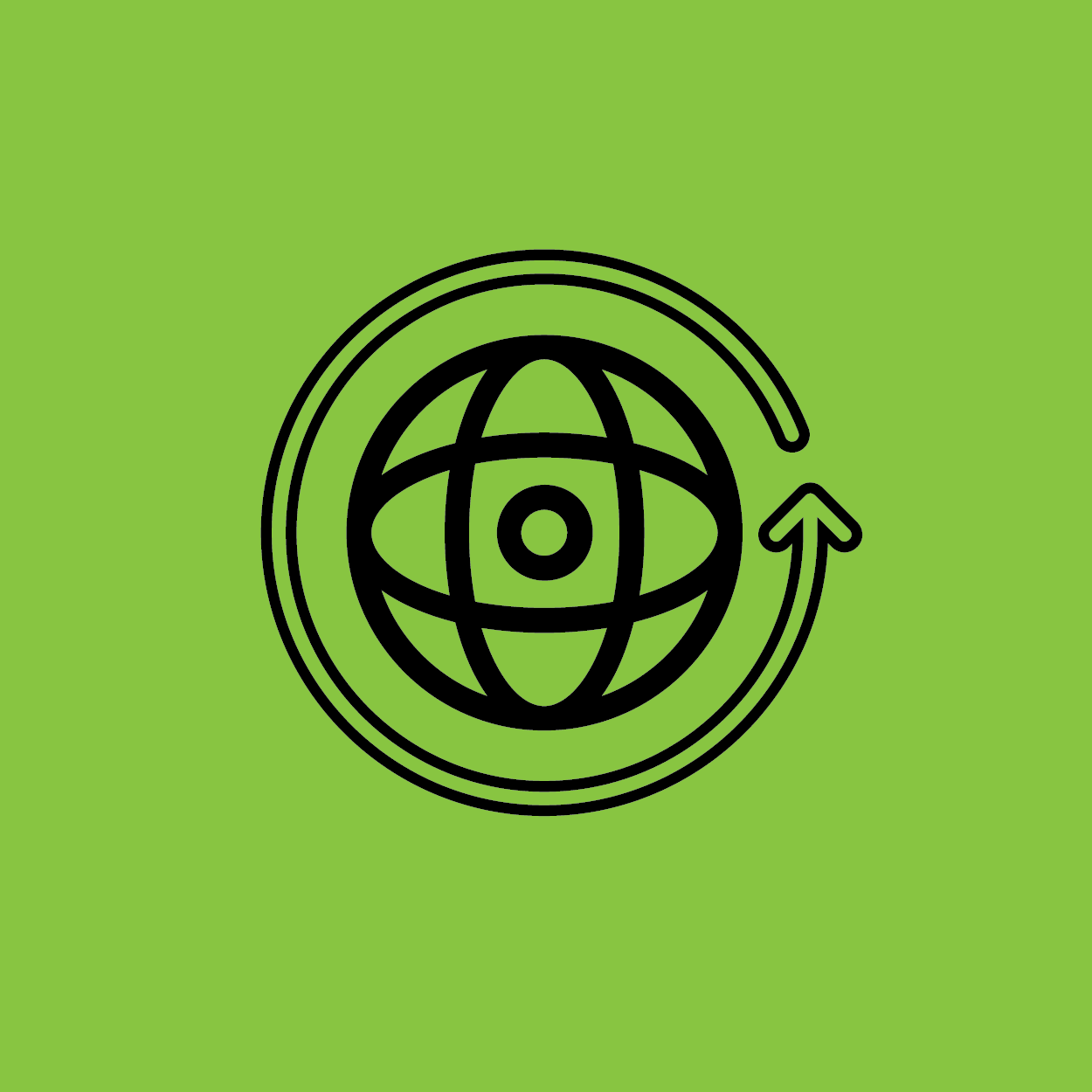 Introducing the most immersive, engaging, interactive virtual campus tour you've ever seen!
Read More