We all remember it well. We walked onto campus and immediately thought, "This is the one! This is the school we've been looking for!". Many of our schools tell us, "If we can get them to take a tour, we can usually get them to enrol – because they fall in love with our school right away."
Why are campus tours so effective? Because they combine experiencing a physical space with interacting with representatives of the school. Take out either of these elements, and they often fall flat. We have been experimenting with several formats to make video tours engaging and as close to a live experience as possible. Here's what we are finding:
First, let your viewers decide what they want to explore. There's no point in taking them on a detailed tour of High School if their only child is 8 years old. Let them decide what is important to and let them guide the tour. Make the tour interactive and give them the steering wheel.
Second, put video at the centre of the tour, not just as window dressing. Call us biased, but video is the most effective and powerful form of communication that we have right now. Create short focused segments that explore just one area of your school at a time. Don't overwhelm your viewer with too much at one time.
Third, combine footage of students in the classroom with the experience of being guided by a knowledgable and friendly guide. Yes, it is important to see your school facilities, but it's more important to see students having fun while learning. It is also very important to have the guide be a great representative of your school – articulate and personable.
Lastly, give your prospective families an opportunity to ask questions and give feedback. Some of our schools use these tours in the middle of a live webinar that is followed by a question and answer session. Other schools use our stand alone video tours online with areas to ask questions and connect at the end.
We have a few different tours in a few different formats to show you. First we have a tour for ESF Beacon Hill School in Hong Kong and another one for One World International School in Singapore. These two tours are in a format that incorporates the suggestions above. They are interactive, can be personalised, they ask for feedback, and they give the viewer control over their own journey. Just click on "Start Tour" to … well… start the tour!
In the video gallery below these, you will find a variety of different types of video campus tours to explore. CDNIS in Hong Kong chose to use a combination where both the Head of School and a divisional head leads the tour. If you would like to see how CDNIS used the tour on their website, please click here. The GIIS tour is guided by a professional voice over. The OWIS tour is led by the person that actually leads the in-person tours normally – and her confidence and lovely personality give the tour a special vibe. The AES tour is part of their New Family Orientation where the viewer has a chance to hear from many members of their community. They chose the unique option of having their tour led by students.
We hope these examples give you ideas of ways you can structure your own video campus tours. Please contact us for more information and ideas.
NEWS FLASH – we have just launched what we believe will take your virtual campus tours to the next level. Check out The Ultimate Virtual Tour here!
Check out other formats of tours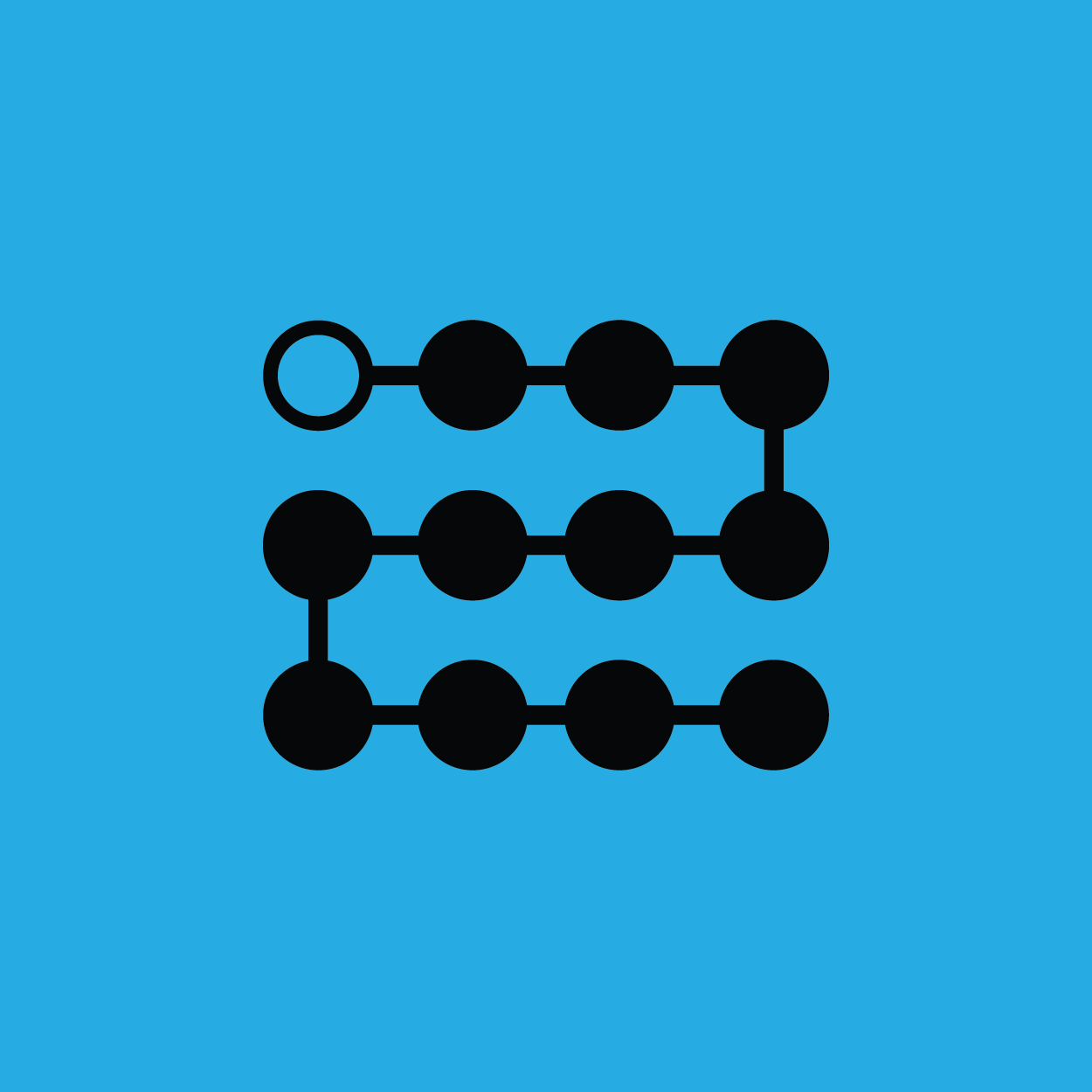 No two prospective families are exactly the same, nor are they looking for exactly the same thing in a new school. It is important to provide an admissions experience that supports each and every unique journey.
Read More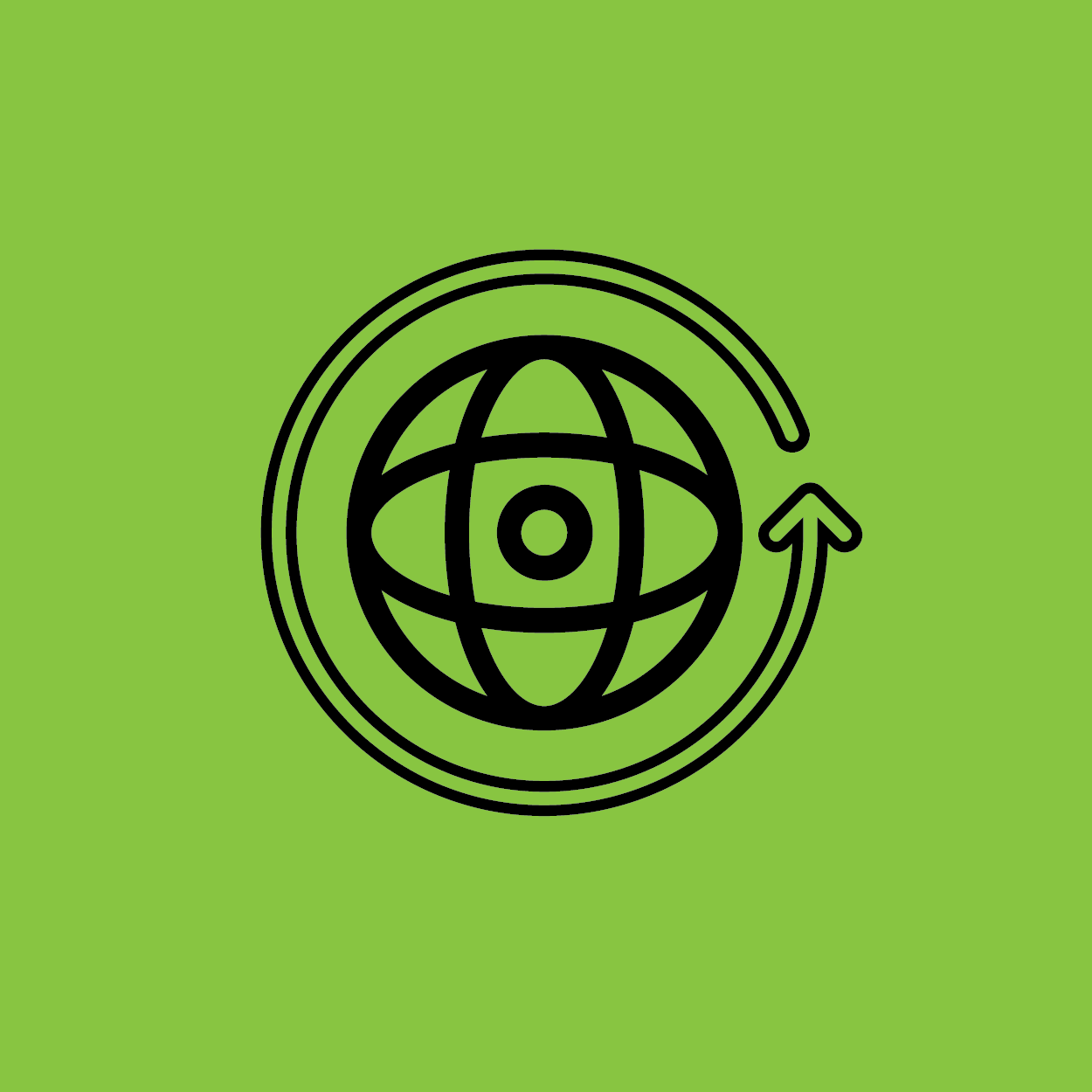 Introducing the most immersive, engaging, interactive virtual campus tour you've ever seen!
Read More