Manage Photos and Privacy
Pixevety was created as a direct result of an issue encountered by its founder: the pain of trying to get back control of his daughter's photos at school. In 2012, pixevety was born.
We believe schools and parents should have greater control over who takes, sees and distributes a child's photo online.
We believe meaningful consent is at the heart of child image protection.
We believe privacy is a fundamental human right, not a privilege.
A well-organised image gallery that filters media access and use based on consent allows a school to freely build, use and share its media collection without hesitation.
Upload fast into one place using the platform or our mobile iOS app to get images off personal devices and securely stored into your school gallery, backed-up using only Australian based commercial-grade private data centres (ISO certified)
Bulk tools allow you to quickly upload and organise large collections and member lists
Digital asset management (DAM), AI and archiving technology to easily organise, sort, filter and search content and save staff time
Duplicated file reduction to reduce storage demands and costs
Unique built-in parent consent module for reliable, real-time consent management and filtering
We provide all forms of SSO integration, API connectivity, SMS 2FA and much more…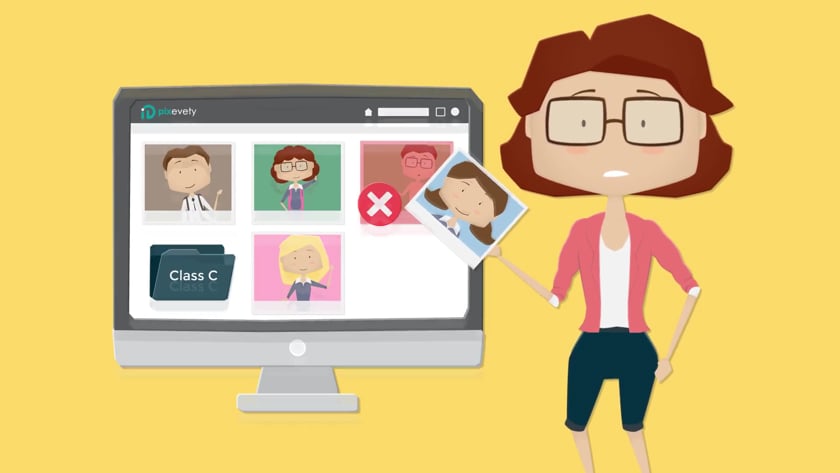 Ethical approach to Face & Object Recognition
Only available when using pixevety, select to use our unique privacy-centric recognition technology assists in identifying students or staff featured in images to manage their privacy and consent, or quickly find those special school moments captured today or 10 years ago…or turn off auto recognition and manually tag as required – then, use our unique filtering tool to easily sort and find content you have permission to use, publicly disclose or share.
Locked-down school gallery-level face identification & recognition technology to support consent and assist staff in tagging faces
Manual and auto-tagging features to help describe, flag, tag and search 'what's in a photo'
Supporting ethical practices in AI technology use within schools


By using a platform built on privacy-by-design to centralise, streamline, intelligently organise and manage consent across your entire collection, you can unlock the power of your school media and allow your entire school community to more effectively and safely engage in school life.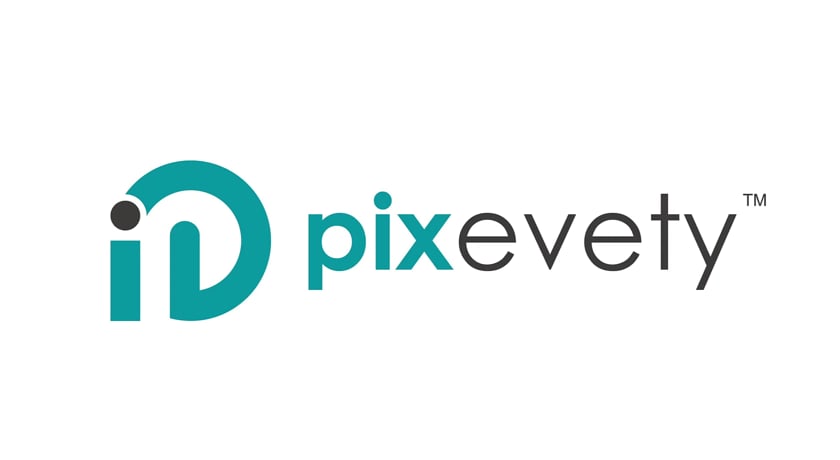 Built-in Student Photo Consent Module
Built with privacy at its core, pixevety supports a school in protecting the digital footprint of its students via managing consent.
Unique built-in automated image consent module that acts upon the wishes of staff & parents in real-time
Greater visibility over consent status of each student via transparent consent process
The 'pixevety pledge' which is a platform use promise to respect the privacy wishes of others

And our promise to you: your photos are yours, they will never be commercially tracked, sold/shared with third-parties or destroyed without your permission.
We are an Australian Privacy Principle (APP) registered company and only use local-based ISO certified private data centres to store your data. Use pixevety to help reduce your school's image privacy and personal data risks.
Pixevety: Questions & Answers
"Where is my data stored?"
All your images are stored in Australia and you have complete control over access and restrictions. If it's not kept local, it's at risk! pixevety prides itself on keeping all its data in secure and encrypted Australian-based servers so that all your content and other personal information stay onshore. For more information, request our privacy policy.
"Why is my school switching to Pixevety?"
Your school was seeking a more innovative and secure way to share photos with its family-community. pixevety is a new platform that enables your school to easily and securely share relevant image content of school life whilst ensuring they have your most up-to-date consent on who sees your child's digital content. 


"What does APP and GDPR compliance mean? Why is it important to my school?"
The Australian Privacy Principles (or APPs) outline how most Australian companies must manage personal information to remain compliant with Australia's Privacy Act 1988. The APPs set out the rules for how personal information must be collected, secured, used and disclosed, in both digital and mainstream environments. Find out more at www.oaic.gov.au/
The European Union (EU)'s General Data Protection Regulation (GDPR) came into force in May 2018. The GDPR was designed to harmonise data privacy laws across Europe and to reshape the way organisations across the region, and globally, address privacy and security of personal information in digital environments. Find out more at www.eugdpr.org/
Finding a photo management platform that is compliant with both the APPs and the GDPR is important for individuals and organisations alike. Individuals need to be confident that their photos and other personal information are shielded from misuse. Organisations that manage photos on behalf of individuals need to ensure that the platform they are using is trustworthy and secure. To this end, pixevety is committed to providing a consistently high standard of privacy and security. We are APP compliant and, because we see the GDPR as a global benchmark in privacy protection, we are working to attain GDPR compliance within the coming months.
"Why is the Consent Management Module so important?"
The Consent Management Module is a key Privacy-by-Design feature of the pixevety platform. It allows an Organisation (e.g. a school) to accurately record and act upon the wishes of individuals (e.g. students or their parents/ legal guardians) in relation to the Organisation's access and use of their images.
The Consent Management Module is an active opt-in consent process, where individuals can change or revoke their consent across a number of access and use topics at any time, including topics that some individuals may feel strongly about – such as whether an image can be published by the Organisation to social media.


"What is facial recognition and how is it used by Pixevety?"
Facial recognition is a mathematical process for matching an image of an individual (i.e., their face) with other images containing that same individual.
We use facial recognition in order to match the face of a named individual with all the other images of them in a particular Gallery. For example, if a school imports the identification photo of a student into its Gallery, pixevety runs a facial recognition process to find other images of that student that are held in the school's Gallery. (An individual is named when an image of them is "tagged" with their name or if it is preferable to the Gallery owner, a number or nickname representing the individual).
pixevety does not run facial recognition processes between separate Galleries, therefore a face identified in one Gallery (e.g. a school's Gallery) will not be recognised in another Gallery (e.g. a private person's Gallery). This is more secure and safer than the way facial recognition is used across well-known social media platforms.
By enabling facial recognition in a Gallery, pixevety can determine which consent restrictions apply to an image based on who has been tagged (e.g. photos tagged with Johnny Smith will be marked as "Not for Marketing use"). This is a highly desirable and privacy-enhancing use of this technology.
It is important to note that the facial recognition function is essential for an Organisation's use of the Consent Management Module, as it is necessary to identify the individual on a photo in order to apply their specific wishes around access and use.
Privacy of images, and the individuals tagged on those images, is of paramount importance to pixevety. We do not maintain a databank of images, nor do we make algorithmic (or any other kind of) facial recognition data available to anyone. We will only depart from this position where we are required by law to do so.