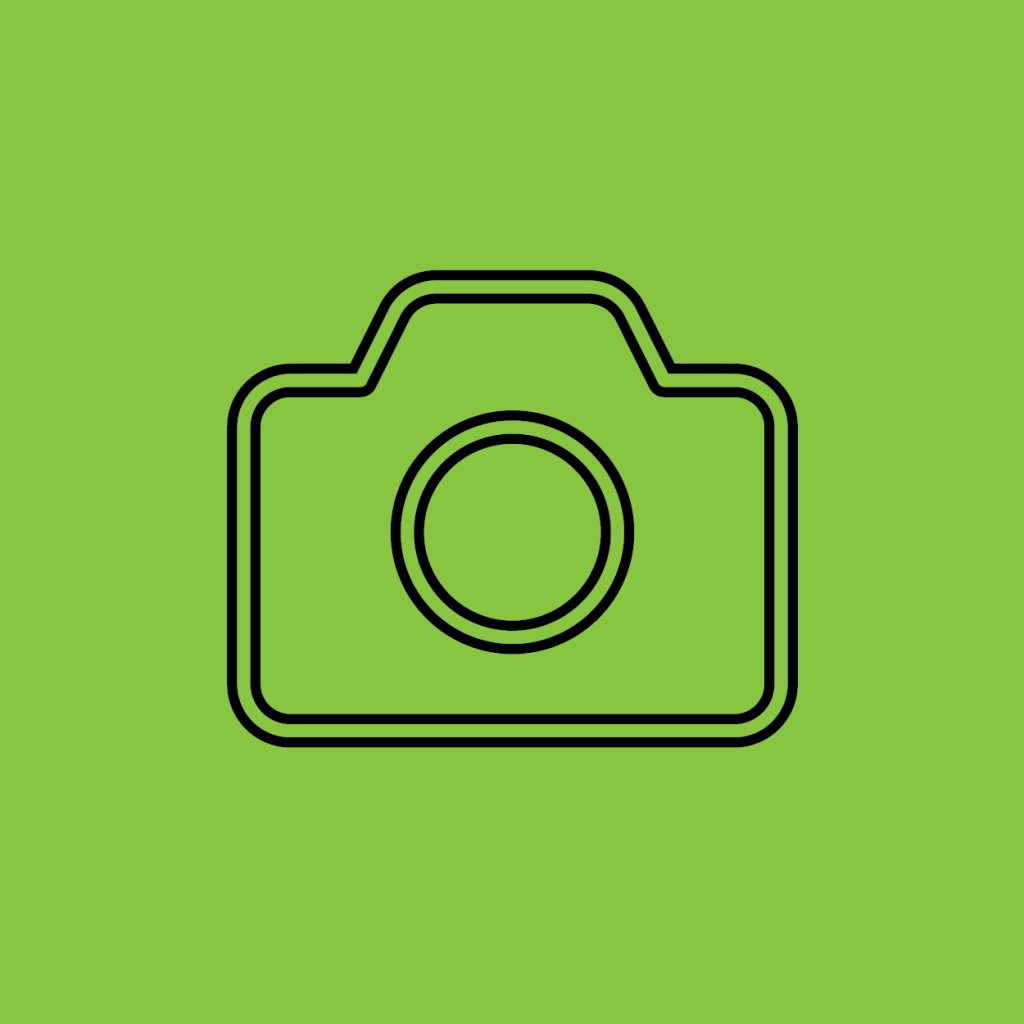 Social media is now one of the key ways that schools communicate. But few schools put much effort into how their social media channels look. We can help your social media not only be consistent with your school brand, but stand out in the crowd!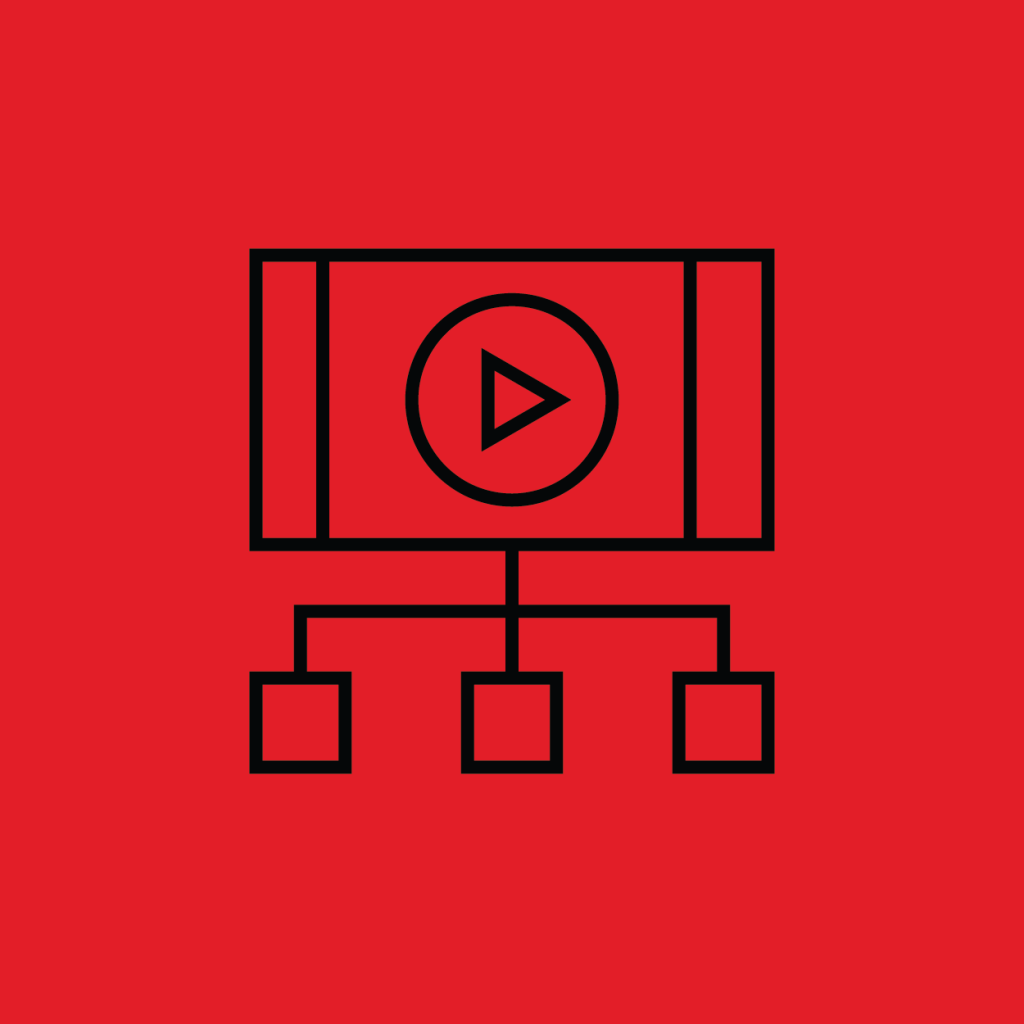 Videos are only effective if they are viewed. Many videos are used in a way that they just don't get seen. Let us help you make the most of your school's investment in video through effective video distribution.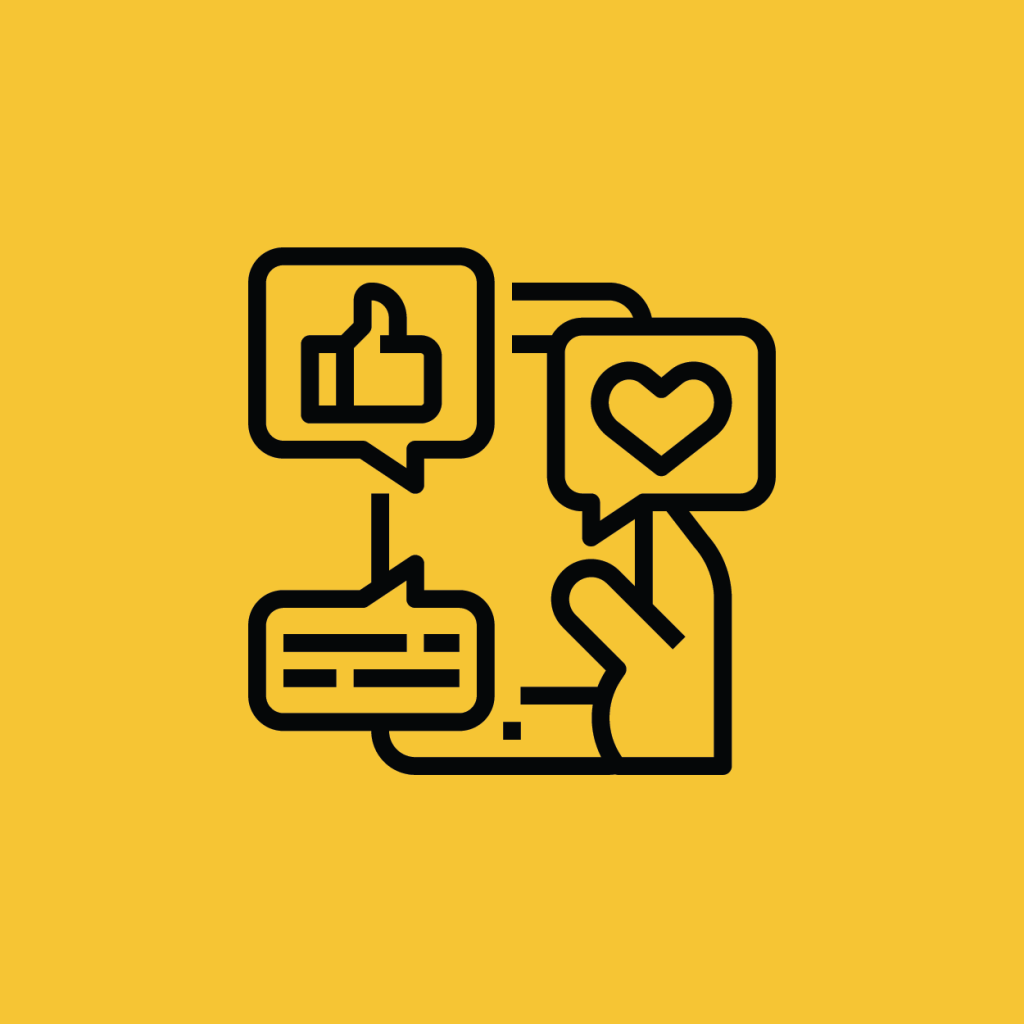 Social media management is a huge part of a school marketing and communications professional's work load. We can help to set up design templates, workflows, and reporting for social media to help make the content creation easier.